A man wanted by police for child sex abuse crimes shot and killed himself Friday after wounding two federal marshals trying to arrest him at a South Carolina hotel, investigators said.
A special team of U.S. Marshals was trying to arrest George Curtis at an extended stay hotel near Columbia when they were fired on, the agency said in a statement.
Two marshals were hit and their injuries aren't life-threatening, officials said.
MANHUNT ENDS AS SUSPECT IN SOUTH CAROLINA COAST SHOOTING IS FOUND DEAD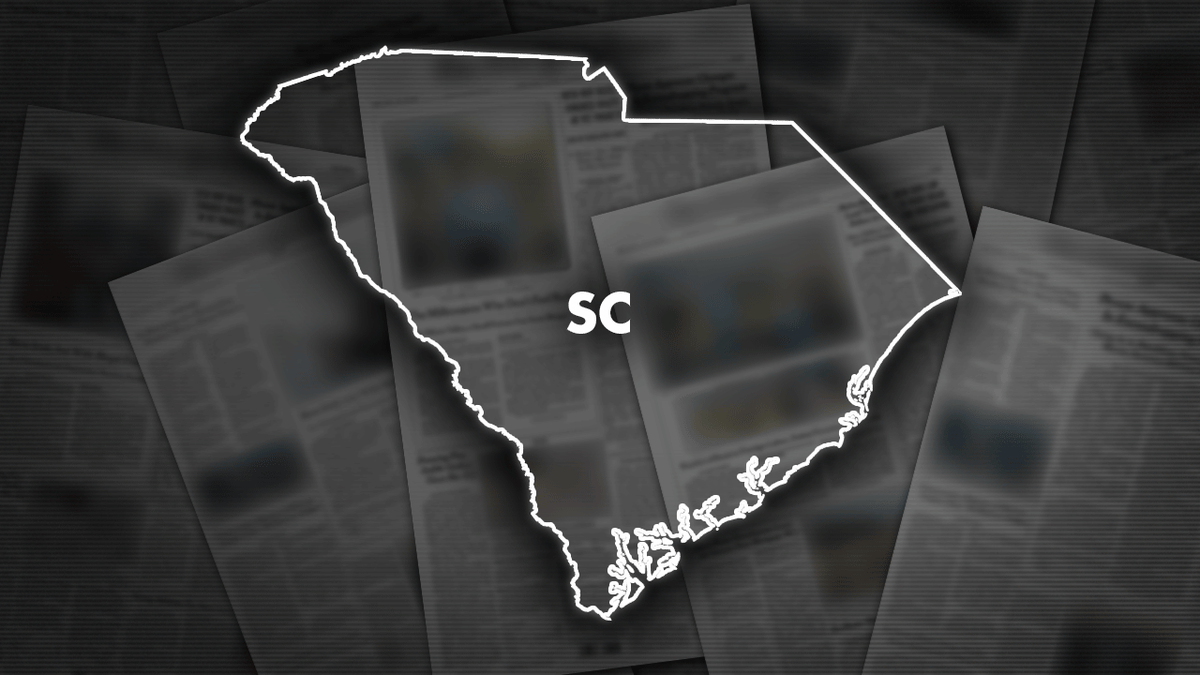 CLICK HERE TO GET THE FOX NEWS APP
After the shooting, Curtis turned the gun on himself, authorities said.
Curtis was wanted by the Richmond County Sherriff's Office in Georgia on charges of child rape, aggravated child molestation, aggravated sexual battery and two counts of child molestation.
Television footage from the Extended Stay America hotel in Irmo showed dozens of police cars and a shattered side door surrounded by crime scene tape.