A previously unidentified man who appeared in a photograph at an Oregon storage facility where missing speech therapist Mekenna Reiley had a storage unit is not a suspect or person of interest, according to authorities.
A Fox News Digital reader recognized and identified the man in the photo Tuesday evening.
"[He] has been identified, interviewed, is not, nor was he ever a suspect in Mekenna's disappearance," Tom Speldrich, the Lane County Sheriff's public information officer, told Fox News Digital Wednesday. 
The man is another customer of the same storage facility as the missing 40-year-old and has cooperated with investigators, he said.
PORTLAND SERIAL KILLER FEARS: VICTIMS' PARENTS SPEAK OUT AFTER 'CAREER CRIMINAL' NAMED AS PERSON OF INTEREST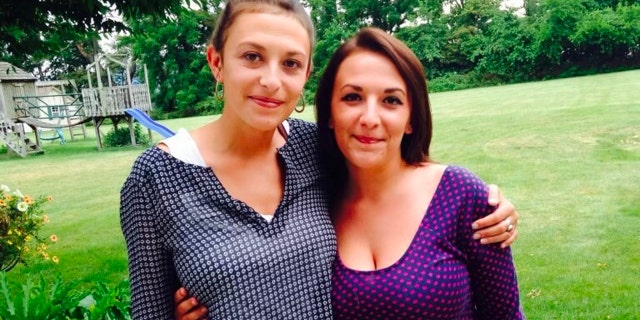 "The storage company indicated early on that the person depicted may not have actually attempted access to Mekenna's storage unit," Speldrich added. "Sheriff's office investigators confirmed that the person depicted did not attempt access to Mekenna's storage unit."
Reiley has been missing since April 5 after a bizarre encounter with construction workers and deputies at a job site in Blue River, about 150 miles south of Portland.
She drove there, and workers found her naked and called law enforcement. She told officers she was scared and "had nowhere safe to go," according to her sister, Bevin Stepp.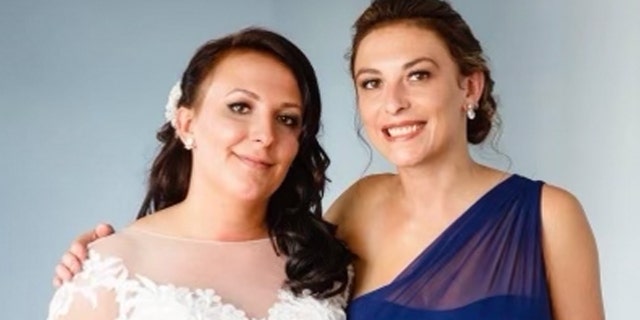 MODERN-DAY HUCKLEBERRY FINN VANISHES OFF-GRID FOR OVER A MONTH
Stepp said investigators told the family Reiley appeared to have either been "roofied" or on "a lot of acid" when law enforcement arrived at the construction site, but Speldrich disputed those remarks.
Officially, the Lane County Sheriff's Office said only that the missing woman "was possibly suffering from a mental health crisis."
At the time she vanished, Reiley had an Arkansas-bound plane ticket and plans to visit a friend, according to her sister. Reiley, originally from Pennsylvania and the granddaughter of longtime former GOP State Rep. Merle Phillips, told relatives she wanted to move back because "she didn't feel safe out there," her sister said.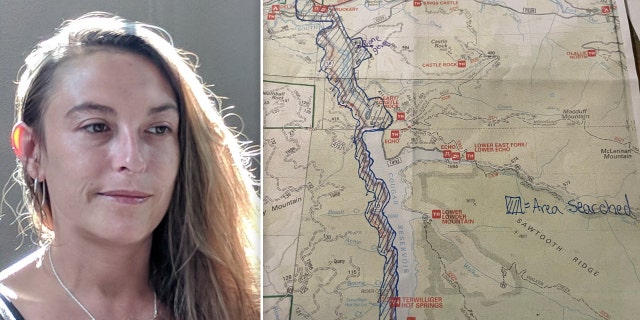 Reiley's estranged former boyfriend has also been ruled out as a suspect despite a history of domestic violence between them and an active no-contact order, according to Stepp. It was his ex and former mother-in-law who first reported Reiley missing, she said.
Police found Reiley's phone, car, fresh groceries and pet dog Hilo at her home. Searchers later found a bag of clothes in the woods but no other signs of Reiley, according to her sister.
CLICK HERE TO GET THE FOX NEWS APP
The investigation is ongoing and authorities are asking anyone with information to come forward.
Reiley is described as 5 feet, 2 inches tall and weighing around 110 pounds. She has brown hair and brown eyes. When she was last seen, she was wearing blue rain boots. 
"We remain deeply committed to this investigation and encourage the public to continue providing investigative tips," Speldrich said.
Anyone with information can call the sheriff's non-emergency line at 541-682-4150 or the anonymous tip line at 541-682-4167.