A Plainfield, Illinois man faces serious charges, including murder, after he allegedly killed a 6-year-old boy by stabbing him 26 times, and seriously wounded the child's mother by stabbing her more than a dozen times, over their faith as Muslims.
The Will County Sheriff's Office said deputies were dispatched to a home in Plainfield Township at about 11:40 a.m. on Saturday, in response to a stabbing between a landlord and a renter.
When deputies arrived, they found 71-year-old Joseph M. Czuba sitting on the ground near the driveway with a laceration on his forehead.
ILLINOIS WOMAN PLEADS GUILTY BUT MENTALLY ILL TO KILLING BOYFRIEND'S PARENTS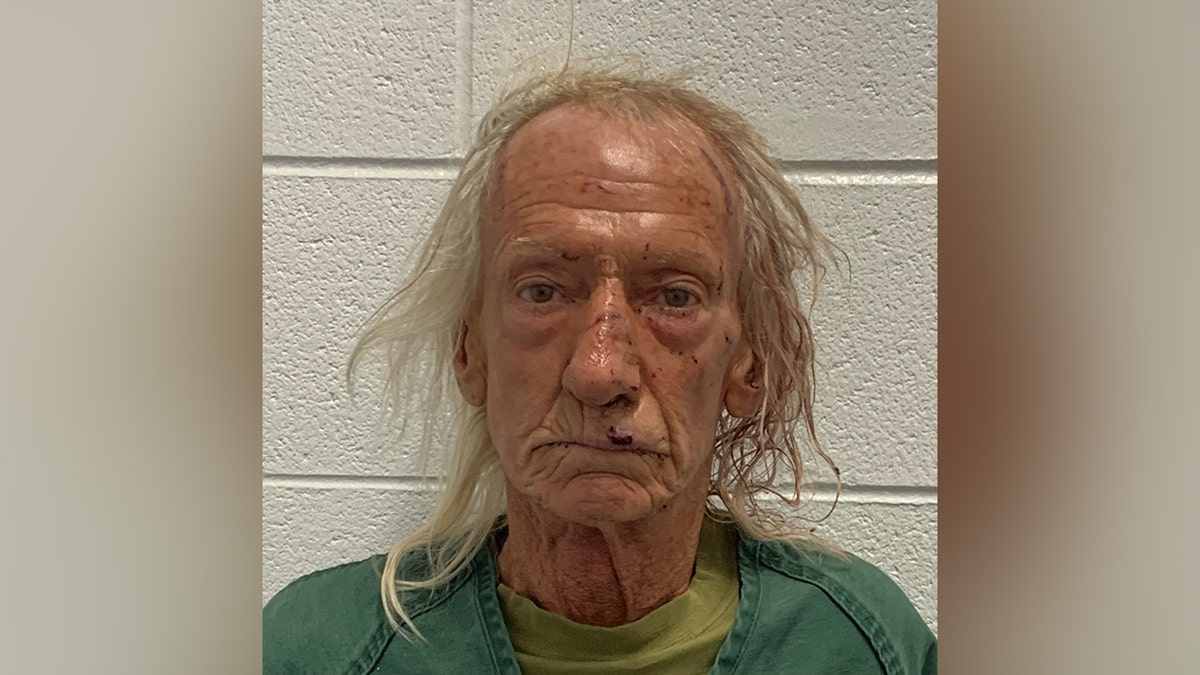 Inside a bedroom of the home, authorities added, deputies found two victims suffering from multiple stab wounds all over their bodies.
All three individuals were taken to a nearby hospital to be treated for their wounds.
Authorities said one of the victims, a 32-year-old woman, was in serious condition and had more than a dozen stab wounds to her body. She is expected to survive the heinous attack.
ILLINOIS CHILD WELFARE WORKER GUILTY OF ENDANGERMENT AFTER 5-YEAR-OLD BEATEN TO DEATH BY MOM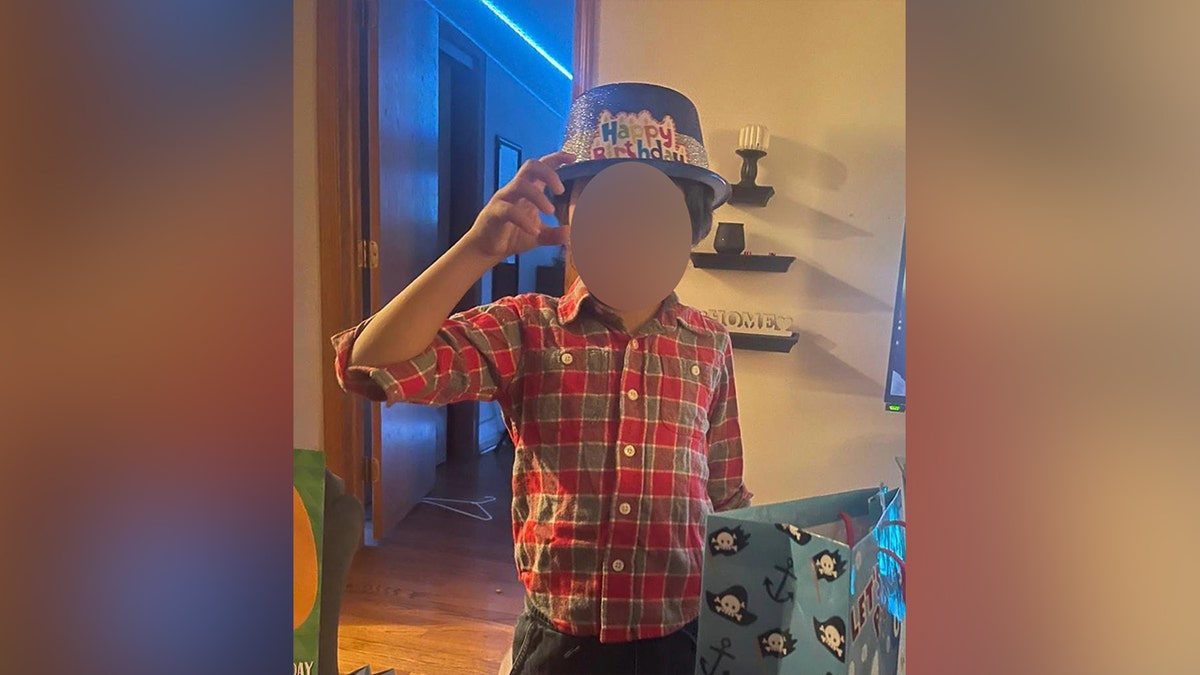 The other victim, a 6-year-old boy, was in critical condition and later died of his injuries.
An autopsy was conducted on the boy on Sunday, during which time the forensic specialist removed the knife from the abdomen of the 6-year-old's body.
Authorities said the 6-year-old victim was stabbed 26 times with the 12-inch serrated military-style knife.
ILLINOIS WOMAN PLEADS GUILTY BUT MENTALLY ILL TO KILLING BOYFRIEND'S PARENTS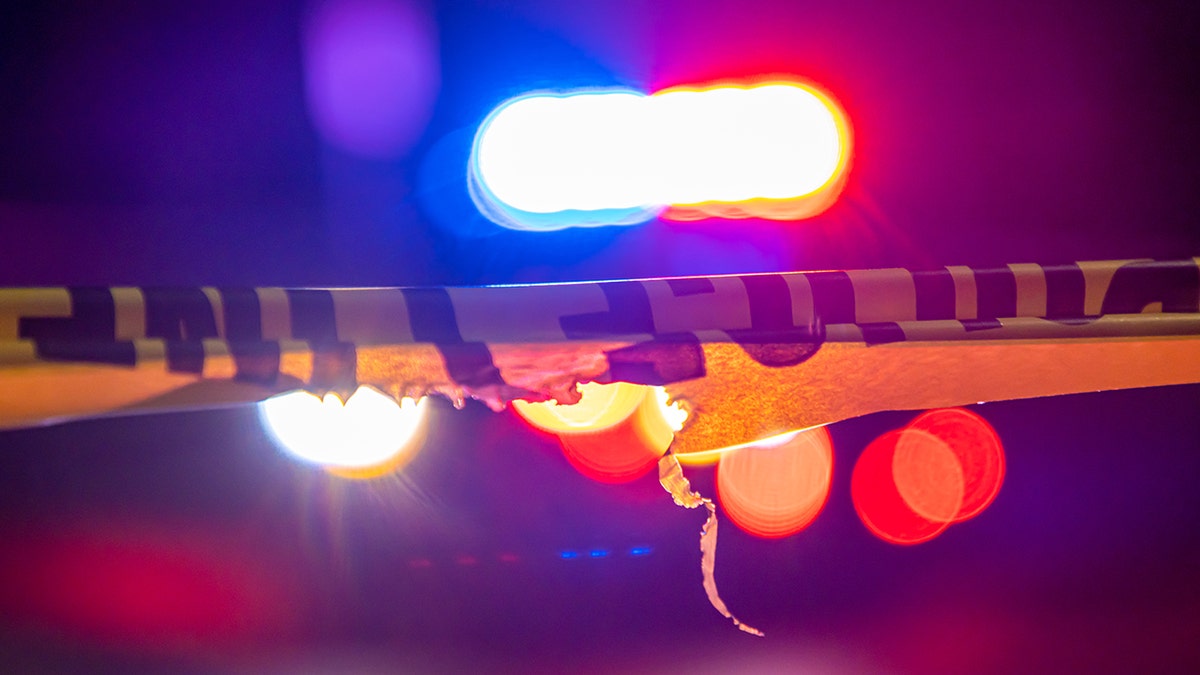 Czuba was taken into custody after being treated at the hospital.
During questioning, the sheriff's office said, Czuba did not make any statements pertaining to the attack.
Still, detectives were able to collect enough information through interviews and evidence to charge him with first-degree murder, attempted first-degree murder, two counts of hate crime and one count of aggravated battery with a deadly weapon.
Detectives determined during the investigation that both victims were allegedly attacked because they were Muslim, amid the ongoing conflict in the Middle East between Hamas and Israel.
CLICK HERE TO GET THE FOX NEWS APP
Czuba was taken to the Will County Adult Detention Facility and held pending his initial court appearance.
Illinois State Rep. Abdelnasser Rashid posted to Facebook that he was devastated by the news that a 6-year-old boy was stabbed 26 times.
"Let's not sugarcoat it: this hate crime is a result of the dehumanizing, one-sided media coverage of Palestinians and irresponsible statements from elected officials," the representative posted. "The rampant dehumanizing of Palestinians has now led to this horrific murder."