Maine law enforcement officers wrote in an affidavit released Tuesday that Robert Card believed local businesses, including the ones he allegedly attacked, were involved in spreading a rumor online that he was a pedophile.
Card, who was found dead on Friday night, was accused of killing 18 people and injuring another 13 after opening fire at the Schemengees Bar and Grille and Just In Time bowling alley in Lewiston, Maine, on Oct. 25.
Card was found dead near a dumpster at a recycling plant in Libson Falls, Maine, where he worked at one point. Officials said he died of a self-inflicted gunshot wound.
The Maine Department of Public Safety on Wednesday released a trove of documents related to its manhunt and investigation into Card, such as search warrants, affidavits, criminal records and more.
MAINE MASS SHOOTING SUSPECT'S FAMILY 'VERY COOPERATIVE' IN MANHUNT THAT DISCOVERED HIS BODY: POLICE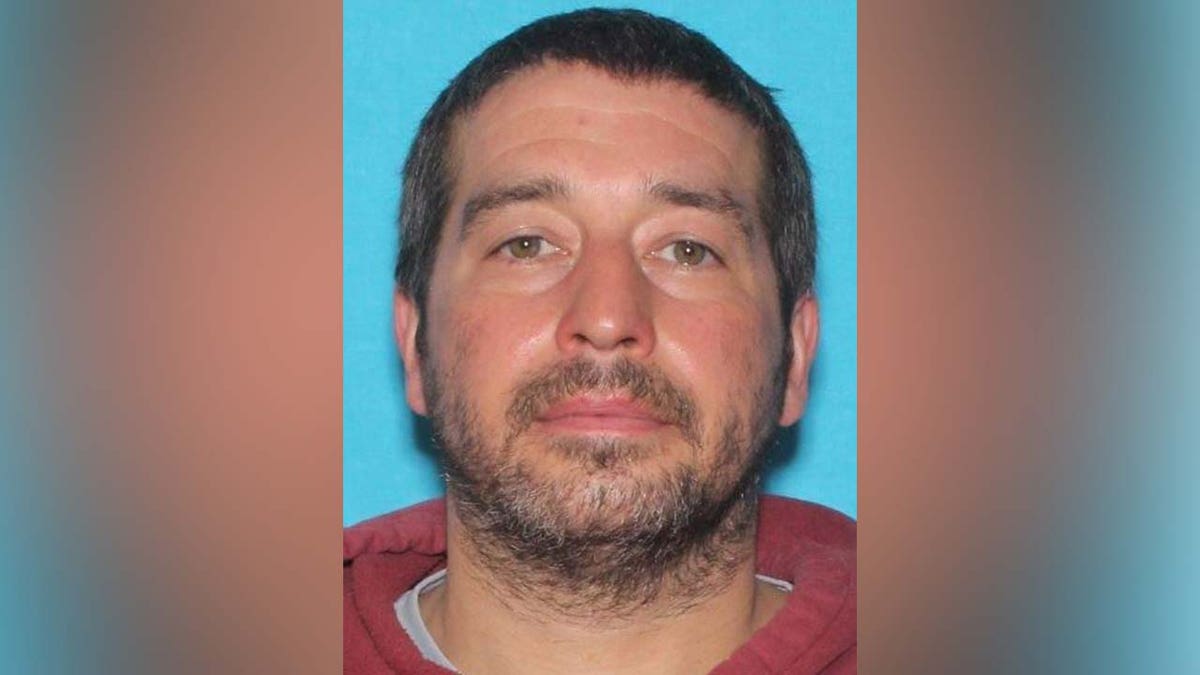 One affidavit reveals one of Card's brothers told police that the eventual mass shooting suspect thought there was a "conspiracy" involving people "accusing him of being a pedophile."
Card, according to his brother, believed that some businesses were spreading rumors of him being a pedophile online. Among the businesses listed are Schemengees Bar and Grille and Just In Time bowling alley, where the shootings took place.
Card also believed that some family members were involved in the conspiracy, according to his brother.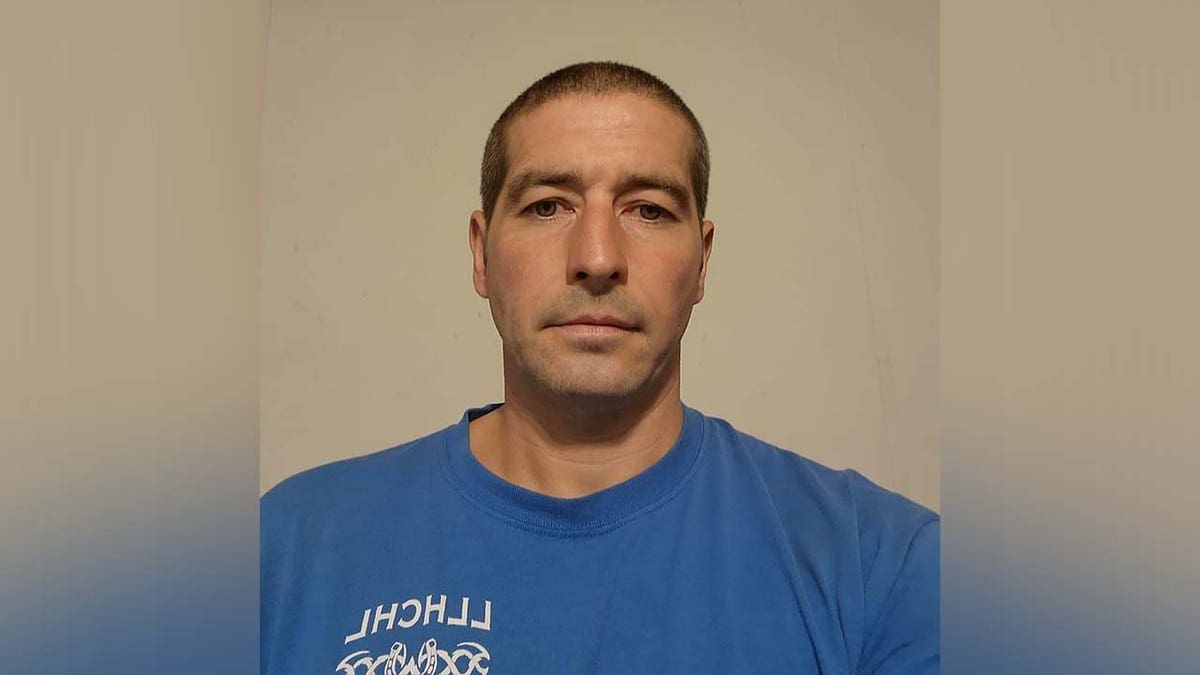 His brother said Card met his ex-girlfriend during a cornhole competition at Schemengees Bar and Grille. After Card's ex-girlfriend ended the relationship, the family member said that his brother began "wearing hearing aids and had been saying crazy things."
Since the breakup, Card also "had significant weight loss, has been hospitalized for mental health issues and stopped taking prescribed medication," his brother told police.
MAINE MASS SHOOTING SUSPECT ROBERT CARD FOUND DEAD WITH APPARENT SELF-INFLICTED GUNSHOT WOUND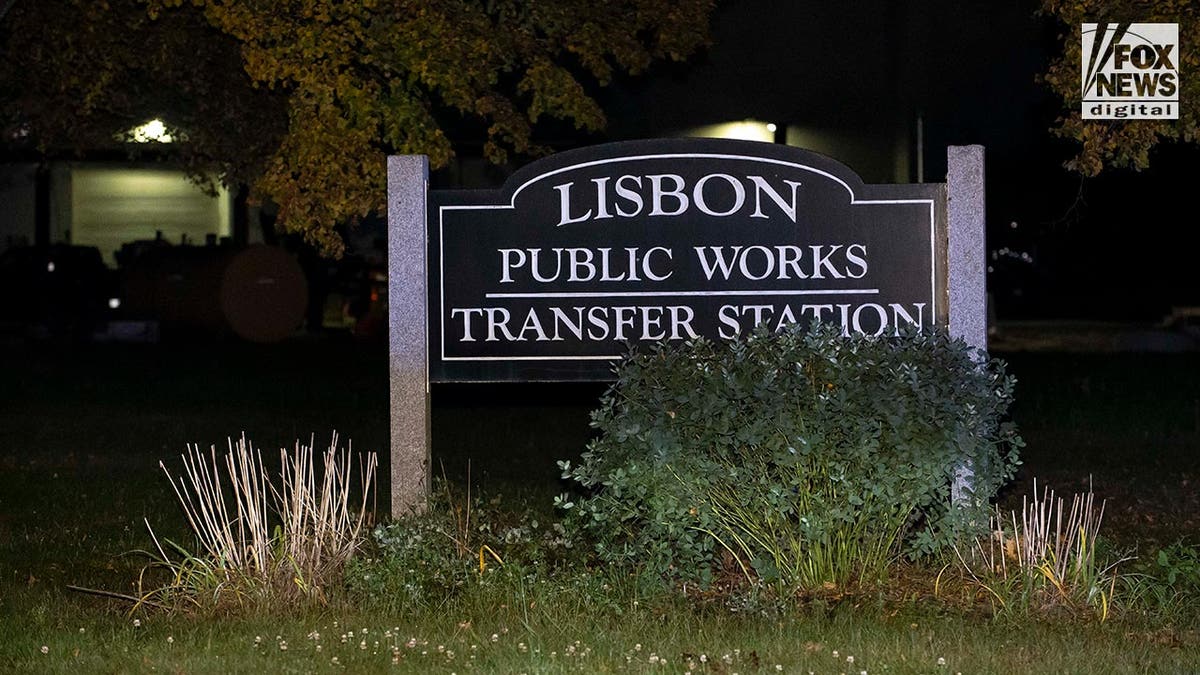 Army Spokesperson  Bryce Dubee told Fox News that Card was a member of the Army Reserve.
Dubee also said that Card was transported to a military medical treatment facility in West Point, New York on July 15 and didn't participate in an annual training.
The Army determined that Card shouldn't have a weapon while on military duty on Aug. 3, and the Army declared him to be non-deployable.
Dubee said Card didn't report to battle assembly in September or October, reportedly telling his unit that he had work conflicts.
CLICK HERE TO GET THE FOX NEWS APP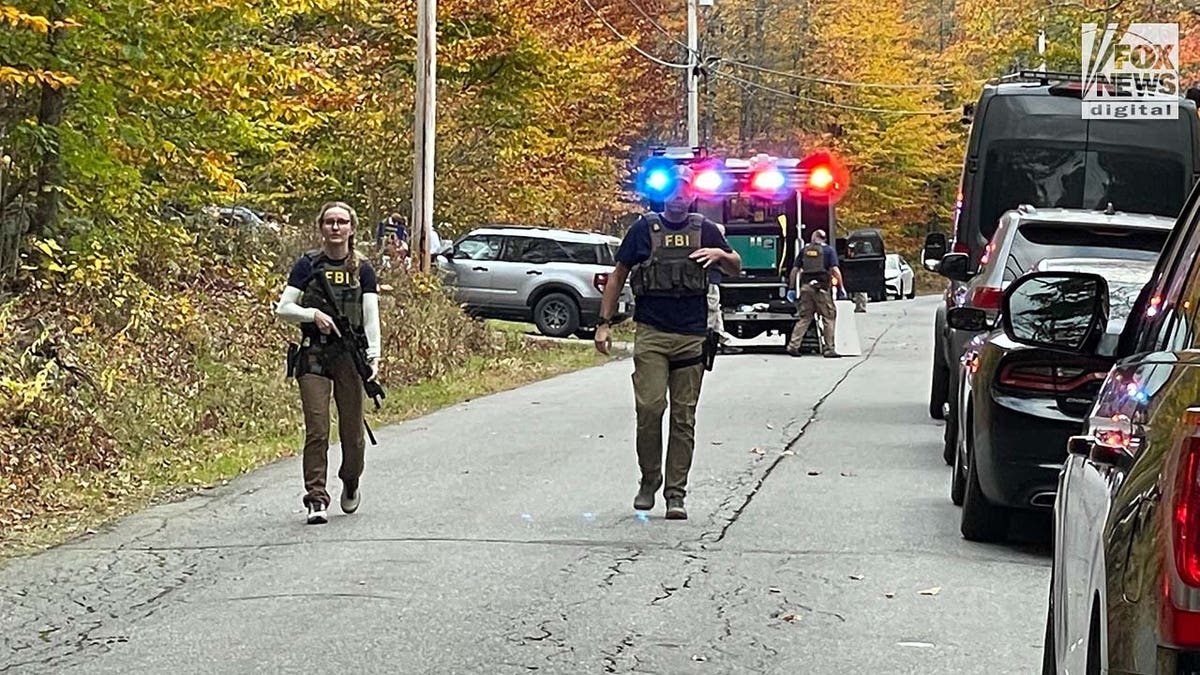 On Sept. 15, Card's unit requested a health and welfare check because they were "concerned for his well-being," Dubee said.
Fox News' Molly Line contributed to this report.