Robert Card, the suspect in Wednesday's massacre that killed 18 people in Lewiston, Maine, has been found dead, law enforcement sources tell Fox News.
Law enforcement sources said that Card was found dead by the dumpster near a recycling plant in Lisbon, Maine with an apparent self-inflicted gunshot wound.
Authorities said that the suspect previously worked at the recycling plant, but did provide details.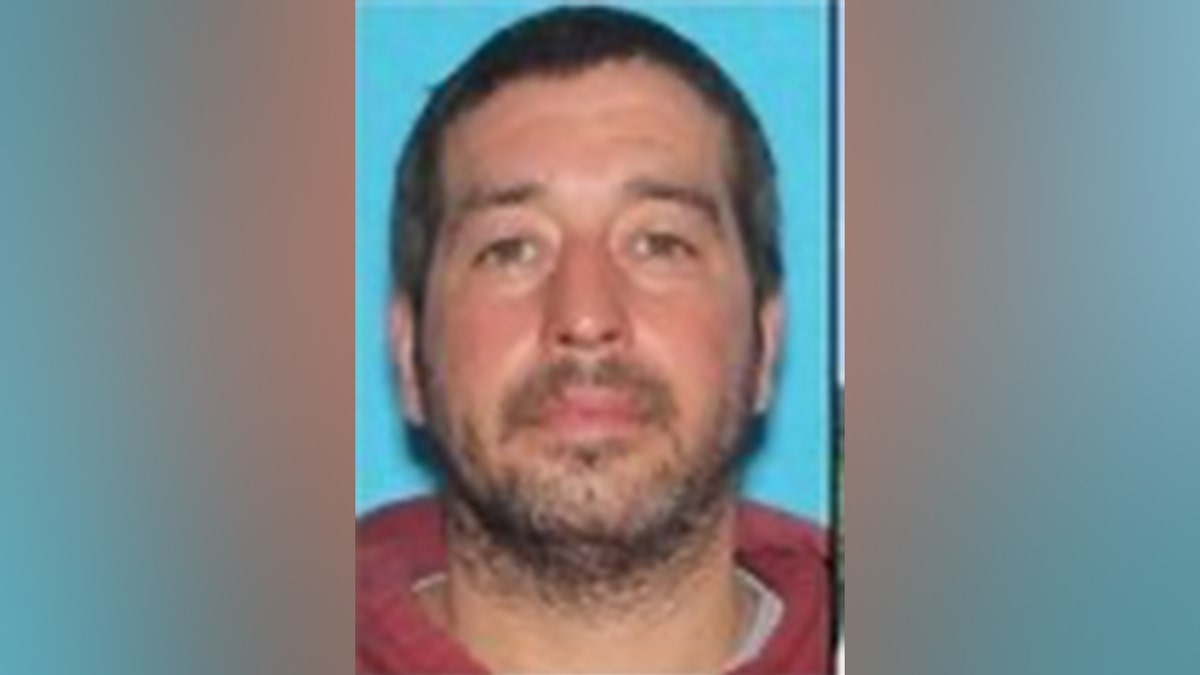 Card was the subject of a 2-day-long manhunt that followed the mass shootings at the Sparetime Recreation bowling alley and Schemengees Bar and Grille.
ELITE BORDER UNIT JOINS MANHUNT FOR MAINE MASS SHOOTING SUSPECT ROBERT CARD
Specific details were not immediately available.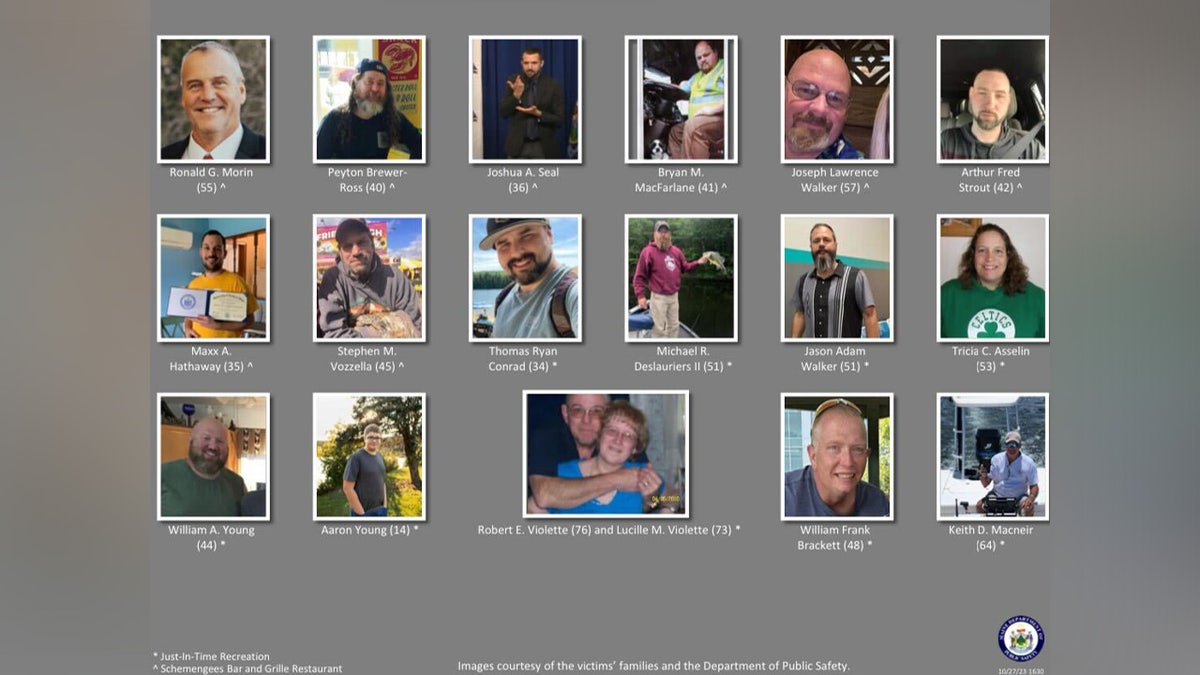 A press conference is scheduled for 10 p.m.
CLICK HERE TO GET THE FOX NEWS APP 
Fox News' Jacqui Heinrich, CB Cotton and the Associated Press contributed to this report.