Las Vegas, Nevada, police have arrested a school custodian for allegedly sex trafficking a woman reported missing in July, according to reports.
FOX 5 in Las Vegas reported that 33-year-old Rayshod Arberry, who has worked for the Clark County School District for the last six years, was arrested last Friday.
The Las Vegas Metropolitan Police Department said a woman came to them on Aug. 1 and claimed she worked for Arberry as a prostitute.
The woman was reported missing in July, police said, and alleged she met Arberry when she was homeless.
NEVADA PRIVATE SCHOOL TEACHER ACCUSED OF HAVING 4-YEAR SEXUAL RELATIONSHIP WITH STUDENT: REPORT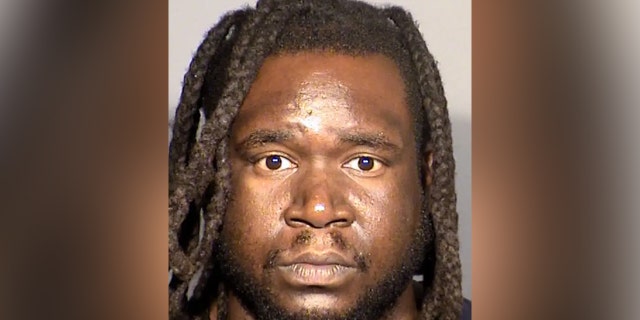 Police were told that Arberry had the woman go on dates with clients, and afterwards, she would bring the money to him.
By the time the woman told police about the arrangement with Arberry, she had left him.
Investigators ultimately located and apprehended Arberry at his apartment.
TEEN CHARGED WITH KILLING ONLINE DATE AT LAS VEGAS HOTEL BEFORE STEALING HIS WALLET, CAR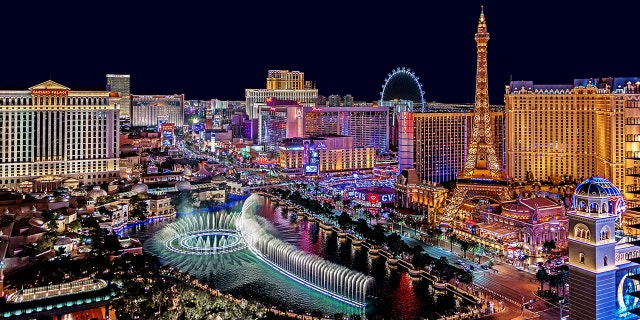 When questioned, Arberry told investigators he had been working for the school district for the past six years, most recently as a custodian at Von Tobel Middle School, the station reported.
He also denied being "a pimp" or ever having women engage in prostitution for him, police said, yet he spoke with terms often used by those in the sex trafficking world.
Investigators searched Arberry's phone with consent, police said, and allegedly found messages between him and women, "discrediting his statement of not being involved in the pimping lifestyle."
CLICK HERE TO GET THE FOX NEWS APP
Arberry has since been released on $10,000 bond and is due back in court on Nov. 14, 2023.