A special agent with the Internal Revenue Service (IRS) was shot and killed Thursday during a routine training exercise at a Phoenix-area gun range, authorities said.
The exercise was being conducted at the Federal Correctional Institution Phoenix Firing Range, which is operated by the Federal Bureau of Prisons. 
ARIZONA WOMAN SHOOTS, KILLS REGISTERED SEX OFFENDER ATTEMPTING TO BREAK INTO HER HOME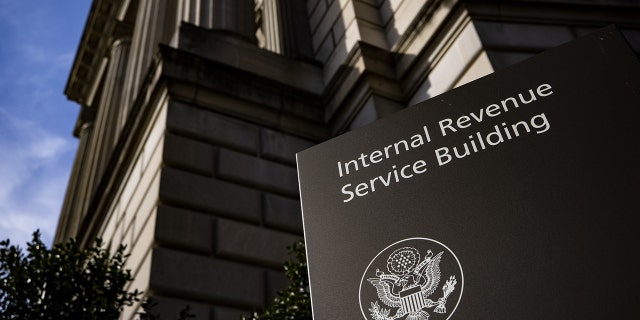 The Phoenix Police Department told Fox News Digital that officers responded to the scene and found the IRS agent with serious injuries. 
"The agent was immediately taken to HonorHealth Deer Valley Medical Center to be treated for the injury. The agent passed away shortly after arriving at the hospital," an IRS statement aid. 
The agent who died was not identified. 
A BOP statement said the shooting range was being used by multiple federal agencies through an interagency agreement, and no BOP or prison employees were hurt as a result of the incident.
The FBI is investigating the incident.