The man who's been serving as interim police chief in Mississippi's capital was chosen Tuesday to fill the seat on a permanent basis.
The Jackson City Council vote unanimously Tuesday to approve Joseph Wade as the city's new police chief. He had been serving as interim chief since June 1 when former chief James Davis retired after three decades of service to the department, five as chief, The Clarion Ledger reported.
"I will be the chief for all wards. I will be the chief of North Jackson, Downtown Jackson, West Jackson and South Jackson. I will represent the city of Jackson well and with honor," Wade said before being confirmed.
LOCAL MISSISSIPPI NEWS OUTLET ASKS COURT TO THROW OUT DEFAMATION SUIT INVOLVING FORMER GOV. PHIL BRYANT
Wade, who has 28 years of service, inherits a police department that has seen its force dwindle in recent years, partly due to a lack of pay and what some say has been a lack of leadership. The average Police Officer salary in Jackson, is $56,200 as of July 25, but the range typically falls between $52,500 and $61,200, according to salary.com.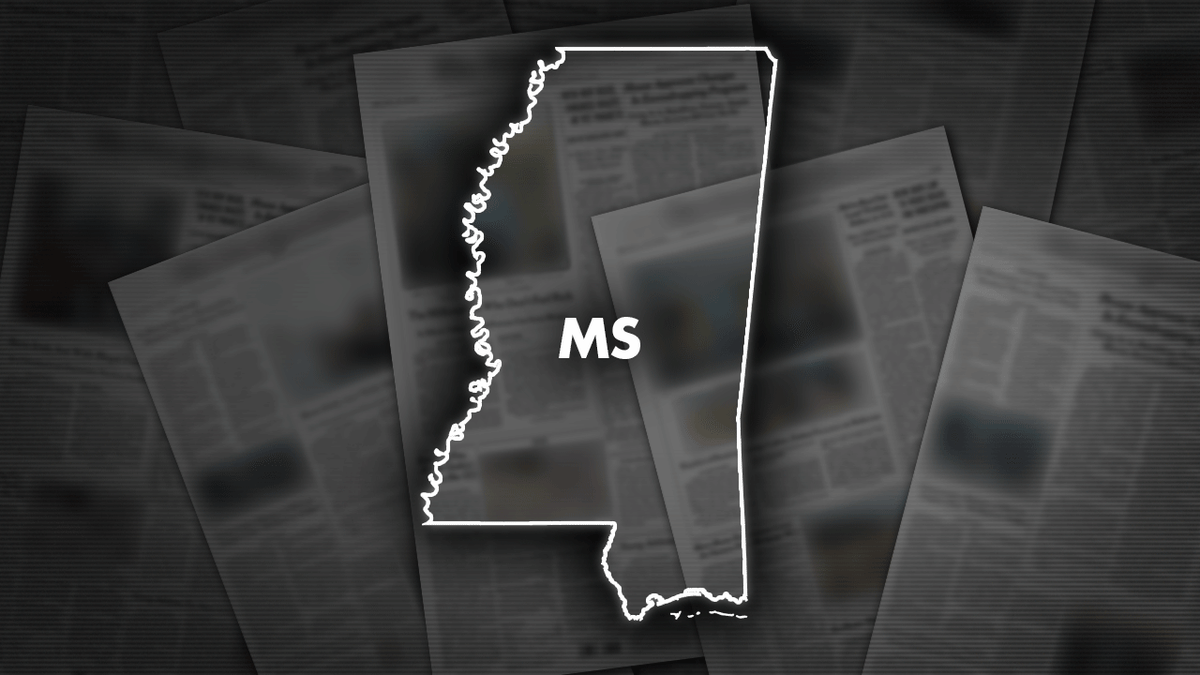 The new chief said he will "attack violent crimes here in the City of Jackson" as applause rang out in the chambers. Wade also said he is focused on recruiting and retaining officers, as well as securing pay raises and other resources for the department.
DEMOCRATIC CANDIDATE WITHDRAWS FROM MISSISSIPPI SECRETARY OF STATE RACE DUE TO HEALTH ISSUES
"Not only has he demonstrated great success in his time in the interim position, prior to that he has demonstrated a commitment to the Jackson Police Department and more importantly the City of Jackson," Mayor Chokwe Antar Lumumba said before the vote.
Since he took the interim role, nearly 20 officers have joined or rejoined the force, officials have said.
CLICK HERE TO GET THE FOX NEWS APP
"It just shows your leadership the fact that folks are coming back now to the city," Ward Five Councilman Vernon Hartley said. "Anyone who wears a uniform who has to be put in harm's way, they have to have an excellent leader to inspire them, and I believe that's going to be one of your biggest things."