An incarcerated man was stabbed to death at a Northern California prison and two fellow inmates are suspected in the weekend attack, authorities said Monday.
Alexander J. Jasso was found with multiple stab wounds shortly after 8:15 p.m. Saturday at High Desert State Prison in Susanville, the California Department of Corrections and Rehabilitation said in a statement.
The 33-year-old was taken to an outside hospital, where he died a few hours later, the statement said.
An inmate-manufactured weapon was recovered at the scene, according to officials. Two suspects, ages 32 and 29, were moved to restricted housing while authorities investigate them for suspected homicide, officials said.
MULLEN AUTOMOTIVE'S NEW ELECTRIC CAR FACTORY IN MISSISSIPPI MARKS MILESTONE WITH DEBUT OF CLASS 3 EV TRUCK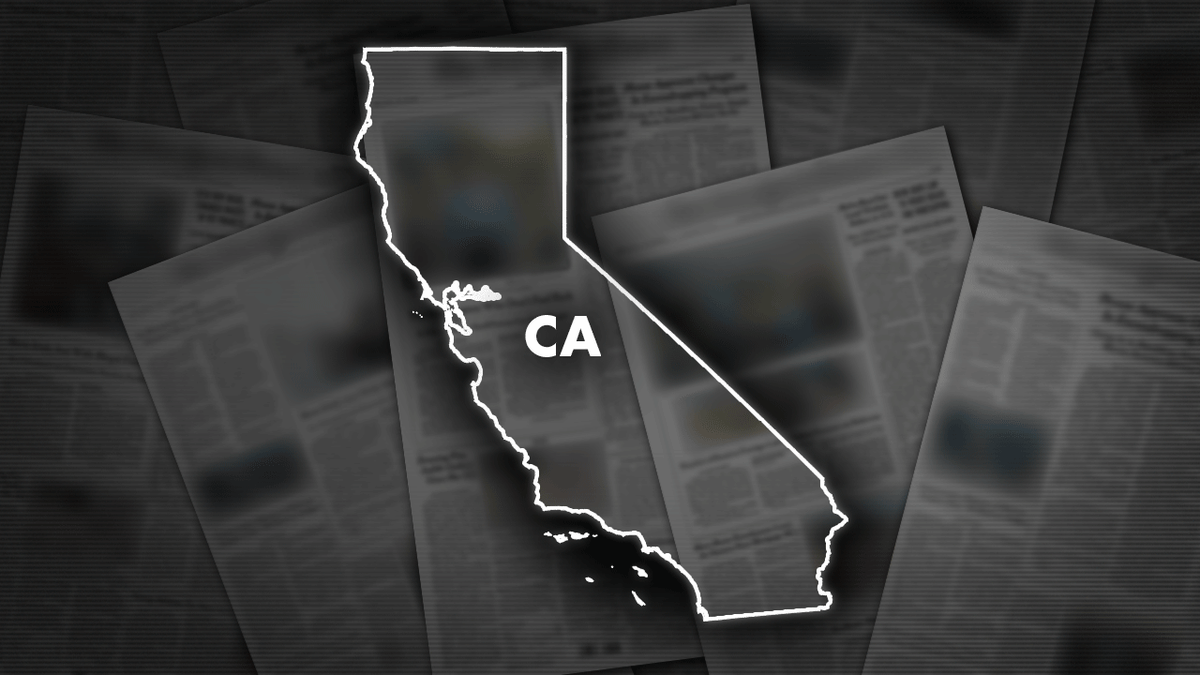 CLICK HERE TO GET THE FOX NEWS APP
Authorities limited movement on the prison yard during the initial investigation. No staff or other inmates were hurt during the attack.
Jasso arrived at Susanville in 2011 to serve life with the possibility of parole after being convicted of multiple felonies including attempted first-degree murder with gang enhancements.
High Desert State Prison in Lassen County houses about 2,500 minimum-, medium-, and maximum-custody inmates.