A 17-year-old male, from Maywood, Illinois, led an 18-minute police chase Wednesday with a stolen vehicle that reached 132 mph.
Police in the Chicago area were able to arrest the teenager who eventually crashed the stolen Hyndai Genesis. 
The teenage driver was ordered to be held for one month until his next court appearance in September.
The 17-year-old male from Maywood led the chase for 18 minutes, in part along Interstate 355, before crashing the Hyundai Genesis into a parked car just before 1:15 a.m. Wednesday, DuPage County State's Attorney Robert Berlin said in a news release.
The teen then fled on foot before being taken into custody, Berlin said. No injuries were reported.
OHIO TEEN INTENTIONALLY CRASHED CAR INTO BRICK WALL TO KILL BOYFRIEND, FRIEND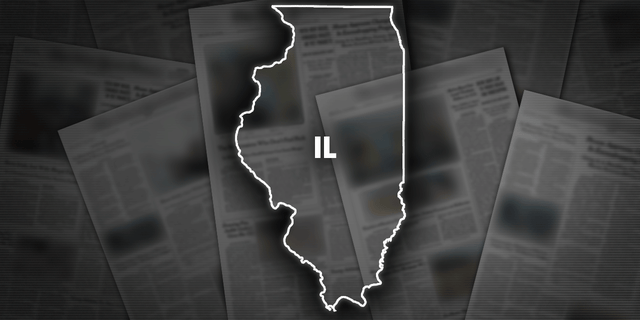 CLICK HERE TO GET THE FOX NEWS APP 
"To characterize fleeing from police at 132 mph, as alleged in this case, as an extremely dangerous display of an utter contempt for the rule of law and public safety would be a gross understatement," Berlin said.
The teen has been charged with possession of a stolen motor vehicle, two counts of aggravated fleeing and eluding a police officer and several misdemeanors, Berlin said.
A judge on Thursday ordered the youth held until his next court appearance on Sept. 15.