A mother in Illinois is facing charges after a handgun was found inside her child's backpack when he arrived at his elementary school Friday morning for kindergarten.
Marissa Embrey, 35, was arrested and charged with endangering the life of a child and carrying a concealed weapon in a prohibited area after a staff member at Columbus West Elementary School in Cicero found the firearm.
Embrey, who holds a Concealed Carry License and a Firearm Owners Identification card, allegedly placed a handgun in her 5-year-old's backpack to take it to her vehicle but forgot to remove it before she sent the boy off to school, according to FOX 32 Chicago.
CONCEALED CARRY HOLDER FLIPS THE SCRIPT DURING ATTEMPTED CARJACKING, SHOOTS SUSPECT AND ACCOMPLICE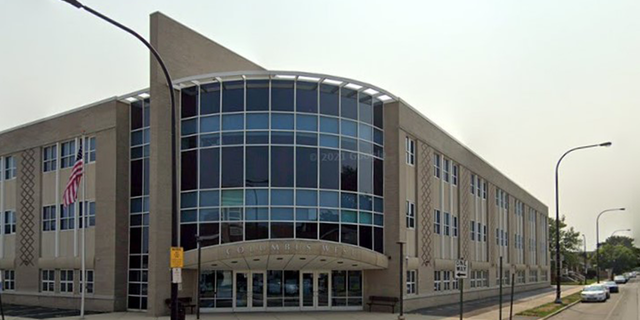 She drove her son to school and placed the bag on his back, forgetting that the gun was still inside, the outlet reported.
A classroom program assistant noticed the handgun while helping the boy, who has a disability, find his student ID. 
Police were then called to the school and the firearm was recovered.
ILLINOIS POLICE OFFICER WHO STOLE $15 SHIRT IN 2008 DECERTIFIED BY STATE, BARRED FROM WORKING AS A COP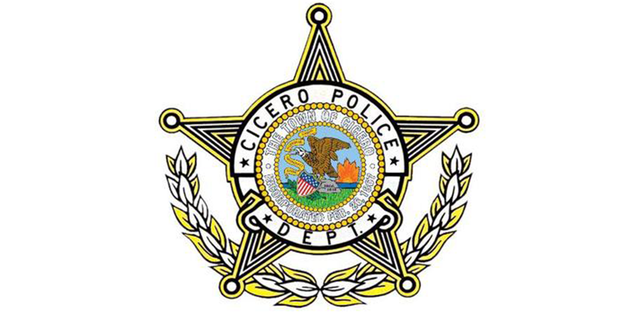 School officials said nobody was hurt by the gun and that students and staff were never in imminent danger.
"In conjunction with the Cicero Police Department and Columbus West administration, the situation was immediately contained and no one was hurt," Superintendent Aldo Calderin said in a statement. "As always, the safety of our staff and students is our priority."
CLICK HERE TO GET THE FOX NEWS APP
Embrey was arrested and charged, and her child was placed in the custody of a family member. She was released on a $100 cash bond and is scheduled to appear in court on Sept. 13.