Bryan Kohberger's legal team is asking an Idaho judge to ban cameras from the courtroom for the remainder of proceedings, arguing that operators haven't followed a directive to avoid focusing strictly on the quadruple murder suspect.
His lawyer, Anne Taylor, made a motion to remove cameras from the courtroom Friday afternoon.
Five people lived at the King Road residence in Moscow, Idaho, including three of the victims — Kaylee Goncalves, Xana Kernodle, and Madison Mogen. Another victim, Ethan Chapin, was dating Kernodle and was staying at the home on Nov. 13, 2022, when all four were allegedly killed by Kohberger, who allegedly entered the home at around 4 a.m.
Taylor argued that "camera-weilding courtroom observers have failed to obey" a directive by Judge John Judge which was given on June 27. 
IDAHO STUDENT MURDERS: KOHBERGER WAIVES RIGHT TO SPEEDY TRIAL, DELAYING START OF TRIAL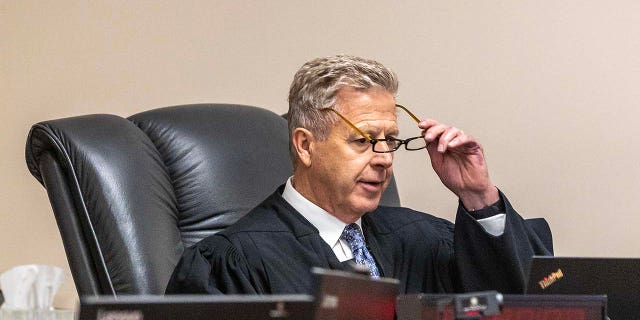 Judge referenced the recent Chad Daybell trial during the June 27 hearing, a case where cameras were asked to leave the courtroom for focusing too much on the defendant.
Judge said cameras in the Moscow courtroom needed to show a wide shot of the courtroom and avoid focusing strictly on Kohberger in order to stay for the rest of the proceedings.
Taylor cited Fox News Digital's reporting in Friday's filing.
Kohberger's lawyer argued that "press observers have thus far failed to comply with the court's direction, as the continued publication of images such as those shown below continues to the present day," citing three pictures made available by Reuters and the Associated Press.
BRYAN KOHBERGER JUDGE ISSUES WARNING TO MEDIA AT START OF HEARING ON IDAHO STUDENT MURDERS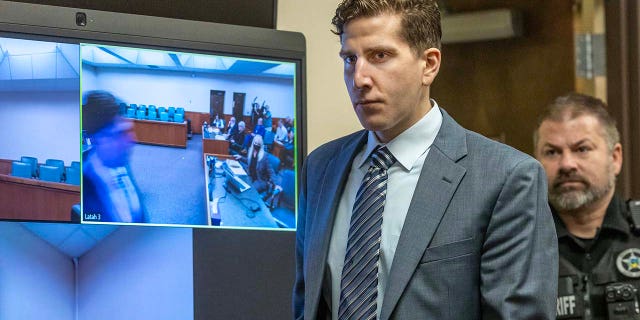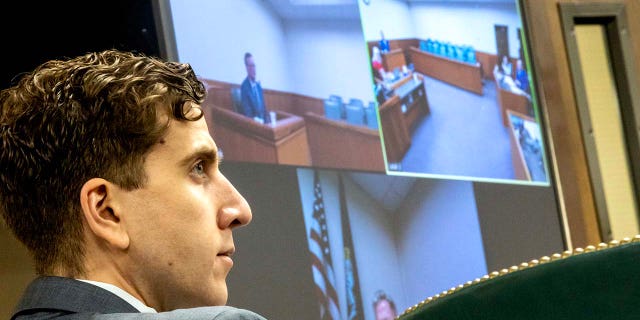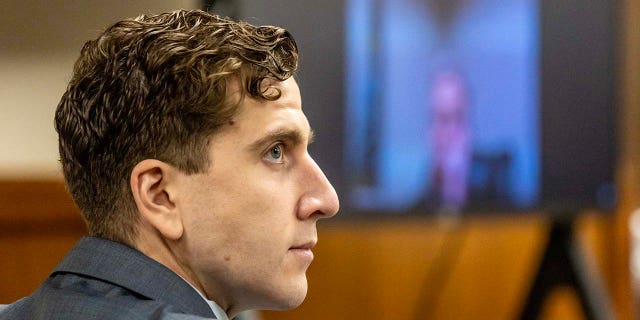 She argued that the pictures are "a blatant violation of the Court's directive to cease focusing exclusively on Mr. Kohberger in their own right." She added that the pictures were later included in articles with "blatantly sensationalistic and prejudicial headlines and content."
Taylor also argued in the filing that the continued failure of camera operators to comply with the June 27 directive creates the potential for a jury pool to be tainted.
"Observers' continued failure to comply with the Court's June 27th directive compounds this problem and results in the potential jury pool's constant inundation with conclusory accusations and sensationalistic nonsense guised as factual reporting and analysis," Taylor wrote. "The images and videos provided above were taken during pre-trial court proceedings, but pose no less danger. To the contrary, they gradually poison the potential jury pool prior to trial even occurring, winnowing the number of jurors able to render a just, unbiased verdict."
CLICK HERE TO GET THE FOX NEWS APP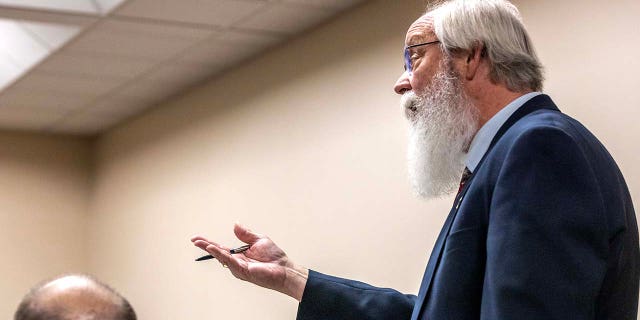 Taylor's motion to remove cameras from the courtroom comes after Kohberger waived his right to a speedy trial during a Wednesday afternoon court hearing, which delays the trial's start, originally set for Oct. 2.
Fox News Digital's Michael Ruiz contributed to this report.