An Idaho man has been indicted on federal charges after prosecutors say he used a rifle to shoot at two hydroelectric power stations along the state's border with Oregon, damaging both facilities. 
Randy Scott Vail, 58, of Meridian, is now facing two counts of destruction of an energy facility following the alleged incidents in early June, according to the U.S. Attorney's Office for the District of Idaho. 
"The indictment alleges that on June 8, 2023, and continuing into June 9, 2023, Vail used a rifle to shoot at the Hells Canyon Dam hydroelectric power station and the Brownlee Dam hydroelectric power station, causing damage to both," the attorney's office said in a statement. 
"The damage resulted in significant interruption and impairment of a function of the facilities," the statement added. "The dams are owned and operated by Idaho Power Company and produce, transmit, store, and distribute electricity to Washington, Idaho, and Oregon." 
NEARLY ALL TEENS INVOLVED IN IDAHO YMCA CAMP BUS CRASH HAVE BEEN RELEASED TO THEIR FAMILIES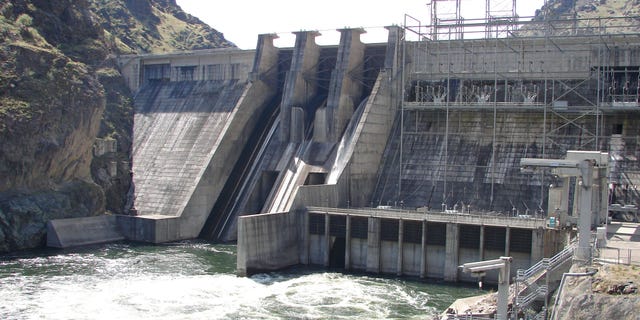 In court documents, a Washington County deputy said he was called to the area of the Brownlee Dam around 12:30 a.m. on June 9 to investigate a report of a man on a white motorcycle firing shots at that dam and at the Hells Canyon Dam, according to KTVB. 
The station, citing a probable cause affidavit, reported that the deputy and a colleague then spotted the motorcycle heading east on Highway 71 and gave chase. 
At one point during the pursuit, Vail, according to police and court documents, was allegedly traveling 80 mph in a 25-mph zone, KTVB also reported. 
IDAHO POLICE FATALLY SHOOT MAN WHO CALLED FOR HELP, THEN ATTACKED OFFICERS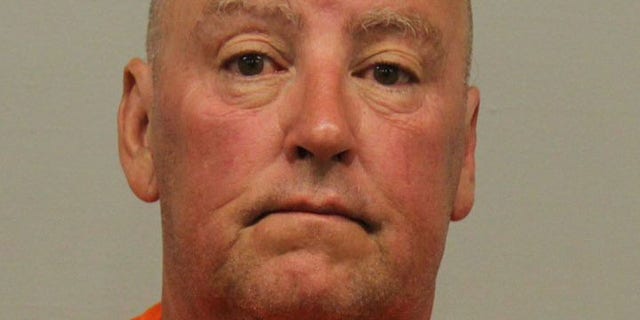 When Vail was brought to a stop, the deputy wrote in the affidavit that he was found carrying a pair of bolt cutters, two tire-repair cans "full of what smelled like gasoline" and a case containing two rifles, the station says. 
The shootings in total caused more than $100,000 in damage, The Associated Press reports, citing an indictment. 
Federal prosecutors say if convicted, Vail faces a maximum of 20 years in federal prison.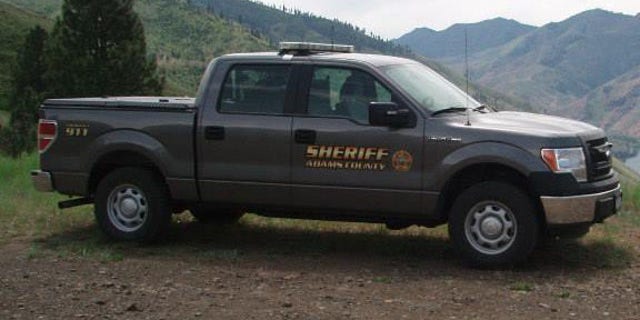 CLICK HERE TO GET THE FOX NEWS APP 
"U.S. Attorney Hurwit credited the cooperative efforts of the Federal Bureau of Investigation, Washington County Sheriff's Office, the Adams County Sheriff's Office, and the Meridian Police Department, which led to the charges," the attorney's office said. "U.S. Attorney Hurwit also thanked the Ada County Prosecuting Attorney's Office, the Adams County Prosecuting Attorney's Office, and the Washington County Prosecuting Attorney's Office for their collaboration in the prosecution of the defendant."