Nearly 300 people were said to be in attendance of an illegal cockfighting event on Sunday in Texas, and 19 of those attendees where apprehended by deputies, according to the San Jacinto County Sheriff's Office. 
In a statement on Facebook, officials with the San Jacinto County Sheriff's Office said just after 4:30 p.m. Sunday, October 15, they received a call reporting an incident of animal cruelty occurring at 100 Maxine Road in San Jacinto County.
Upon arrival at the scene, a patrol Sergeant and two patrol deputies discovered an illegal cockfighting event with 250 to 300 people in attendance in a covered structure with temporary seating, a kitchen, and a cockfighting arena.
Deputies were also able to locate various items of gambling paraphernalia including a dry-erase board documenting various "fights/matches" between birds which indicated that some 44 matches/fights had already taken place earlier in the day.
TEXAS WOMAN ARRESTED FOR FELONY ANIMAL CRUELTY AFTER DOZENS OF HORSES, DOGS FOUND DEAD ON PROPERTY
Deputies stated they were able to apprehend 19 people while others ran into the woods nearby, leaving 100 vehicles behind, which resulted in the towing of 75 cars, with 43 pending forfeiture.
According to a police report, deputies uncovered the following findings at the site:
• 96 live birds were seized, and a seizure hearing is pending for the final disposition/custody of the birds.
• 19 subjects were arrested on scene for observing and/or participating in cock fighting. Of which, at least seven were believed to be illegal immigrants.
• Four custom utility trailers equipped for storing/transporting birds have been seized and are pending forfeiture proceedings.
• 22 vehicles that were towed from the scene have been or will be released back to registered owners.
• Five fully loaded semi-automatic pistols were seized from vehicles with cock fighting paraphernalia also present.
• A small amount of marijuana was located and seized from two vehicles with cock fighting paraphernalia also present.
ALABAMA WOMAN CHARGED WITH ANIMAL CRUELTY AFTER DOZENS OF DEAD HORSES, MALNOURISHED DOGS DISCOVERED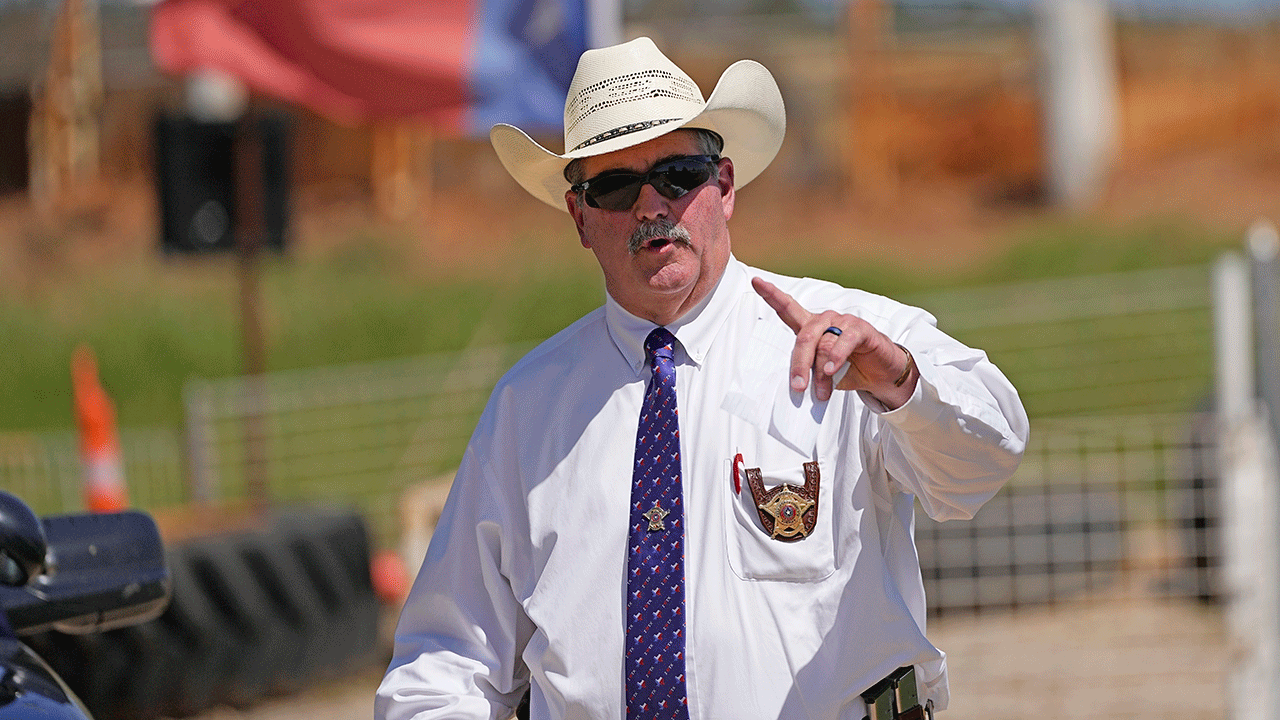 Deputies say, in total, approximately $22,096.00 was seized from the 19 arrested subjects with one subject found to be in possession of $6,000. The subjects with the larger amounts of cash were found to be the registered owners of vehicles that were seized which also contained cock fighting paraphernalia. 
"This is an ongoing investigation with a large amount of investigative work yet to be conducted. Those found to have been at the scene will be charged to the maximum extent the law allows," San Jacinto County Sheriff Greg Capers posted. "Animal Cruelty will NOT be tolerated in San Jacinto County."
CLICK HERE TO GET THE FOX NEWS APP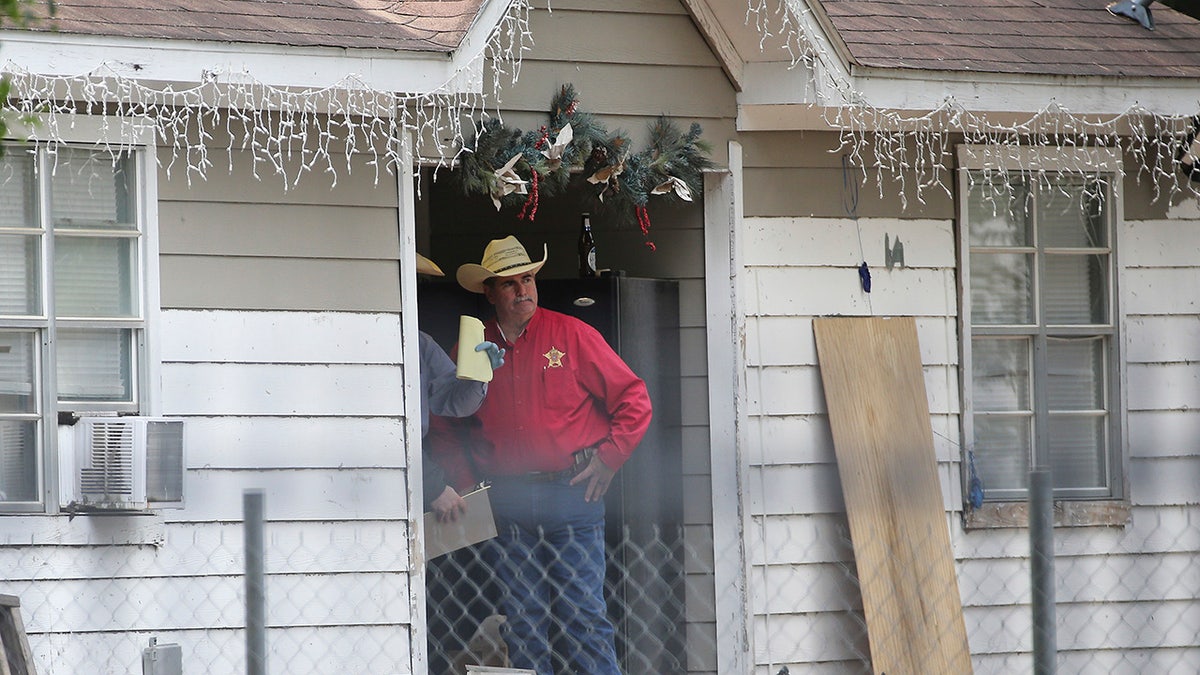 At least five suspects are also expected to face multiple felony charges, ranging from animal cruelty, cockfighting, illegal gambling, unlawful weapon possession, organized crime, and federal firearm possession by illegal immigrants, according to authorities.
Officials posted that all evidence, summaries and facts of the case will be presented to the San Jacinto County District Attorney's Office and followed by a grand jury, to determine if any more charges will be filed in this case.