A woman identified as a person of interest in the 2020 killing of a 5-year-old boy shot while standing on an apartment balcony is being sought, Houston police said Friday. 
Jordan Allen, Jr. was shot and killed March 31, 2020, as he was standing on the balcony of a second-story apartment when he was struck in the head. He was taken to Texas Children's Hospital where he died days later on April 3.
BOY PHOTOGRAPHED PLAYING IN DUST PILE DIES MOMENTS LATER: 'TRAGIC'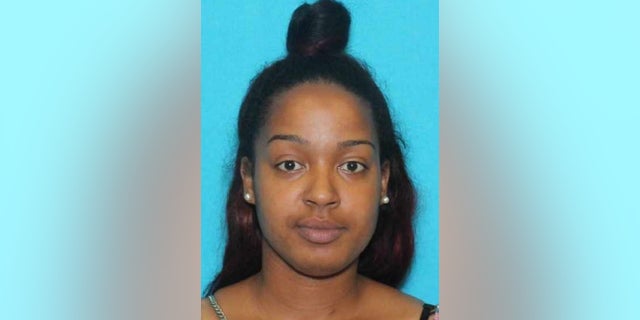 On Friday, the Houston Police Department identified Jasmaine Janae Gore, 34, as a person of interest in the case. 
Two suspects — Alexis Moshae Gore, 25, and Shapree Monique Stoneham, 30 — have been arrested for their involvement in the boy's death. Stoneham is charged with murder. 
Allen appears to have been struck by a bullet fired from a shotgun by Stoneham nearby, police said. She was arrested on Aug. 13, 2021. Alexis Moshae Gore was arrested Aug. 16, after being identified as a suspect.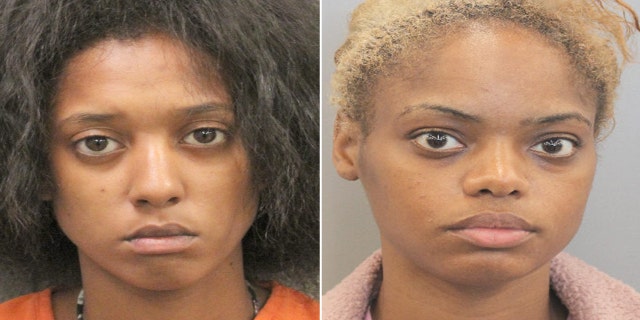 She allegedly admitted to being involved in the fatal shooting, police said. Authorities did not say if Alexis Gore and Jasmaine Gore are related. 
CLICK HERE TO GET THE FOX NEWS APP
One other unnamed suspect was also being sought, police said.