Police continued to search Thursday for the person who sexually assaulted and killed an 11-year-old girl before placing her body underneath her bed in her family's suburban Houston apartment.
Police in the Houston suburb of Pasadena said Maria Gonzalez had been home alone at around 10 a.m. on Saturday when someone knocked at her front door.
The girl texted her father, Carmelo Gonzalez, 32, who had just gone to work.
In an interview with KHOU, Carmelo Gonzalez said he told his daughter not to answer the front door.
Maria Gonzalez said she wouldn't and would stay in her bed. Carmelo Gonzalez said it was the last communication he received from his daughter.
ILLINOIS TO PROVIDE FUNERAL, BURIAL FOR MIGRANT CHILD WHO DIED ON BUS
"I kept calling and calling and she wouldn't answer," he told KHOU.
On his lunch break around 1 p.m., Carmelo Gonzalez asked his brother and sister-in-law, who live in the same apartment complex, to check on his daughter, Pasadena Police Chief Josh Bruegger told reporters during a news conference on Tuesday.
The girl's aunt and uncle found the front door unlocked and when they went inside, they found things were out of place. They looked around but could not find her, Bruegger said.
Her aunt and uncle then began looking for her in the apartment complex.
When Carmelo Gonzalez returned home around 3 p.m., he searched the apartment and found his daughter underneath her bed. He told KHOU that her body was wrapped in a trash bag and had been placed inside a laundry basket. Police said the girl had been strangled to death.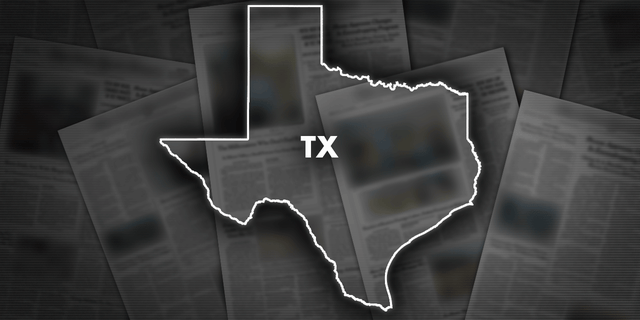 Bruegger said the girl was sexually assaulted. He said investigators don't have a suspect and the girl's father is not considered to be one as his alibi checked out.
"We have gathered numerous amounts of evidence, which we will process and will ultimately help to rule out any suspects. To protect the integrity of the investigation, we are not releasing specifics on evidence obtained at this time," Officer Jessica Ramirez, a spokeswoman for Pasadena police, said in an email Thursday.
Crime Stoppers of Houston is offering a $5,000 reward for information leading to an arrest in the case.
"We're doing our level best to get out there and solve this crime. As a parent of an almost 10-year-old myself, it certainly is a cause for concern," Bruegger said.
Maria Gonzalez and her father had been living in the U.S. for about four years after immigrating from Guatemala. They had been living in the apartment for about three months, Bruegger said. They had previously lived in Austin and in Florida. The girl's mother and 7-year-old sister live in Guatemala.
CLICK HERE TO GET THE FOX NEWS APP
Their apartment complex has a large Guatemalan population and because some are in the U.S. without legal permission, they have been reluctant to cooperate with police, Bruegger said.
"I'm here to tell you right now, immigration status on the case, it's neither here nor there. The important thing right now is solving this case and getting the community safe," Bruegger said.
Carmelo Gonzalez said his daughter was a good, quiet girl.
"They took away my girl, who I love the most," Carmelo Gonzalez told KXLN in Houston.