A school board in Georgia voted to fire a fifth-grade teacher for reading her students a book on gender identity that the district argues violated its policies and state law.
Due West Elementary teacher Katie Rinderle, who has been on leave for more than a month, was fired in March for reading the book "My Shadow Is Purple," which features a nonbinary character and challenges the concept that there are only two genders.
The Cobb County School Board voted Thursday in a 4 to 3 decision to terminate Rinderle. This comes after last week's termination hearing. A recommendation earlier this week from the three-person tribunal overseeing the hearing sided with Rinderle to keep her job, but the school board had the option to accept or change the recommendation.
"The board came in, and in an act of what can only be construed an act of politics over policy fired Katie Rinderle. We believe it's inappropriate, there's no justification for it," Rinderle's attorney Craig Goodmark told Fox 5 Atlanta.
GEORGIA TEACHER TRYING TO REVERSE FIRING FOR READING CONTROVERSIAL BOOK ON GENDER IDENTITY TO 5TH GRADERS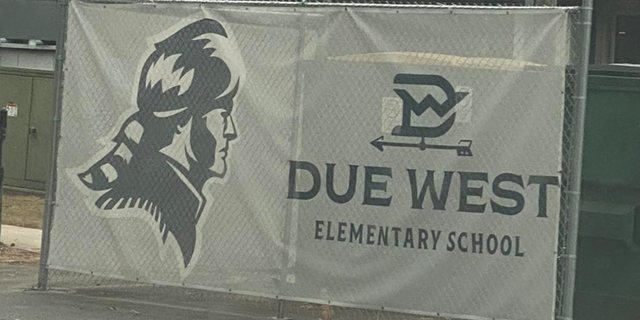 Despite the Cobb County superintendent recommending Rinderle be terminated, the tribunal decided that she violated just two of the three policies the district says she broke.
"I am disappointed in the district's decision to terminate me for reading an inclusive and affirming book — one that is representative of diverse student identities," Rinderle told Fox 5 Atlanta. "The district is sending a harmful message that not all students are worthy of affirmation in being their unapologetic and authentic selves. This decision, based on intentionally vague policies, will result in more teachers self-censoring in fear of not knowing where the invisible line will be drawn. Censorship perpetuates harm and students deserve better."
Rinderle said during last week's hearing, which was initiated under a state law that protects teachers from unjustified firing, that her students chose the book out of several options she offered them. "My Shadow Is Purple" was purchased by Rinderle at a recent school book fair.
NEW JERSEY JUDGE TEMPORARILY BLOCKS SCHOOL DISTRICTS FROM NOTIFYING PARENTS OF CHILD'S GENDER IDENTITY CHANGE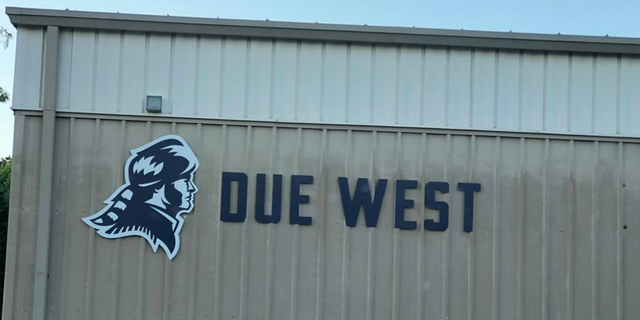 The district argues that Rinderle broke its rules and Georgia's new Divisive Concepts Law that prohibits teachers from using controversial topics in their instruction. Parents complained about the book after learning it was read to their children, which led to Rinderle's initial termination in March.
Cobb County's rule barring instruction on controversial subjects was adopted last year after state lawmakers passed the Divisive Concepts Law and created a parents' bill of rights to give parents more say in their children's education.
"She loves being a teacher, she's committed her life to education and helping kids, so she's disappointed it went this way," Goodmark said.
Goodmark said they plan to appeal the school board's decision. Rinderle's firing can be appealed to the state Board of Education and into court.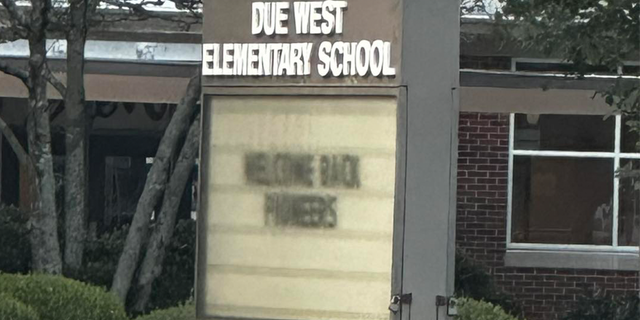 CLICK HERE FOR THE FOX NEWS APP
The school board's decision comes as parents and Republican lawmakers across the country attempt to remove books about LGBTQ+ subjects from school curriculum and libraries.
"It is one of the first incidents we know about, but it's not the only thing happening in Georgia, teachers are censoring themselves," Goodmark said.
District officials said during the hearing that Rinderle should have known books were a sensitive area after parents previously complained when she read "Stacey's Extraordinary Words," a picture book about a spelling bee by then-gubernatorial candidate Stacey Abrams, who was running as a Democrat.
Rinderle argued that her principal read Abrams' book, told her there was nothing wrong with it and that she would handle complaints.