A Georgia man was arrested after he accused his girlfriend of stealing from him and allegedly stabbed her to death during an ensuing argument, authorities said Sunday.
The Winder Police Department said Ralph Butler, 58, confronted 50-year-old Yolanda Hammond just before 11 p.m. at a residence on Bush Chapel Drive regarding some items he claimed she had stolen from him.
As Butler and Hammond argued, police said another man tried to intervene. Police said Butler and the other man began to fight and Butler struck the man, who injured his head.
Butler continued to argue with Hammond before repeatedly stabbing her, police said. Hammond died at the scene after responding officers arrived.
FLORIDA WOMAN DOUSED HERSELF IN DIET MOUNTAIN DEW TO ERASE DNA AFTER KILLING ROOMMATE, 79: COPS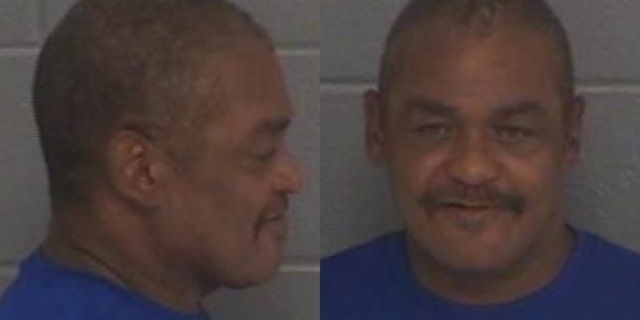 First responders rushed the other man to a nearby hospital, where he was treated for a non-life-threatening injury to his head.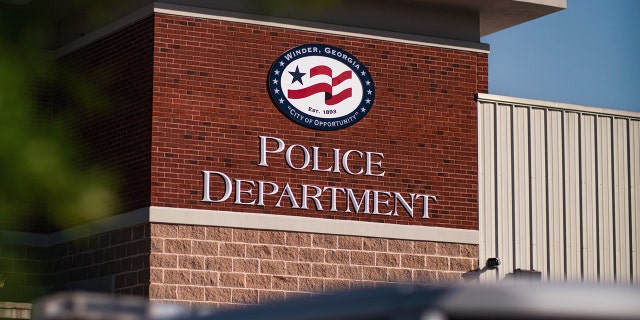 Butler, however, fled the scene immediately after the alleged attack, police said.
TEXAS WOMAN SENTENCED FOR LURING MAN TO REMOTE AREA WHERE MS-13 GANG MEMBERS MURDERED HIM
Officers, with the help of the Barrow County Sheriff's Office, located Butler at an address in nearby Bethlehem the following morning.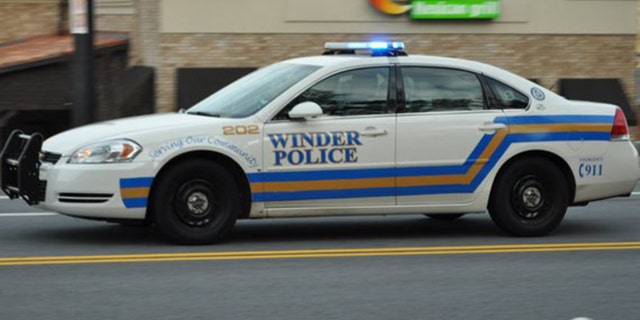 Butler was taken into custody and charged with murder, aggravated assault and aggravated battery.