A former soldier has been sentenced to life in prison without parole for killing an Auburn police officer who came to his door to investigate a domestic disturbance.
Jurors returned the life sentence Thursday for Grady Wayne Wilkes after finding him guilty of capital murder of a police officer earlier this week. He was also convicted of the attempted murder of two other officers.
Prosecutors said Wilkes answered his door in 2019 wearing a military helmet and body armor and began firing at police who were responding to a domestic disturbance call. In court, Wilkes apologized for killing Officer William Buechner.
"I'm so sorry," Wilkes told the court and Buechner's family during sentencing, the Opelika-Auburn News reported. "I can't put it into words. I can never make it up to you. I can never get him back. I'm so sorry.
WRBL reported that during the trial the courtroom listened to Buechner's last words, which were captured on his body camera after he was shot. "Lord, please help me," he said.
ALABAMA BLOCKED FROM ISSUING MARIJUANA PERMITS FOLLOWING ACCUSATIONS THAT A COMMISSION DELIBERATED ILLEGALLY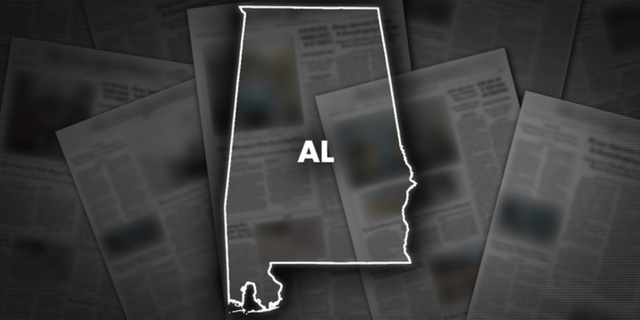 CLICK HERE TO GET THE FOX NEWS APP
Prosecutors had sought the death penalty.
"He intended to kill every single living soul that was on that porch," Lee County District Attorney Jessica Ventiere told jurors.
Defense lawyers argued that Wilkes is mentally ill and did not intend to kill the officer, news outlets reported.
Wilkes had been a member of the Alabama National Guard since 2010 and was the leader of an infantry combat unit at the time of the shooting, a Guard spokesman told The Associated Press in 2019.