A former member of a University of Missouri fraternity was sentenced on August 3 after pleading guilty to charges related to the hazing of Daniel Santulli.
Santulli, who was 18-years-old at the time, took part in a Phi Gamma Delta fraternity ritual called "pledge dad reveal night" on Oct. 19, 2021, where he was pressured by others into drinking an entire bottle of vodka, according to a lawsuit from the family.
After the incident, doctors say that he'll need care for life.
"He's still not talking or walking. He's in a wheelchair. He lost his vision. But he hears us, and he knows we're there," said Mary Pat Santulli, his mother. "And we'll just keep fighting, and we're not gonna give up hope," she said.
MISSOURI FRATERNITY VIDEO SHOWS ALLEGED HAZING THAT SENT STUDENT TO HOSPITAL, REQUIRING 'CARE FOR LIFE'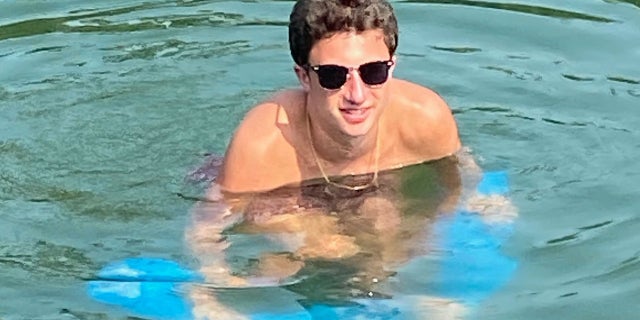 Alec Wetzler, 21, pleaded guilty in July to charges of supplying liquor to a minor or intoxicated person and purchase/attempt to purchase or possession of liquor by a minor, according to KRCG.
Online court records indicate that Wetzler was sentenced to 180 days in jail on August 3, as well as 2 years of unsupervised probation.
He was also ordered to pay a $500 fine.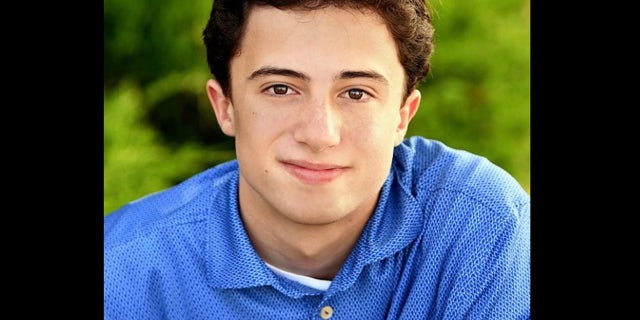 David Bianchi, the attorney representing the Santulli family, previously told Fox News Digital that the family has settled with nearly 23 parties, including the fraternity, and has plans to file complaints against at least two more people.
Just before 11 p.m., the student is seen in the video losing balance, eventually falling backwards. Fraternity members then carried him to a nearby sofa.
MINNESOTA TEEN WHO SUFFERED 'MASSIVE BRAIN DAMAGE' IN COLLEGE HAZING INCIDENT LEFT PERMANENTLY HURT: FAMILY
Santulli fell off the sofa at 12:30 a.m., and wasn't put back on the sofa until 15 minutes later, when he was taken out of the fraternity. While carrying Santulli to the door, video shows members of the fraternity dropping him. He was then taken to the hospital in a car driven by fraternity members. 
Upon arrival at the hospital, according to ABC, Santulli was in cardiac arrest and not breathing, and his blood alcohol level was .46.
He would spend six weeks at the University of Missouri Hospital's intensive care unit before moving to a rehab hospital in Colorado.
CLICK HERE TO GET THE FOX NEWS APP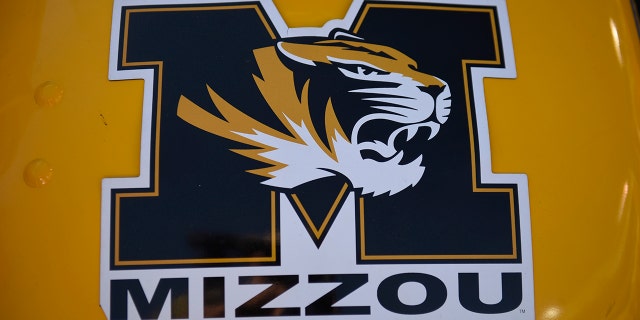 "Our thoughts and prayers continue to be with Danny and the Santulli family. Danny should not have been put in such a situation. The International Fraternity prohibits hazing and the provision of alcohol to minors and expects all members to follow the law and our policies," Executive Director of Phi Gamma Delta Rob Caudill said. 
"We support anyone being held accountable for their conduct and the consequences that may result. The International Fraternity acted immediately to stop all activities of the chapter which is now closed," Caudill said.
Fox News' Ashley Papa and Stephanie Pagones contributed to this report.