A fire following a possible gas explosion in a food truck Monday left three people with severe burns and needing life support, authorities said.
When fire crews arrived the fire already had been extinguished but three people needed life support at the scene before being transported to a hospital, the Sheboygan Fire Department said.
DOZENS INJURED IN NYC AFTER DOUBLE-DECKER TOUR BUS COLLIDES WITH MTA BUS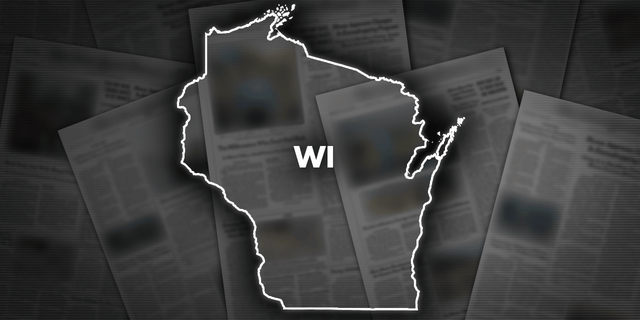 CLICK HERE TO GET THE FOX NEWS APP
The fire occurred shortly before 6 p.m. at Vollrath Park, which hosts food trucks on Mondays, news outlets reported.
Sheboygan sits along Lake Michigan about 60 miles north of Milwaukee.