A Florida man allegedly attacked his ex-girlfriend in a convenience store over the weekend and beat unconscious a good Samaritan who tried to intervene. 
Jose Chaidez, 35, is wanted on multiple charges, including attempted second-degree murder, armed burglary and battery, criminal mischief and stalking in connection with the Saturday incident, the Polk County Sheriff's Office said. 
"We need to locate this very violent man and put him in jail where he belongs," Sheriff Grady Judd said in a statement. "Anyone who would beat up a 64-year-old woman and then ruthlessly beat up a man who tried to help a woman in distress, is a menace and needs to be locked up."
FLORIDA DEPUTIES FATALLY SHOOT ARMED INDIVIDUAL AFTER THREATS AND GUNFIRE INCIDENT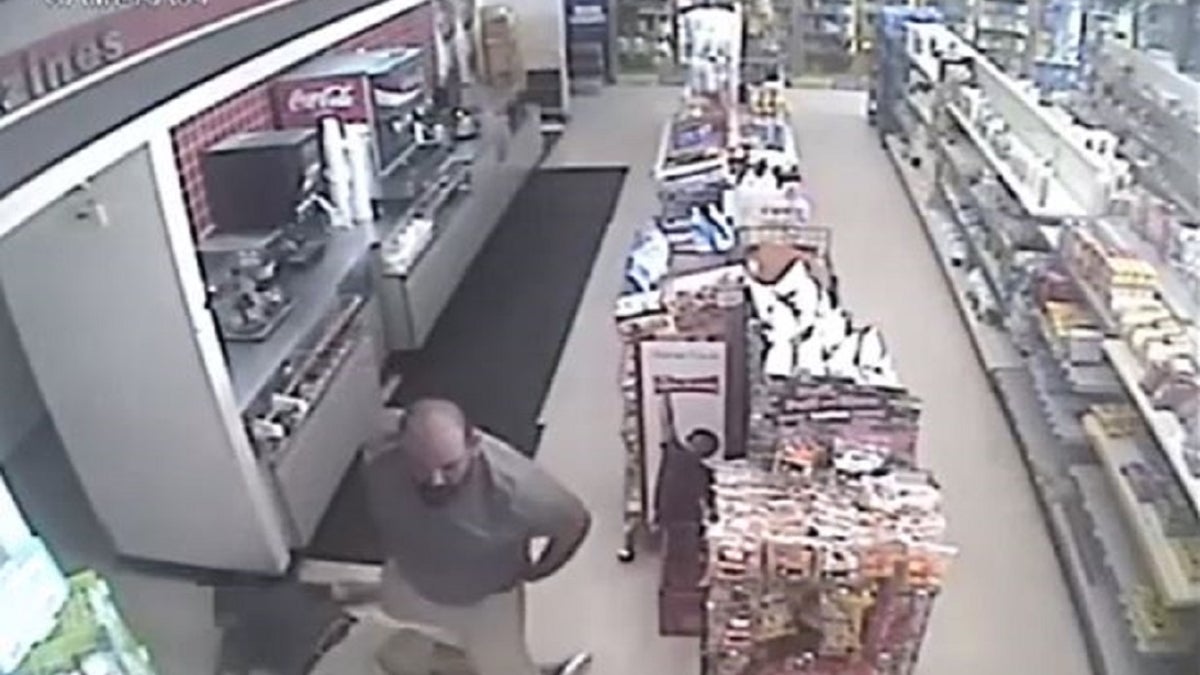 The attacks were caught on surveillance cameras at the J and S Food Mart in Haines City, 40 miles southwest of Orlando. Authorities said Chaidez threatened a woman in the store with a butcher knife, slapped her with it and pulled her by her hair. 
A 43-year-old man saw the attack and tried to intervene, authorities said. Chaidez overpowered the man and repeatedly struck him in the head while he laid unconscious on the floor, authorities said. 
Chaidez then got into a fight with another man, who was hit before he left the store. 
The second man was not seriously hurt but the good Samaritan was hospitalized. He was listed in critical condition but is improving, the Sheriff's Office said.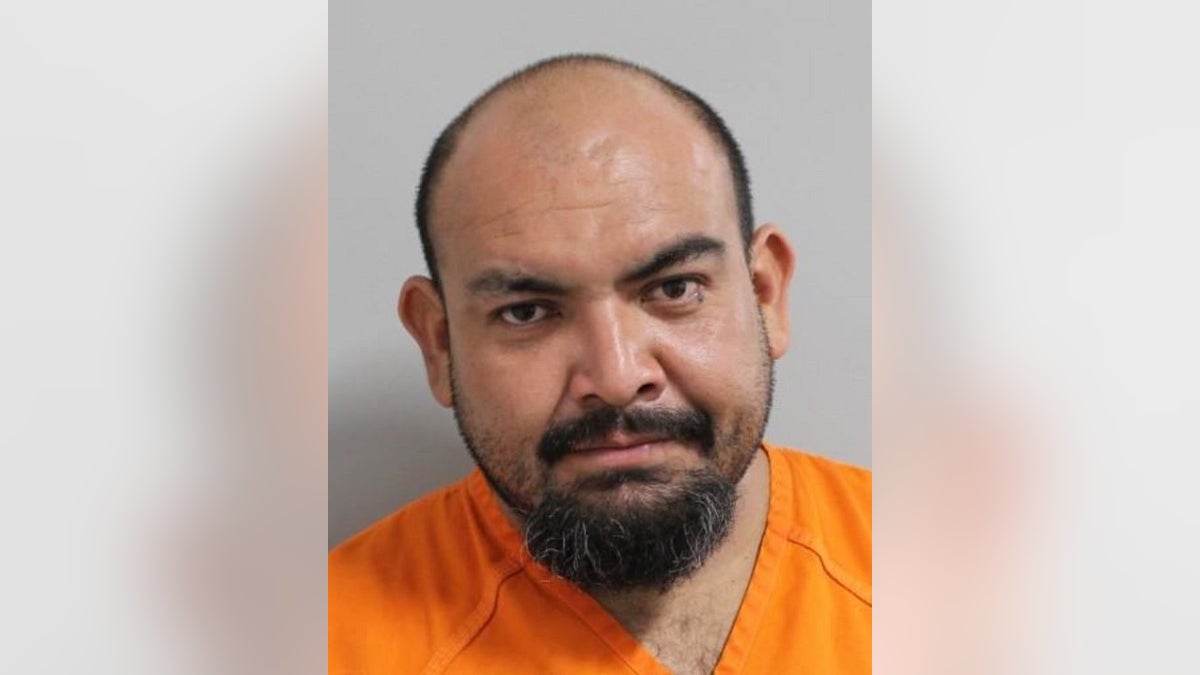 CLICK HERE TO GET THE FOX NEWS APP 
An "extensive search" was completed to take Chaidez into custody but he wasn't found, authorities said. 
Chaidez's criminal history includes arrests for aggravated assault with a weapon, battery domestic violence, kidnapping and false imprisonment, resisting an officer without violence, possession of marijuana, possession of drug paraphernalia, hit-and-run, battery and battery domestic violence, the Sheriff's Office said.