A Florida handyman, who raised thousands on GoFundMe to cover funeral expenses after his husband was murdered in March, is now a suspect in the unsolved slaying, authorities say.
Timothy Smith, 59, did not show up for work on March 24. Deputies found him dead in his home the following morning during a wellness check and found evidence that he "suffered a violent attack prior to his death."
From the start, Marion County Sheriff Billy Woods said investigators believed the killer was someone who knew Smith well.
ALLEGED 'BLACK WIDOWER' ACCUSED OF MURDERING 6TH WIFE, APPARENT HITMAN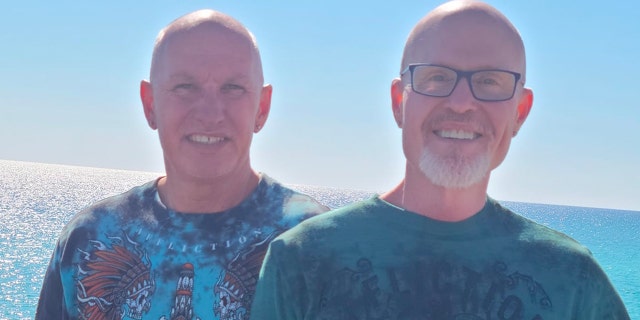 "Herbert Swilley, the victim's spouse, is considered a suspect in Timothy's murder," the sheriff's office said in a statement Tuesday. "Detectives spoke with Mr. Swilley at the earliest stages of the investigation, and they have been trying to speak with him again, but his attorney has indicated that he will only cooperate if he is provided with immunity from prosecution for Timothy's murder."
Swilley's daughter, Jordan Swilley, is also considered a person of interest, authorities added.
"Because Herbert and Jordan won't speak with the detectives investigating Timothy's murder about evidence that has been uncovered during the investigation, we are hoping that there are people in this community who may know things that could help us solve this case," the sheriff's office said. "This could include information regarding Timothy's activities in the days and weeks leading up to his death, or information about Timothy and Herbert's relationship."
RETIRED FLORIDA MAN CHARGED IN GIRLFRIEND'S MURDER NEARLY 50 YEARS AFTER SHE WAS FOUND DEAD, TIED UP IN RIVER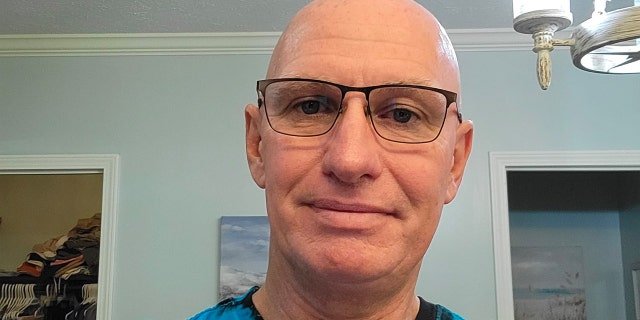 Anyone with any information, "even if it seems unimportant," is asked to call the Marion County Crime Stoppers at (352) 368-STOP. A reward of $14,500 is being offered for information that cracks the case.
Herbert Swilley has written publicly about Smith's death several times on Facebook, first announcing that "my dearest friend and partner Tim Smith passed away unexpectedly" and writing earlier this month that "[It's] hard not having you to talk to. But I still talk to you."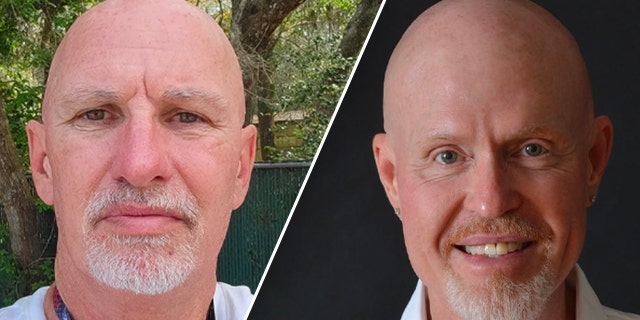 CLICK HERE TO GET THE FOX NEWS APP
He also posted just hours before the sheriff's office singled him out as the suspect Tuesday – on what would have been the couple's eighth anniversary.
"You will always be in my heart and thoughts," Swilley wrote. "Jordan and I will celebrate our anniversary tonight out having dinner."
In April, Swilley solicited more than $2,200 in donations through GoFundMe to cover the expenses of a "celebration of life."