A Florida man was arrested for allegedly pistol-whipping and shooting his friend in both legs, police say.
Thomas Arney, 38, was charged with aggravated battery with a deadly weapon. The incident took place at around 4:00 a.m. Friday on Desoto Avenue in De Leon Springs.
The suspect was still on the scene when police officers arrived. Arney told them the incident started with a drunken argument.
"[Arney] told deputies he and his friend had been drinking outside all night, then got into an argument that escalated," Volusia Sheriff's Office said in a press release.
DETROIT POLICE SEARCHING FOR 3 SUSPECTS AFTER OFFICER SHOT IN LEG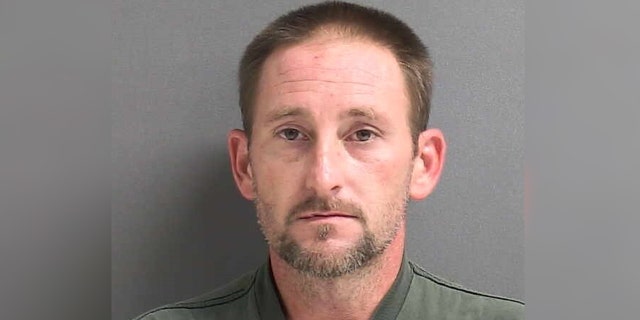 The suspect told investigators that his friend had broken the windows of nearby cars before approaching Arney "aggressively."
A witness said that Arney shot the victim once in each leg before eventually hitting him in the head with the weapon. The victim did not comply with the investigation, but the witness claimed that the victim was not threatening Arney before the battery.
CALIFORNIA JUDGE TEXTED BAILIFF 'I WON'T BE IN TOMORROW' AFTER ALLEGEDLY KILLING HIS WIFE: POLICE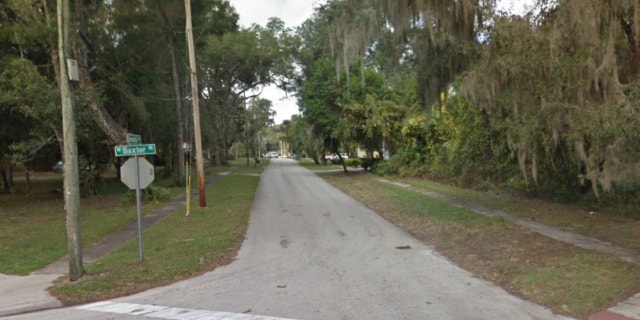 Arney was taken to the Volusia County Branch Jail, where was booked with a $25,000 bond.
Volusia Sheriff's Office is actively investigating the incident. No additional details are available at this time.
CLICK HERE TO GET THE FOX NEWS APP