A Florida man allegedly gunned down his ex-girlfriend just hours after she filed a police report against him for stalking her, to the horror of family members on the other end of her phone line listening to the victim's last moments.
Robens Cesar, 41, was charged with first-degree murder in the Wednesday death of 34-year-old Fridelene Daniel. Currently, the accused killer is locked away in Palm Beach County Jail without bond. 
In an interview with detectives after the alleged shooting, Cesar told police that he "couldn't stand to see Fridelene with another man" and was trying to convince her to get back together with him, per a probable cause affidavit obtained by Law & Crime.
"Cesar stated Fridelene reporting him to the police earlier in the day was the final straw and he shot her," police wrote.
FLORIDA MAN WITH LENGTHY RAP SHEET DELIBERATELY RAMS CAR INTO SHERIFF'S DEPUTIES
TEXAS MAN SENTENCED TO LIFE IN PRISON AFTER SEXUALLY ASSAULTING, IMPREGNATING
About 40 minutes before police believe she was shot, Daniel had lodged a complaint with the Boynton Police Department alleging that her ex-boyfriend had been stalking and harassing her, according to the affidavit.
Witnesses dialed 911 around 9:00 a.m. on Wednesday, where police found Daniel dead with multiple gunshot wounds. Several spent shell casings were found near her body, police said. 
Callers told 911 dispatchers that they saw the shooter fleeing the scene in a black Honda, per the affidavit. Cesar was captured on the building's surveillance footage wearing a blue-gray tee shirt, green shorts and with his dreadlocks pulled back into a ponytail. 
Police located Cesar at his home about four miles away and took him into custody.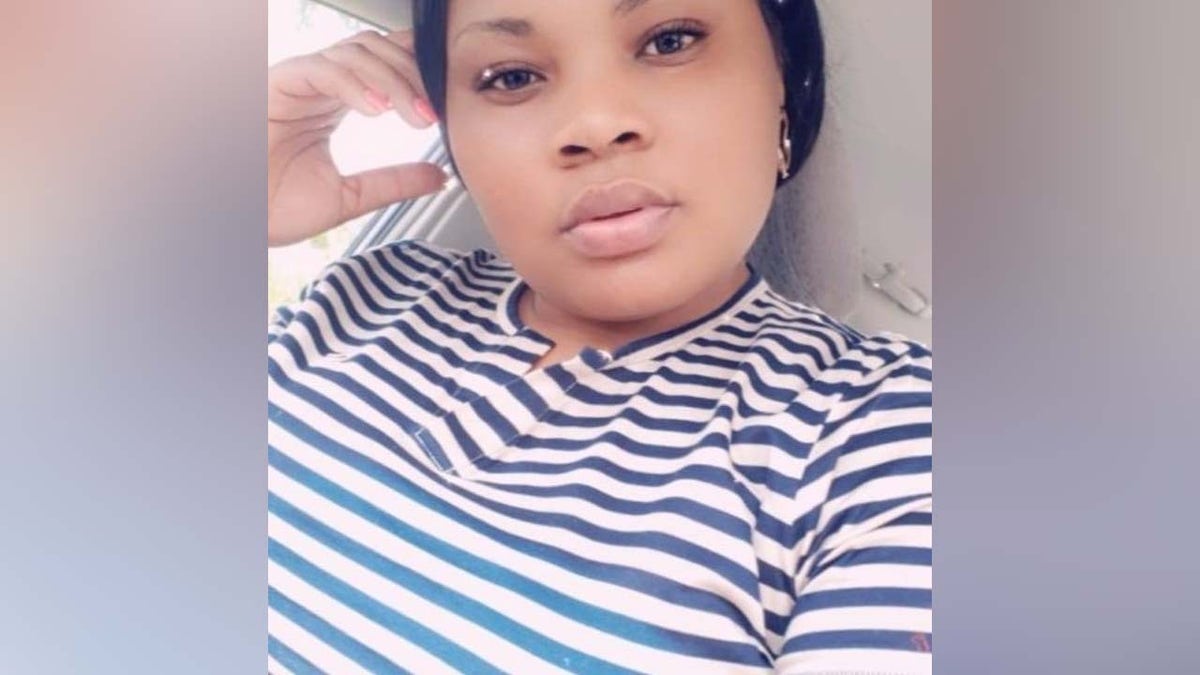 FLORIDA MAN BUSTED WITH BATHTUB FULL OF ALLIGATORS
Daniel's family told WPEC that the 34-year-old was on the phone with a relative in Haiti in the moments before she was shot. 
When she pulled up to her apartment in her car, the family said, the relative allegedly heard Daniel say "Oh, did you bring a gun to kill me?"
FLORIDA MAN BUSTED WITH BATHTUB FULL OF ALLIGATORS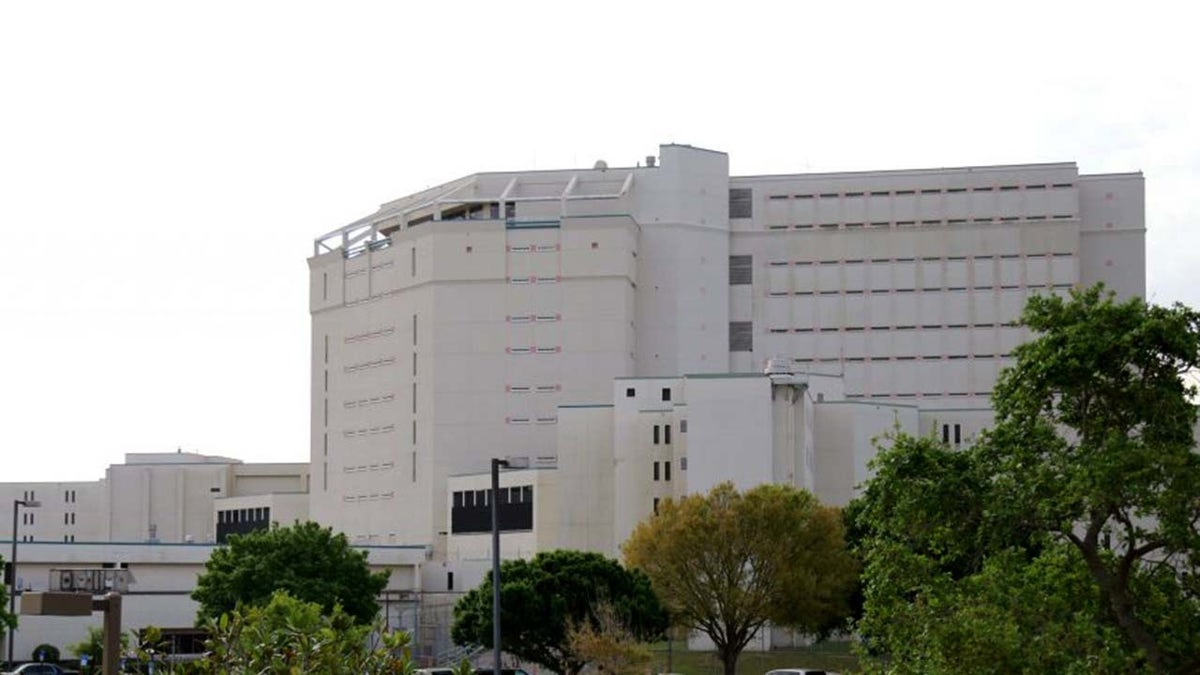 The question was followed by the sounds of gunfire. 
Likewise, neighbors told the outlet they heard a barrage of shots fired.
CLICK HERE TO GET THE FOX NEWS APP 
"It was just like boom and then it was a brief maybe like two-second pause I want to say and three or four more," neighbor Dawn Rosado told WPEC. "We just kind of froze there for a moment."