A Polk County, Florida, 20-year-old man faces a manslaughter charge after crashing a pickup truck into a car at 112 mph, causing the car to catch fire and killing the 53-year-old woman behind the wheel, according to authorities.
The Polk County Sheriff's Office arrested Coleden Donald Snowden on Tuesday after an extensive investigation that included reconstructing a crash that claimed the life of 53-year-old Patricia Robarts.
The sheriff's office said Robarts had left her job at The Coop restaurant on Waverly Road at about 11:30 p.m. on March 31, 2023, when she made a left turn onto Scenic Highway.
SURVIVOR OF FIERY CRASH THAT KILLED 4 MAIN MARITIME ACADEMY STUDENTS FACES ACCOMPLICE CHARGES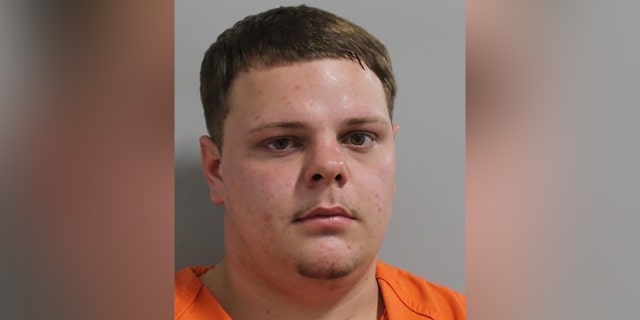 Snowden, who was driving a Chevy Tahoe, attempted to brake and swerve to avoid hitting Robarts' Kia, but was unsuccessful.
When the pickup truck hit the driver's side door of the Kia, the car caught fire and Robarts was declared dead at the scene.
During the investigation into the crash, the Tahoe's Airbag Control Module (ACM) was downloaded, and the sheriff's office alleges that the data showed the truck was traveling at 112 mph and had not braked five seconds before slamming into the Kia.
HORRIFIC FIERY CRASH IN ALABAMA THAT KILLED 9 KIDS CAUSED BY UNSAFE DRIVING SPEEDS, REPORT SAYS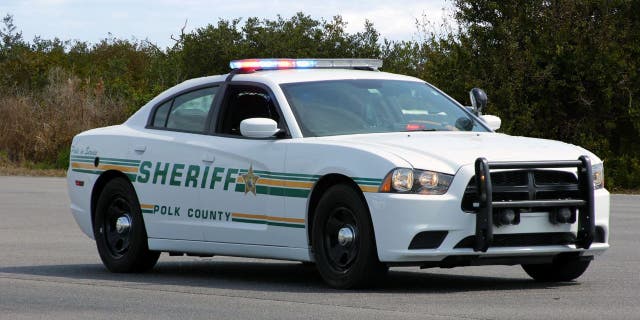 Authorities said braking began four seconds before the collision, at 112 mph. Three seconds before the crash, the car was traveling at 104 mph, two seconds before at 94 mph, and a second before impact at 65 mph.
"It is clear from the evidence that had the Tahoe been traveling at or near the posted speed limit of 55 mph, the crash either would not have occurred, or would have been drastically reduced with non-fatal injuries," a press release from the sheriff's office read.
WASHINGTON SHERIFF'S DEPUTIES TRACKED, RETRIEVED CARJACKED CAR AFTER CHASE AND FIERY CRASH WITH AIRTAG
The release also noted that Snowden was driving at 112 mph, 57 mph over the posted speed limit of 55 mph.
He was ultimately arrested on Tuesday and booked into the Polk County Jail.
CLICK HERE TO GET THE FOX NEWS APP
"The tragic death of Ms. Robarts was completely avoidable, if only Coleden Snowden had obeyed the posted speed limit and not driven so recklessly," Sheriff Grady Judd said. "He is now facing a serious felony, and we hope that his arrest serves as an example to others about the importance of traffic safety. Ms. Robarts' friends and family members are in our prayers."