A Fort Lauderdale, Florida, detention officer is accused of shooting a victim to death Tuesday, according to authorities.
Chase Harder has been charged with premeditated murder and one second-degree count of written threats to kill or do bodily injury. Harder worked as a detention officer within the Fort Lauderdale Police Department.
Coral Springs Police Department officers received reports of gunshots fired at around 8:26 p.m. in Coral Springs on Tuesday. After the shooting, a witness reportedly saw Harder carry a child on his shoulder and flee the parking lot in a white Mercedes SUV.
When officers arrived on the scene, they found a dead victim with "multiple" gunshot wounds. Authorities did not provide a possible motive on why the murder occurred. 
FLORIDA WOMAN DOUSED HERSELF IN DIET MOUNTAIN DEW TO ERASE DNA AFTER KILLING ROOMMATE, 79: COPS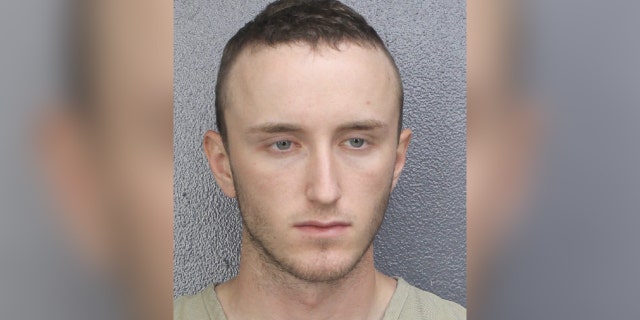 Fewer than three hours later, the child's biological father called police and said that Harder dropped the child off at his residence. The suspect confessed and turned himself in to authorities soon after.
"Harder later contacted the Coral Springs Police Department to turn himself in and was subsequently arrested in the lobby of our police station," Coral Springs Police Department said in a statement. "When detectives were interviewing Harder, he confessed to the incident."
In December, Fort Lauderdale Police Department made a glowing Facebook post about Harder's graduation from a police academy. The suspect has worked there since 2022.
"Chase Harder was hired as a detention officer and will work in our Prisoner Intake Processing Facility," the Facebook post read. "He was the recipient of the Academic Excellence Achievement Award for his time in the academy."
FLORIDA SUSPECT REPORTEDLY FAKES HEART ATTACK DURING DRUG ARREST: 'WON'T LEARN HIS LESSON'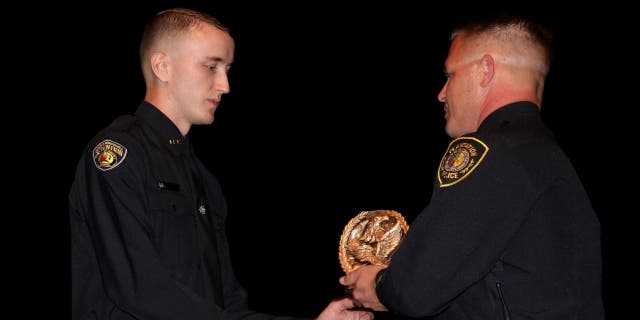 Fort Lauderdale Police Department told Fox News Digital that they are "disappointed" in Harder's arrest. A spokesperson said that the suspect was placed on leave without pay.
"The details surrounding these allegations are very difficult to hear and do not reflect the character and professionalism expected of the men and women of our agency," the police's statement read. "We extend our deepest condolences to those affected by this horrific incident."
Coral Springs Police Department is actively investigating the case. Anyone who witnessed the incident is urged to call detectives at 954-346-1229.
CLICK HERE TO GET THE FOX NEWS APP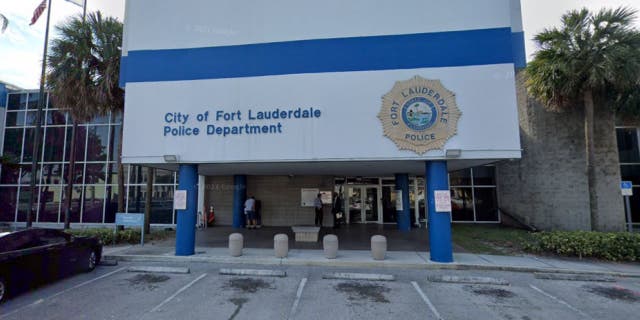 No other details are available at this time.