The first batch of migrants was bused to a makeshift tent city in Brooklyn on Sunday and took one look and were ready to leave, according to reports.
Shortly after 12:30 p.m, Sunday, dozens of migrant families arrived at the remote housing site and wanted no part of it upon arrival.
The controversial tent shelter at Brooklyn's Floyd Bennett Field, which has drawn widespread criticism for its remote location, among many other concerns, is set to house nearly 2,000 migrants, but the first busload abandoned the site after taking a view of it.
"As we have said time and time again, more than 139,500 asylum seekers have moved through our intake system since the spring of 2022, all of whom have been offered vital services," New York Mayor Eric Adams said in a statement. 
MAYOR'S OFFICE AVOIDS SAYING WHETHER IT BACKS NONCITIZENS VOTING AFTER WARNING MIGRANT CRISIS WILL DESTROY NYC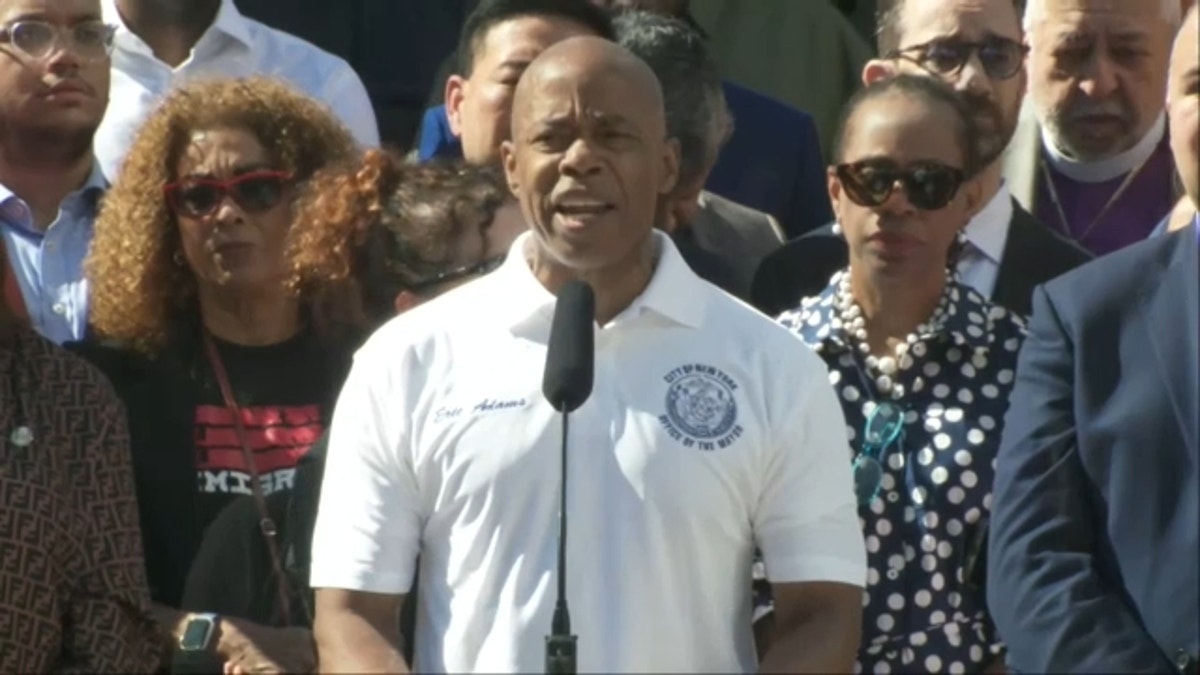 New York Gov. Kathy Hochul, who got approval from the Biden administration to use Floyd Bennett Field for migrants, has also called on the feds to do more, but Mayor Adams has assured that precautions are in place to ensure safety at the site.
"But with more than 65,600 migrants still currently in our care, and thousands more continuing to arrive every week, we have used every possible corner of New York City and are quite simply out of good options to shelter migrants," Adams said.
ADAMS GOES ON LATIN AMERICA TOUR TO DISSUADE MIGRANTS FROM GOING TO NYC, YET SAYS 'BORDERS SHOULD REMAIN OPEN'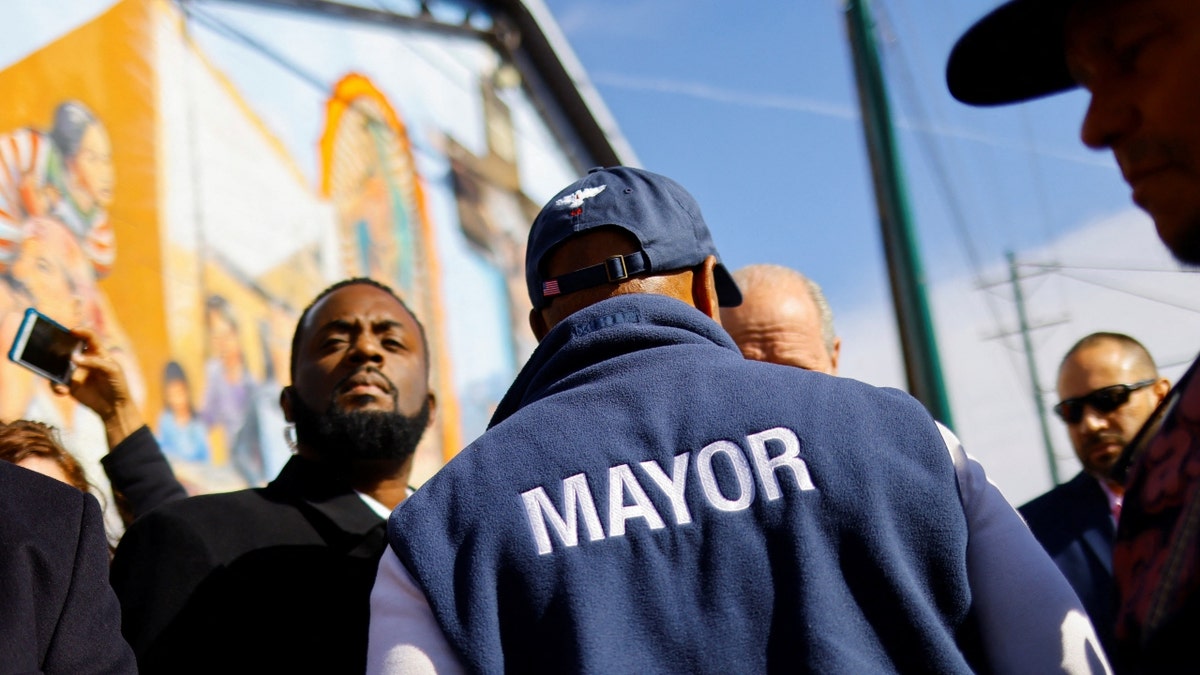 City officials are also working out the details to ensure that migrant children housed at the site have bus transportation to get to school. 
State Assemblywoman Jaime Williams (D-Brooklyn) was at the field Sunday and spoke with a man who told her he was with the city's Health and Hospitals system and had talked with some of the migrants.
ADAMS REACTS TO BIDEN ADMIN LEGALIZING THOUSANDS OF MIGRANTS AFTER SAYING CRISIS WILL 'DESTROY' NYC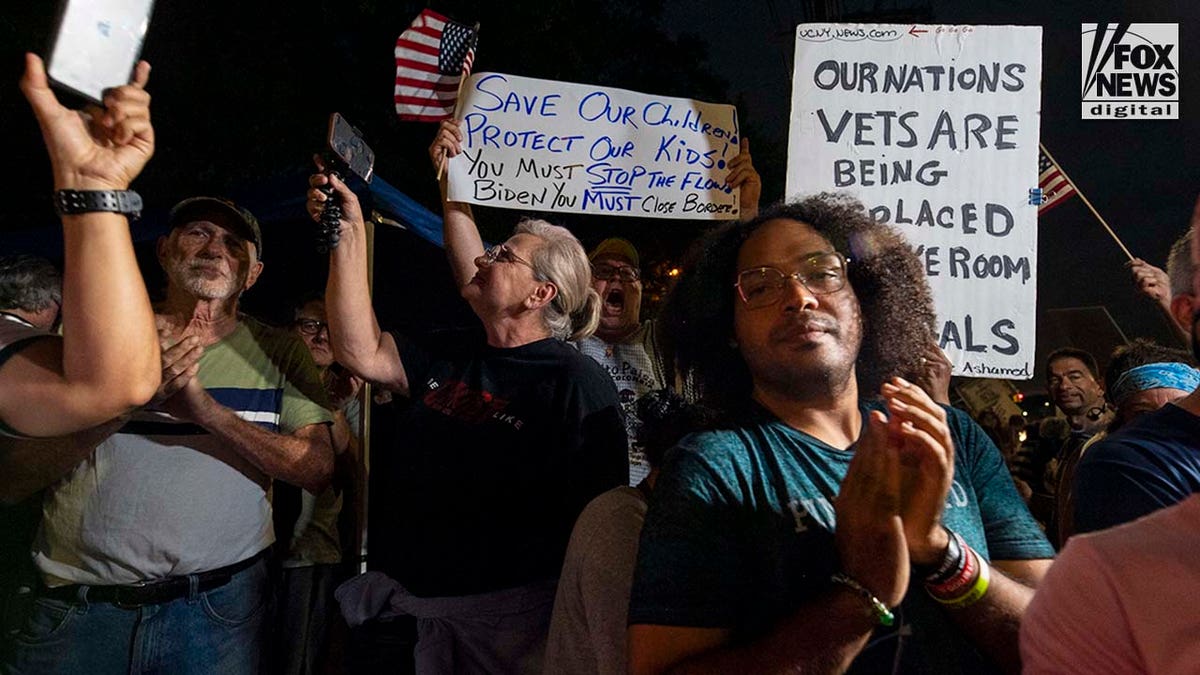 "It's a disaster waiting to happen," Williams said in a statement. 
CLICK HERE TO GET THE FOX NEWS APP
Over 10,100 asylum seekers have come through the city intake center since September 2022. The city has opened 206 sites, including 15 humanitarian relief centers.