The family of missing Cynthia Hovsepian says ther travel companion Jonas Bare can live off the grid for an extended period of time and has friends worldwide.
In a Facebook post, the Fairbanks, Alaska Police Department said that Bare, 50, and Hovsepian, 37, checked into a downtown Airbnb on Aug. 9 and were scheduled to leave on Aug. 11, but never ended up checking out. Bare and Hovsepian were visiting the area from Nashville, Tennessee.
Their personal belongings and luggage were at still at the Airbnb, but the two were nowhere to be found. Officials also said they rented a dark, metallic-blue Jeep Compass Limited using the Turo rental app. The vehicle was supposed to be returned on Aug. 11, but wasn't.
The Jeep Compass was found at Chena Hot Springs Resort on the evening of Aug. 12, according to the Alaska Department of Public Safety. Chena Hot Springs Resort is about an hour's drive from downtown Fairbanks.
TENNESSEE MAN, WOMAN GO MISSING DURING ALASKAN VACATION AS POLICE FIND ABANDONED CAR NEAR HIKING TRAIL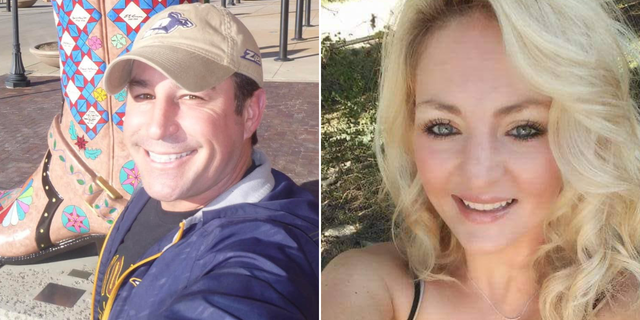 In a missing person's report from the Alaska State Troopers, the agency said the pair was last spotted on a hiking trail near the resort on Aug. 10, adding that Hovsepian is visually impaired and sometimes uses a cane. A missing persons report was filed Aug. 12, police said.
Speaking with Fox News Digital, Veronica Hovsepian, Cynthia's stepmom, said Bare can live off the grid for an extended period of time and has "friends all over the world."
She added that Cynthia is a stroke victim. 
BEVERLY HILLS MUSICIAN WHO CO-WROTE KATY PERRY SONG VANISHES WITHOUT A TRACE: 'COULD BE ANYWHERE'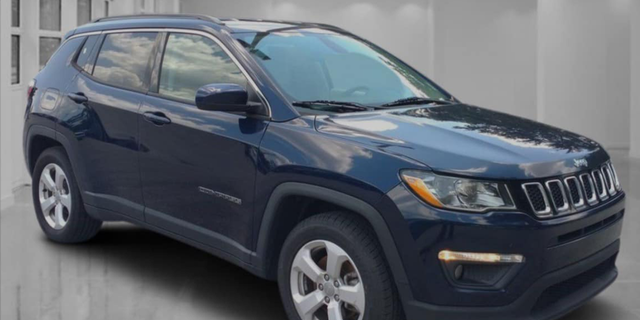 Veronica Hovsepian said the last time she spoke with Cynthia was on Aug. 6 and didn't hear from her afterward. She said Bare shouldn't have taken her stepdaughter on the hike.
"She is disabled and he should have never took on that kind of hike whatsoever," Veronica Hovsepian said. "I just want them to be found."
As of Friday morning, a spokesperson for the Alaska Department of Public Safety said Bare and Hovsepian haven't been located.
A Facebook post from Bare indicates that he was at Denali National Park on Aug. 8, before heading to Fairbanks. Bare didn't make any additional Facebook posts afterward.
CLICK HERE TO GET THE FOX NEWS APP
Alaska troopers are actively searching the area surrounding Chena Hot Springs Resort with helicopters, ATVs, K9 teams, as well as drones.