A former Army sergeant has been indicted for attempting to share national security information with China. 
Joseph Daniel Schmidt, 29, was arrested Friday in San Francisco after returning from Hong Kong, where he allegedly tried to give Chinese intelligence classified information using a device he kept after he left the Army that gave him access to secure military networks.
Schmidt, who is scheduled to make his first court appearance Friday in the U.S. District Court for the Northern District of California, has been charged with two felonies: attempting to deliver national defense information and retaining national defense information. 
Schmidt was an active duty soldier from 2015 to 2020, and was last stationed at Joint Base Lewis-McChord in Washington state in the 109th Military Intelligence Battalion, where he had access to secret and top-secret information. He will face further court proceedings in Washington. 
US NAVY SAILOR ENCOURAGED BY MOTHER TO SELL SECRETS TO CHINA FOR POSSIBLE JOB OPPORTUNITIES: ATTORNEY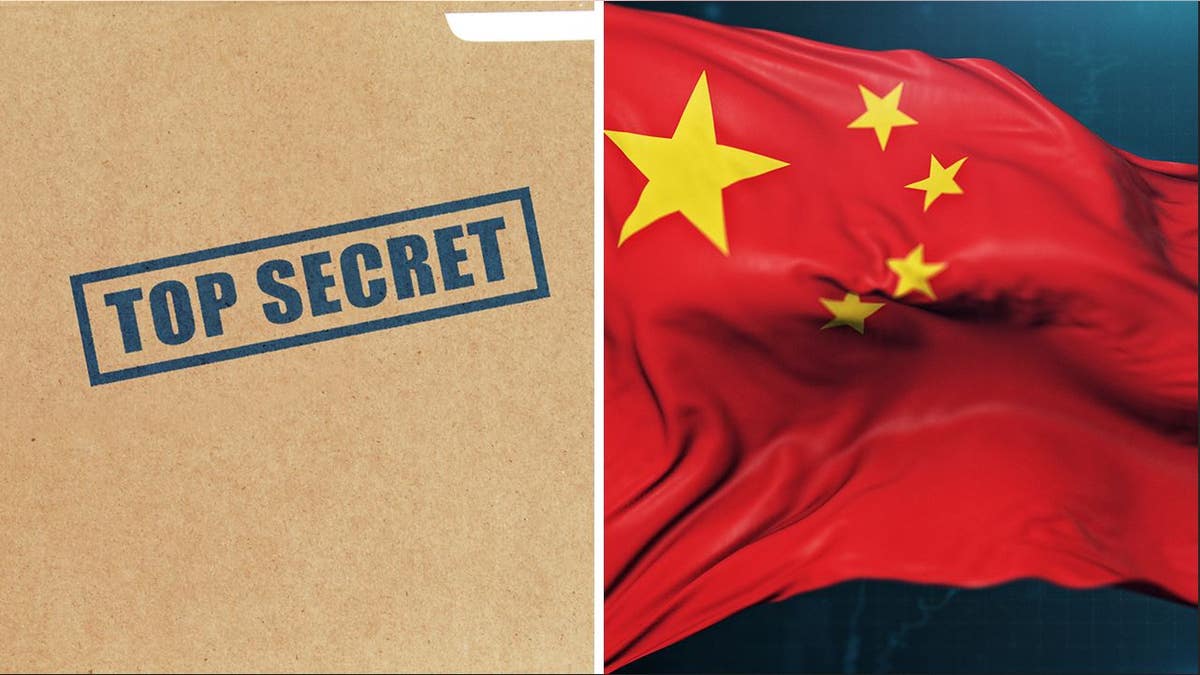 "Individuals entrusted with national defense information have a continuing duty to protect that information beyond their government service and certainly beyond our borders," Assistant Attorney General for National Security Matthew G. Olsen said in a Justice Department release. "The National Security Division is committed to identifying and holding accountable those who violate that duty."
TAIWAN DETAINS MILITARY OFFICER AND COLLABORATORS OVER ALLEGED ESPIONAGE FOR CHINA
Schmidt allegedly first contacted the Chinese consulate in Turkey in 2020, soon after leaving the Army, and later the Chinese security services in an email, offering national security information. In March 2020, he allegedly traveled to Hong Kong where he met with Chinese officials. He remained in China until his arrest Friday at San Francisco International Airport.
"Members of our military take a sworn oath to defend our country and the Constitution. In that context the alleged actions of this former military member are shocking — not only attempting to provide national defense information, but also information that would assist a foreign adversary to gain access to Department of Defense secure computer networks," said Acting U.S. Attorney Tessa M. Gorman for the Western District of Washington. "I commend the FBI for their diligent work to end his alleged efforts to betray our country."
Schmidt could face 10 years in prison and a $250,000 fine if convicted. 
CLICK HERE TO GET THE FOX NEWS APP
The case is being investigated by the FBI and the U.S. Army Counterintelligence Command.