Two elderly people were found dead in a northwestern Indiana home from suspected carbon monoxide poisoning after bird nests apparently clogged an air exhaust pipe, authorities said Monday.
A relative called 911 Sunday morning after discovering the two residents unconscious in the home in Merrillville, The Times of Northwest Indiana reported.
Merrillville Fire Chief Ed Yerga said emergency responders detected high levels of carbon monoxide inside the house and the two people are presumed to have died from exposure to the toxic gas.
Yerga said Monday that a preliminary investigation showed that the home's boiler flue, an exhaust pipe tied to its natural gas-fueled heating system "was clogged with birds nests, resulting in fatal levels of CO inside the home."
INDIANA FIREFIGHTERS RESCUE DOZENS OF PEOPLE FROM FATAL, MULTI-LEVEL APARTMENT BUILDING FIRE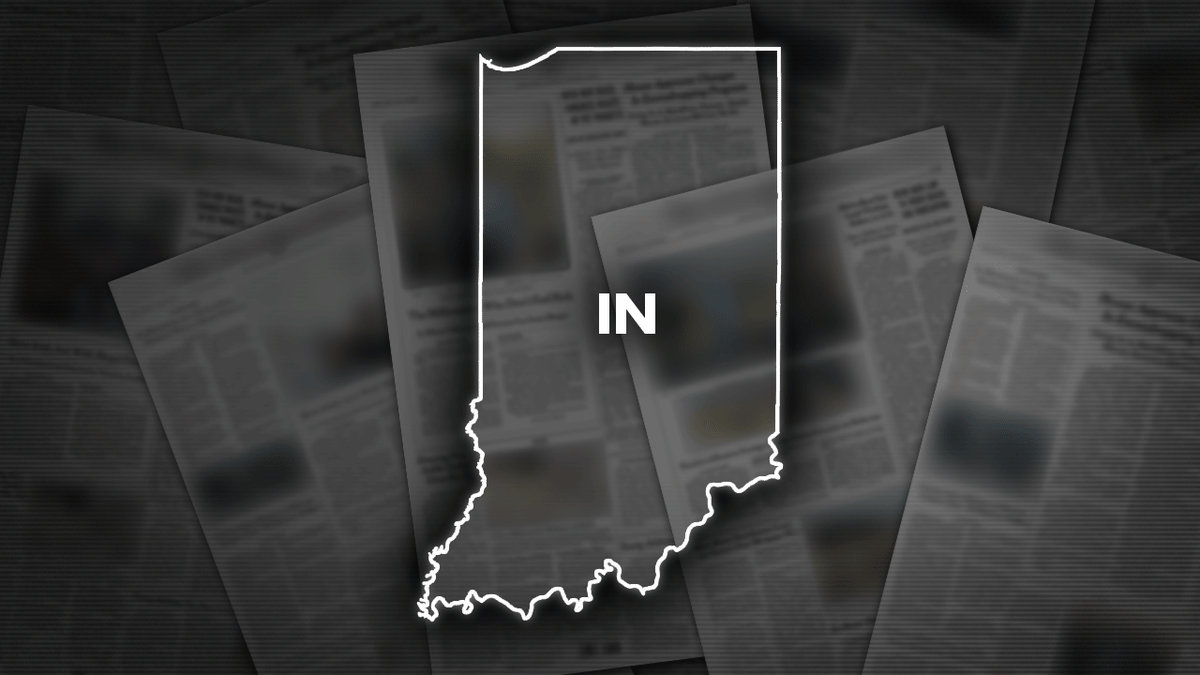 CLICK HERE TO GET THE FOX NEWS APP
Carbon monoxide is a toxic, odorless gas that is produced by combustion. It can be found in fumes produced by automobiles, generators, gas ranges and heating systems.
The names and ages of the two dead people were not available Monday. Autopsies were scheduled to be performed Tuesday by the Lake County Coroner's Office.
The deaths prompted the Merrillville Fire Department to remind residents of the importance of having working carbon monoxide and smoke detectors inside their homes and also having their heating system inspected at least once a year.