Authorities rescued an injured woman whose vehicle rolled down a steep embankment above a river in West Virginia on the Maryland border.
The 19-year-old woman was treated for undisclosed injuries at the scene Tuesday night before being placed in an inflatable raft and floated down the Cacapon River where a helicopter then flew her to a Baltimore hospital, Maryland State Police said in a news release.
3 DEAD AFTER PENNSYLVANIA CHARTER BUS CARRYING OVER 40 PEOPLE CRASHES, FLIPS ON ITS SIDE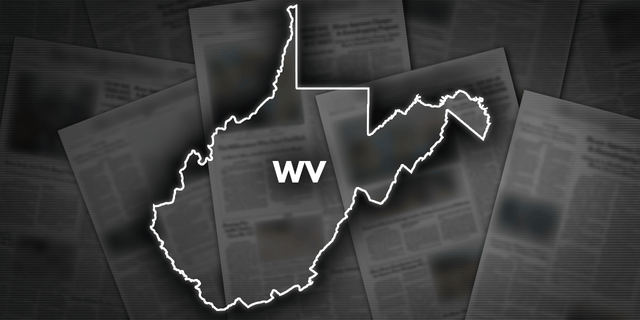 CLICK HERE TO GET THE FOX NEWS APP
The victim was trapped inside her vehicle after it went off a road and down a 70-foot embankment. The aerial rescue was necessary due to the steep terrain, the severity of her injuries and the car's precarious position in the ravine, the statement said. A Maryland state police helicopter maneuvered 130 feet above while a paramedic was lowered to the scene and was assisted by rescue crews.