The U.S. Department of Justice charged a former FBI contractor with child sex crimes on Wednesday, alleging that the Virginia man had contacted roughly a dozen minor boys.
Brett Janes, 26, allegedly contacted the boys on the Snapchat and Discord messaging apps. He also allegedly used his position with the FBI to entice the victims into conversations and relationships with him.
"He allegedly groomed the minors by telling them he worked for a U.S. intelligence agency before repeatedly threatening suicide if the minors did not continue to communicate with him," the DOJ wrote in a Wednesday statement.
"Janes allegedly enticed one victim, a 13-year-old boy whom he met through the first-person shooter game Valorant, to strip and masturbate over a live video Discord call by threatening to kill himself and by paying him money over CashApp," the statement continued.
GOP TARGETS BILLIONS IN COVID FRAUD WITH NEW BILL: 'GREATEST HEIST OF AMERICAN TAXPAYER DOLLARS IN HISTORY'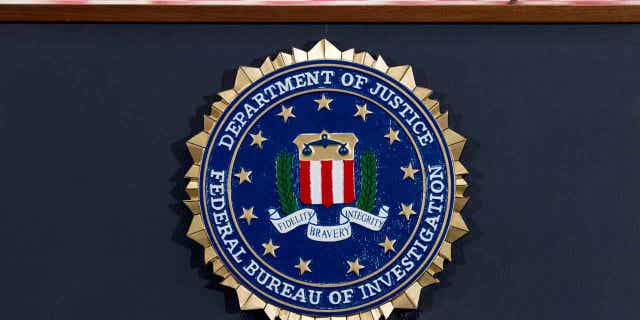 "He allegedly enticed a 12-year-old boy to create and send him child sexual abuse material (CSAM) over Discord through flattery and repeated begging. Janes allegedly received child sexual abuse material from these two minors, as well as two separate minor victims, and attempted to meet up with a minor. He also allegedly purchased hundreds of videos and images of child sexual abuse material from Telegram," the DOJ further alleged.
FEDS WASTED 'AT LEAST' $191 BILLION ON FAKE COVID UNEMPLOYMENT CLAIMS, SAYS LABOR DEPARTMENT WATCHDOG
Janes faces two counts of sexual exploitation of children and production of CSAM, one count of attempted coercion and enticement, and one count of receipt of child pornography. If convicted on all counts, he will face a minimum of 15 years and a maximum of life in prison.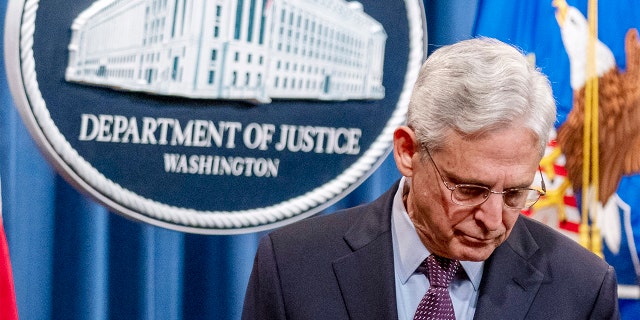 CLICK HERE TO GET THE FOX NEWS APP
Any individuals who believe they or someone they know may have been victimized by Janes are encouraged to contact the FBI at 202-278-2000 and ask to speak to the Child Exploitation and Human Trafficking Task Force, the DOJ says.