Troubling testimony was heard Monday against a former Michigan high school basketball coach who is accused of sexually assaulting multiple students.
Two of the alleged victims, 15 and 16 years old, took the stand in court against 43-year-old Jerremy Thompkins, who was taken into custody on Monday.
One of the alleged victims claimed Thompkins, the former Farmington High School basketball coach, would stay the night at his home in Detroit, up to five times a week this past summer, where the alleged assault happened the night of homecoming in October.
The other alleged victim said during his testimony that Thompkins manipulated his parents into frequent sleepovers at his home under the ruse of a "mentorship". 
SCHOOL RESOURCE OFFICER, FORMER MAYORAL CANDIDATE ARRESTED FOR REPEATED SEXUAL BATTERY OF TEEN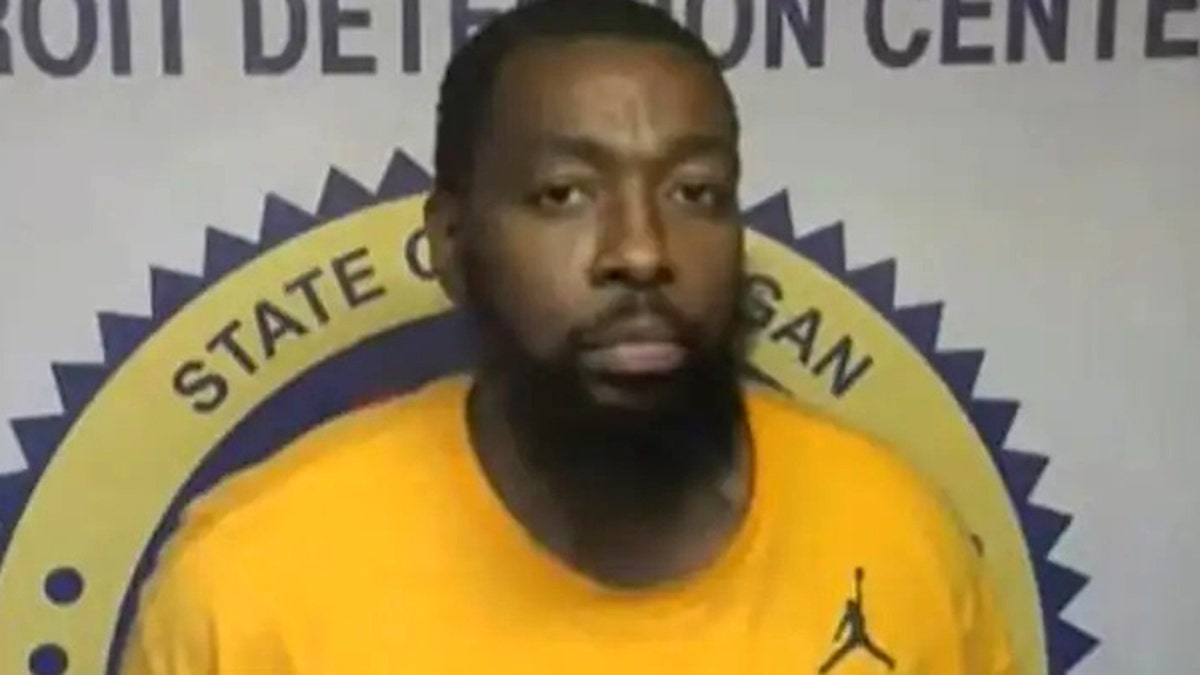 While on the stand, the teen described two separate incidents where Thompkins allegedly grabbed his thigh and groin area during a sleepover.
FAMILY OF LOUDOUN COUNTY SEXUAL ASSAULT VICTIM SUES DISTRICT FOR $30M OVER STUDENT'S RAPE IN SCHOOL BATHROOM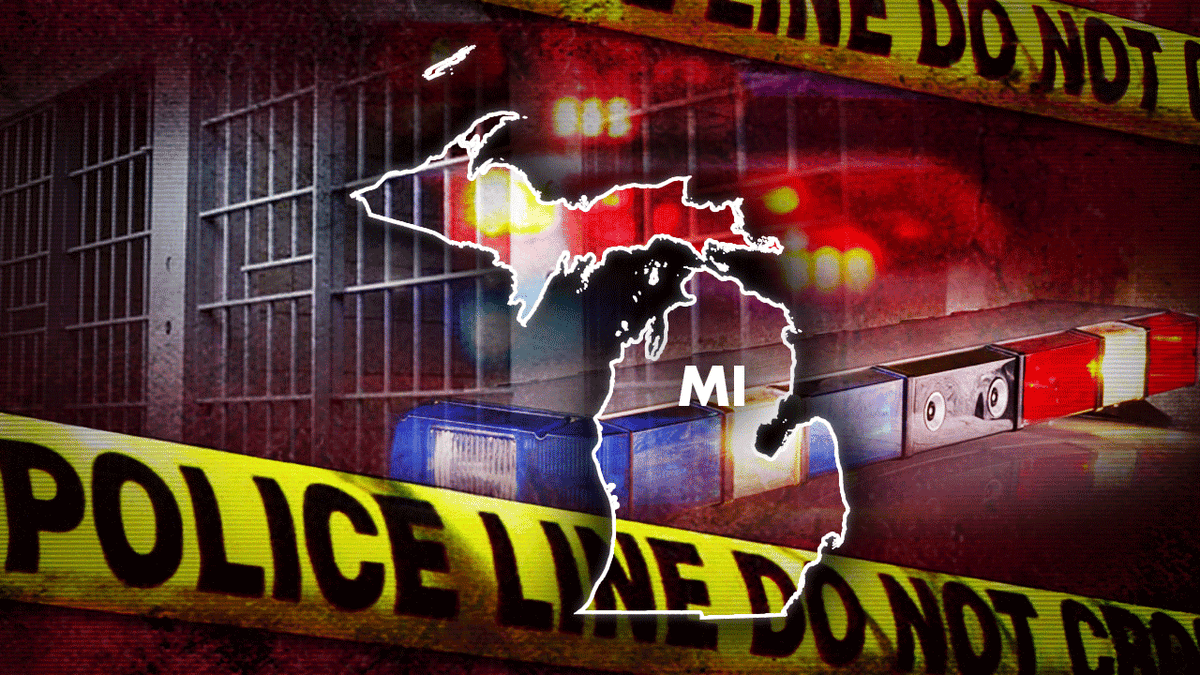 According to authorities, it was reported to Detroit police as another investigation was being done at Farmington High School internally, revealing that two other basketball coaches knew about the alleged incidents with the teens but did nothing.
CLICK HERE TO GET THE FOX NEWS APP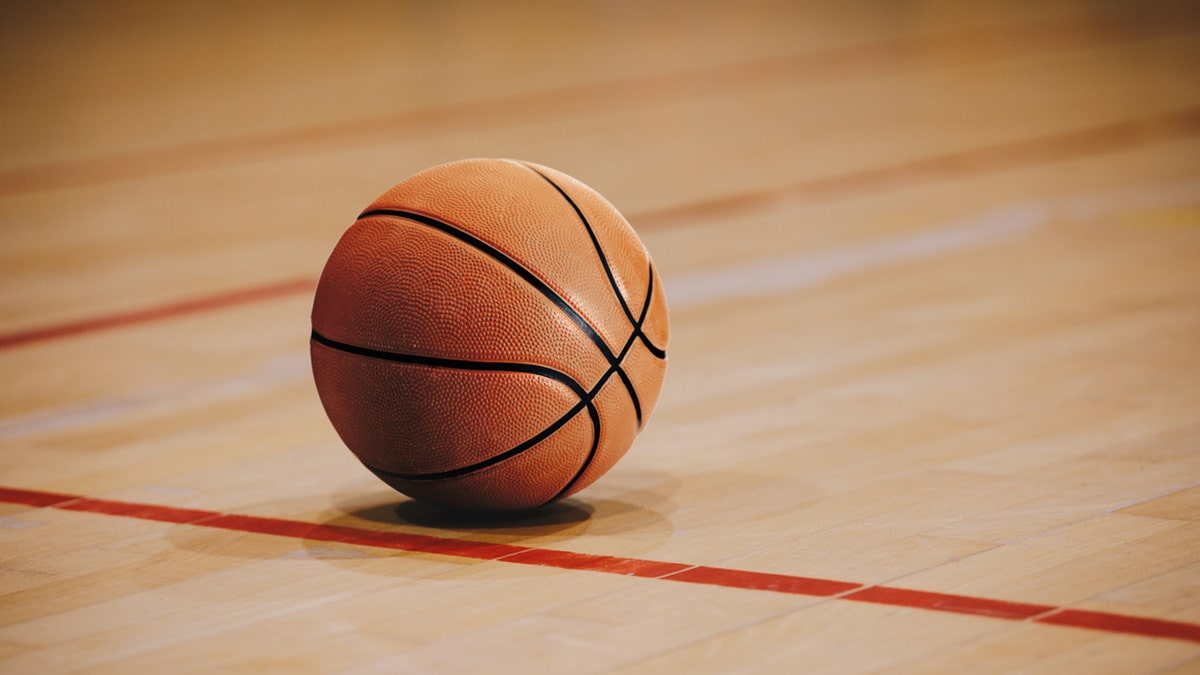 Thompkins is being charged with criminal sexual conduct in the second and fourth degree, according to authorities.