Maryland deputies are on the hunt for an unnamed suspect in the death of a single mother of five who was found under "horrific" circumstances near the Ma and Pa Heritage Trail in Bel Air on Aug. 6, the afternoon after vanishing from her evening jog.
Rachel Morin, 37, went for a jog around 6:30 p.m. on Aug. 5 and did not return home. When she failed to return after sundown, her new boyfriend Richard Tobin reported her missing.
Morin was "a single mom who worked hard to support her children," a source close to the family told Fox News Digital. 
While authorities have kept many details about her slaying confidential, Sheriff Jeffrey Gahler is describing it as a "criminal homicide."
RACHEL MORIN'S 'HORRIFIC' MURDER ALONG MARYLAND WALKING TRAIL SHOCKS 'VERY SAFE' COMMUNITY: SHERIFF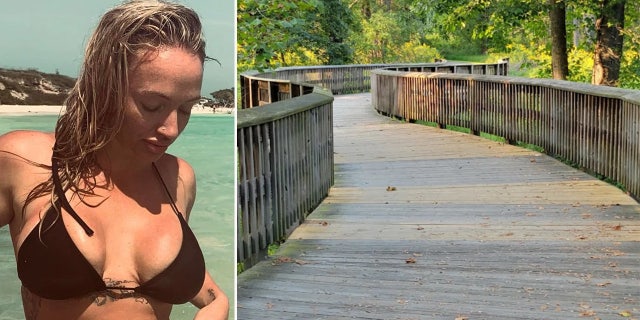 He is also tamping down on online speculation after disputing graphic claims from a man who claimed to have helped discover Morin's remains near the trail.
But responding to an "immediate police operational need," the Harford County Sheriff's Foundation purchased a new Gator ATV to help facilitate enhanced patrols along the trail last week, authorities said. The sheriff only had one such $20,000 vehicle before.
Bike and foot patrols have also been ramped up as authorities work to identify a suspect in the shocking case and keep the trail safe.
RACHEL MORIN MURDER: POLICE IDENTIFY POSSIBLE WITNESSES, EXPAND VIDEO SEARCH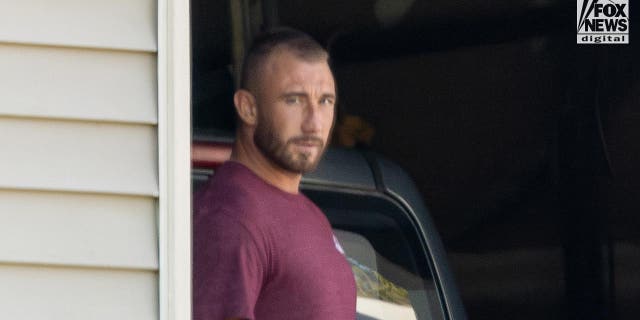 The sheriff's office has placed 10 investigators on the case, the sheriff said.
As of Monday morning, investigators had received about 325 tips, a sheriff's office spokesman told Fox News Digital.
Some of them have been "promising and tremendous in advancing the investigation," Gahler said in a video posted to the department's Facebook page.
"Please know we are holding details close to make sure a suspect is brought to justice," he said, while thanking the community for sharing information and asking anyone else who may have something useful to the investigation to come forward.
BOYFRIEND OF MARYLAND WOMAN FOUND DEAD ON HIKE SAYS HE 'DIDN'T DO ANYTHING' TO HURT HER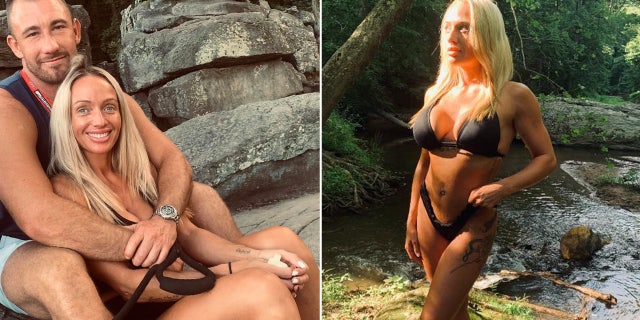 Anyone with information is asked to send it to a dedicated tip line, rmtips@harfordsheriff.org or call 412-836-5430.
"Together we will solve this crime and find the heinous coward who took Rachel Morin from her family and friends," Gahler said.
The sheriff said detectives had interviewed a number of people in Morin's orbit, including her 27-year-old new boyfriend, who has a criminal history that includes assault charges and is currently reporting to the county's drug court twice a month.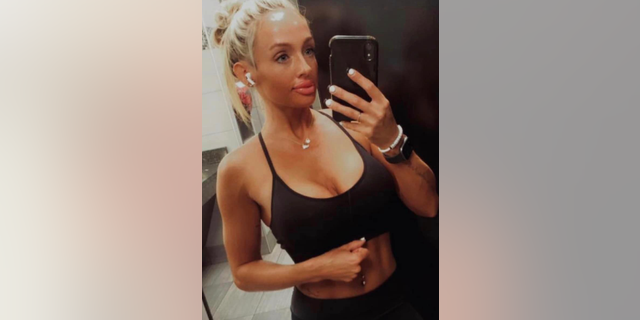 However, he has not been charged as authorities continue to seek a suspect in Morin's death.
"This was not an [accidental] death, and she did not go willingly," her sister, Rebekah Morin, wrote on a GoFundMe campaign to cover her funeral expenses.
Court records show that Morin, a mother of five, was involved in custody disputes with three different men. They could not be reached for comment, but Fox News Digital is told that they were asked not to speak with the media.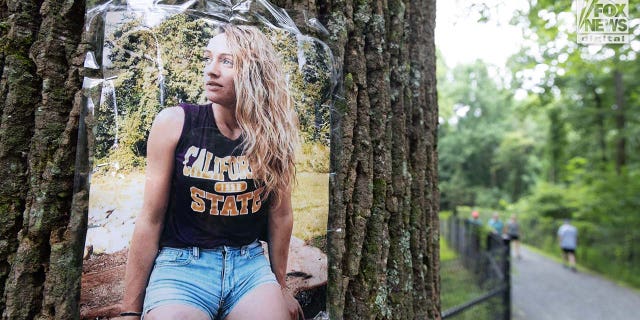 Morin's children have been placed in the custody of their fathers.
Just days after Richard Tobin updated his Facebook status to "in a relationship" on Aug. 1, he addressed her disappearance and his past.
"I love Rachel, I would never do anything to her," he wrote. "Let the family and I grieve. Yes I have a past, but I also have 15 months clean and have changed as a person. Please."
CLICK HERE TO GET THE FOX NEWS APP
On Sunday, he called for mourners to attend a memorial walk along the trail in her honor. 
"If you knew Rach you know that she was the sweetest, kindest, and a very special [woman]," he wrote. "Come support Rachel, her kids and family, thank you."
The walk is scheduled for Saturday at 11 a.m. ET.
Fox News' Audrey Conklin contributed to this report.