The death of the Obamas' personal chef on a lake near the former president's estate on Martha's Vineyard has been ruled an accident, according to new autopsy details released on Tuesday.
Tafari Campbell, 45, of Dumfries, Virginia, disappeared on July 23 while paddleboarding in the waters of Edgartown Great Pond on Martha's Vineyard. His body was recovered the next morning following an extensive search.
Campbell's cause of death was determined to be an accidental drowning due to submersion in a body of water, Timothy McGuirk, a spokesperson for the Massachusetts Executive Office of Public Safety and Security, confirmed to Fox News.
Campbell had struggled to stay above water near Turkeyland Cove, went under around 7:46 p.m. and did not resurface, authorities said. Another paddleboarder was on the pond with him at the time and witnessed him go under the water, officials said.
OBAMA CHEF'S PADDLEBOARD DEATH IN MARTHA'S VINEYARD LATEST TRAGEDY TO STRIKE EXCLUSIVE ISLAND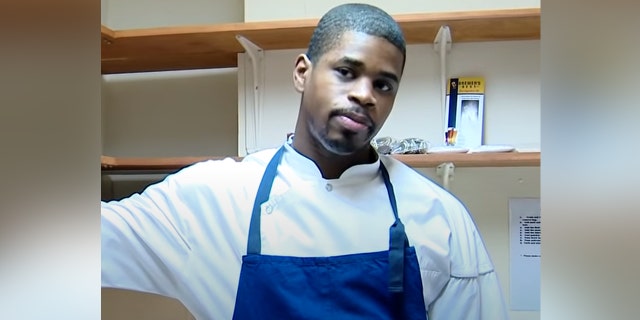 Campbell was employed by the former president and was visiting Martha's Vineyard at the time of his death, Massachusetts State Police said. Barack and Michelle Obama were not present at the home at the time of the accident, MSP said.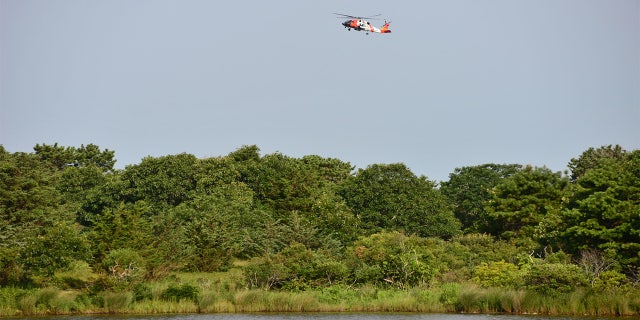 The Obamas released a joint statement on July 24 detailing how they had asked Campbell to stay with them after leaving the White House and how their "hearts are broken."
BODY OF MISSING PADDLEBOARDER RECOVERED AT MARTHA'S VINEYARD POND; 911 CALL DISPATCHED TO OBAMA'S ESTATE
"Tafari was a beloved part of our family. When we first met him, he was a talented sous chef at the White House – creative and passionate about food, and its ability to bring people together. In the years that followed, we got to know him as a warm, fun, extraordinarily kind person who made all of our lives a little brighter," the statement said.
Campbell is survived by his wife, Sherise Campbell, and their twin boys, Xavier and Savin.
"My heart is broken. My life and our family's life is forever changed," Sherise Campbell posted on Instagram, along with a photo of her husband, after his death. "Please pray for me and our families as I deal with the loss of my husband."
Fox News' Bryan Llenas and Bradford Betz contributed to this report.