A death at the Burning Man festival was being investigated on Saturday as thousands of attendees were sheltering in place from heavy flooding that left them stranded in the Nevada desert.
The Pershing County Sheriff's Office said the death happened "during this rain event" in northern Nevada, KNSD-TV reported. No additional details were immediately released.
Organizers of the counterculture festival told attendees to shelter in a warm, safe place and conserve food, water, and fuel amid the rainstorms. Both the airport and entrance of Black Rock City, Nevada, where the event is being held, remain closed.
No driving is allowed except for emergency vehicles, the festival added.
NEVADA TRIBAL RANGER WHO PLOWED THROUGH BURNING MAN CLIMATE BLOCKADE AND DREW WEAPON UNDER SCRUTINY
The measures come after more than one-half inch of rain is believed to have drenched the festival site on Friday, the National Weather Service in Reno said. At least another quarter of an inch of rain is expected Sunday.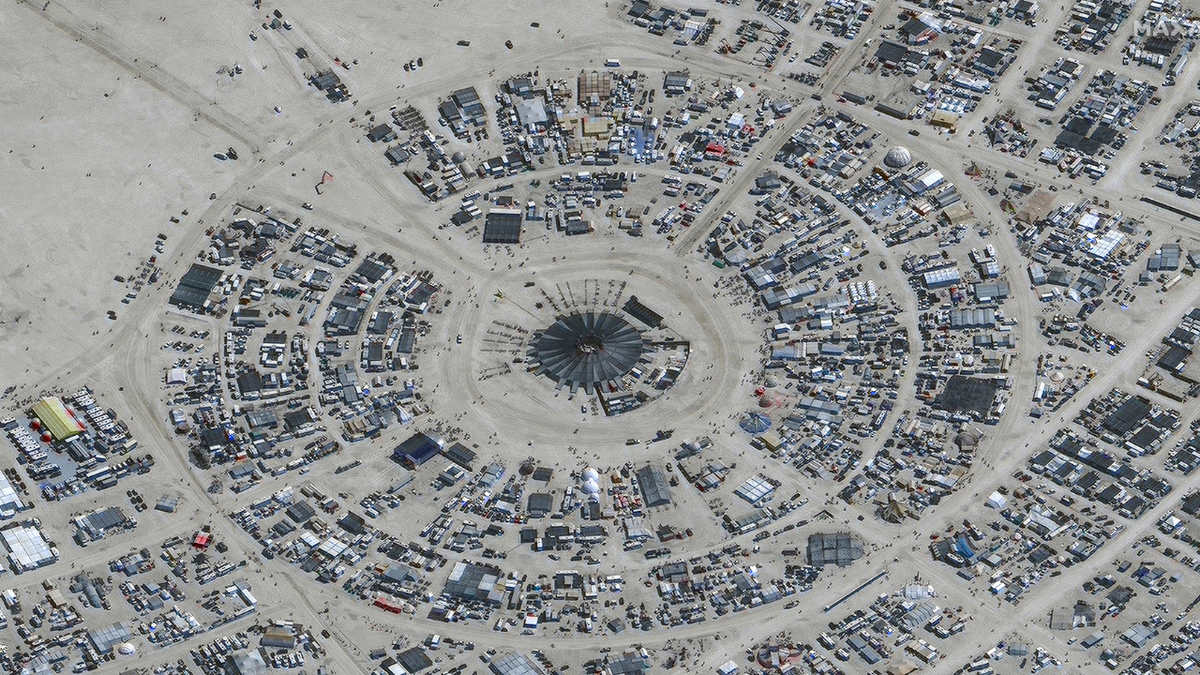 Revelers were pictured trudging through mud at the festival site, located about 110 miles north of Reno, many barefoot or wearing plastic bags on their feet.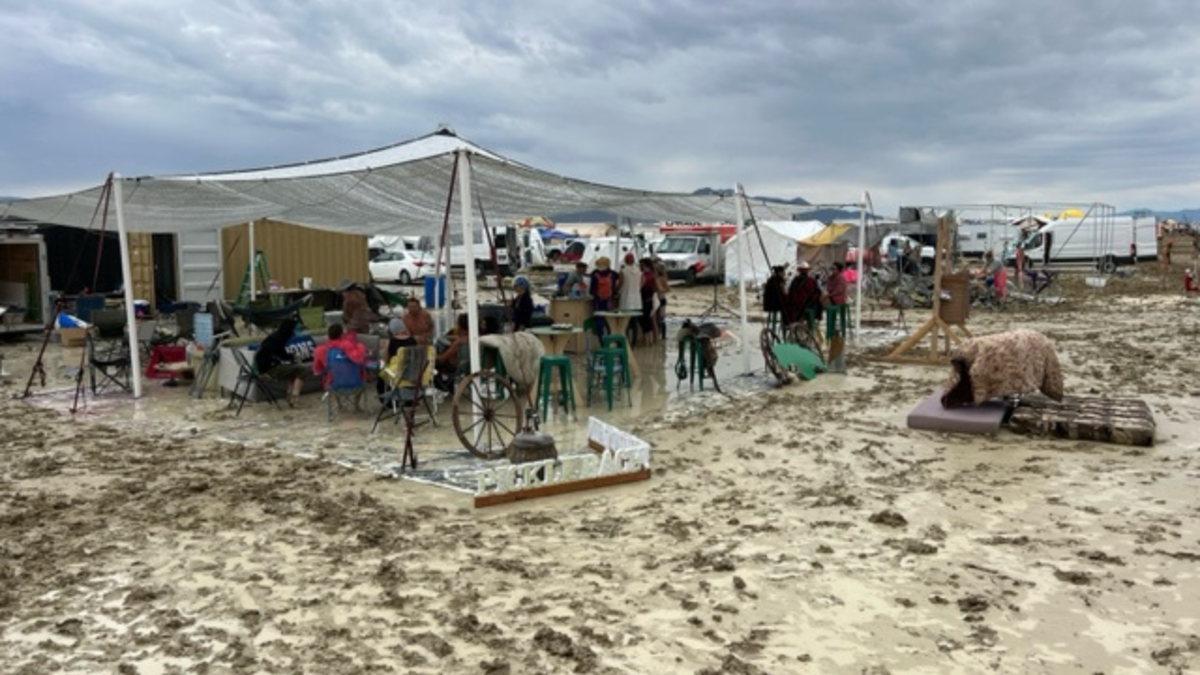 Ice sales were being rationed and, since all vehicle traffic at the sprawling festival grounds had been stopped, portable toilets were unable to be serviced, the Reno Gazette Journal reported.
WHITE HOUSE SAYS 'THERE WAS NO INDICATION' DESANTIS WOULD SNUB BIDEN VISIT AFTER IDALIA
The festival began Aug. 27 and was set to end Monday. The annual event is known for the burning of a large wooden effigy, which was supposed to take place Saturday night.
According to the San Francisco Chronicle, about 75,000 people attended the event in 2022.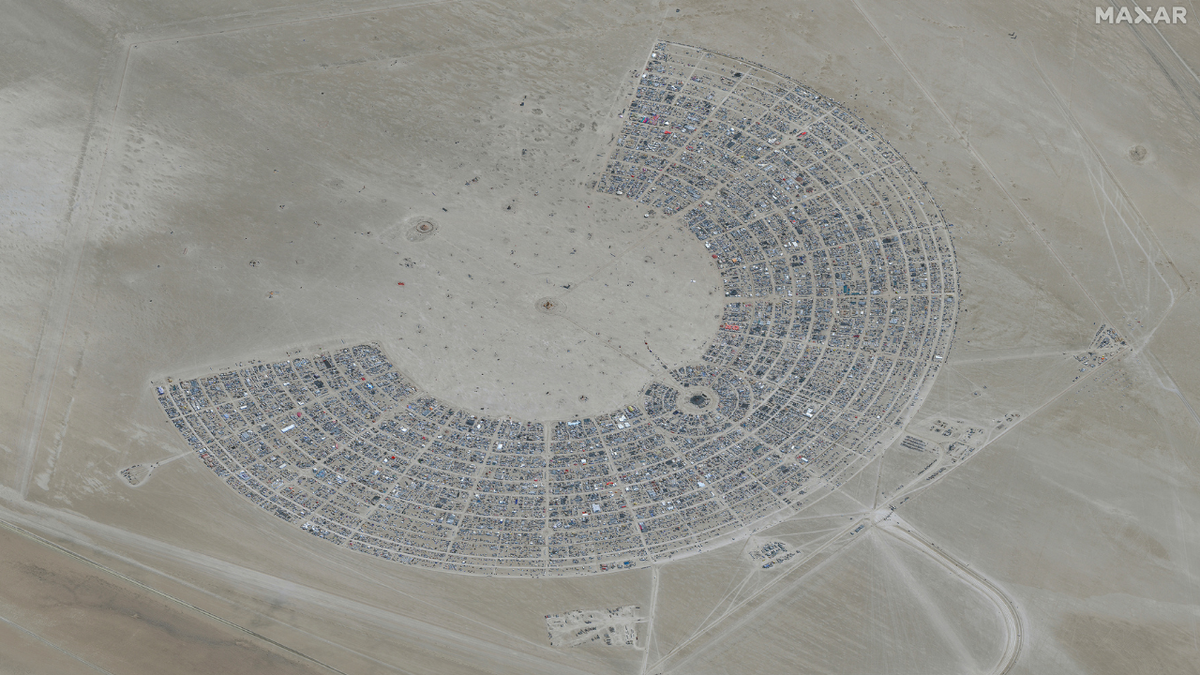 Fox News West Coast Senior Correspondent Claudia Cowan, who is at Burning Man, said it's her eighth time at the event.
"There are still fun things going on, and we just have to be patient and wait for the sun to come out and dry things off. Some people are concerned about flights and thinking about walking to the main road and hitchhiking out," she said.
Fox News' Adam Sabes and the Associated Press contributed to this report.