A 12-year-old boy was arrested in connection with an armed carjacking in Washington, D.C., according to police.
The incident took place at about 1 p.m. Sunday at the intersection of Martin Luther King Jr Avenue and U Street in Southeast D.C., the Metropolitan Police Department said in a news release.
A woman reported that a suspect approached her and demanded her keys, according to Metro police. She also said he had an object in his waistband that looked like a firearm.
Police said the suspect fled the scene on foot after she refused to hand over the keys.
DC CONTINUES EXPERIENCING SOARING CRIME RATES DESPITE COUNCIL CHAIRMAN SAYING 'THERE IS NO CRIME CRISIS'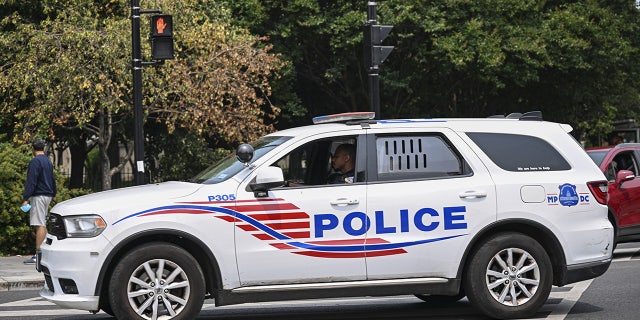 In an interview with FOX 5 DC, the woman, who did not want to be identified in fear of retaliation, said she had just parked her car, unbuckled her seatbelt and exited her vehicle to go to a restaurant Sunday afternoon when the attempted carjacking took place. She said the boy was startled after she refused to give him her keys and ended up running away.
"I was just shaken up by it," the woman said. "I didn't really know how to feel. I was frozen."
UBER DRIVER FROM IRAQ SURVIVES SUV SPRAYED WITH BULLETS IN DC, SAYS CITY IS LIKE A WAR ZONE: 'GOD SAVED ME'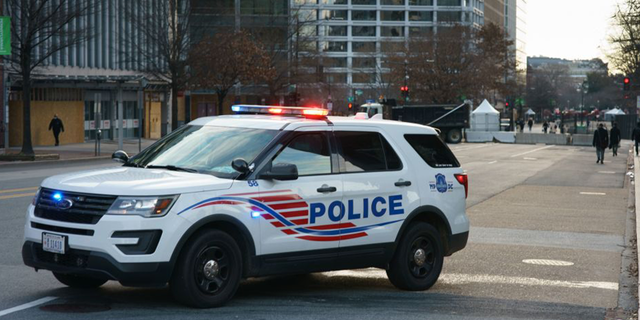 Metro police said responding officers took the suspect into custody a short time later and discovered he was in possession of a firearm. Police identified the suspect as a 12-year-old in a news release Monday afternoon. 
The boy has been charged with armed carjacking and carrying a pistol without a license.
CLICK HERE TO GET THE FOX NEWS APP
"[Youth violence] is horrible," she told the outlet. "It's gotten so bad and the age limit is just going younger and younger."
Police did not identify the suspect by name because of his age.