A crew member aboard a small cruise ship was injured and hundreds were evacuated from the vessel, following an explosion in the engine room, according to reports.
It happened Wednesday on the American Queen Voyages' Ocean Navigator docked in Maine's Portland Harbor, officials said.
The injured crew member was taken to the hospital with serious injuries and 128 passengers were removed from the ship, Portland Fire Department spokesman Sean Donaghue told the Associated Press. The remaining 82 people evacuated were employees of the cruise liner, local TV station WGME reported. 
The crew member's condition is unknown, but the Daily Mail reported they suffered burns to their hands and arms.
MAINE TRIBE RECALLS FOURTH CHIEF IN 7 YEARS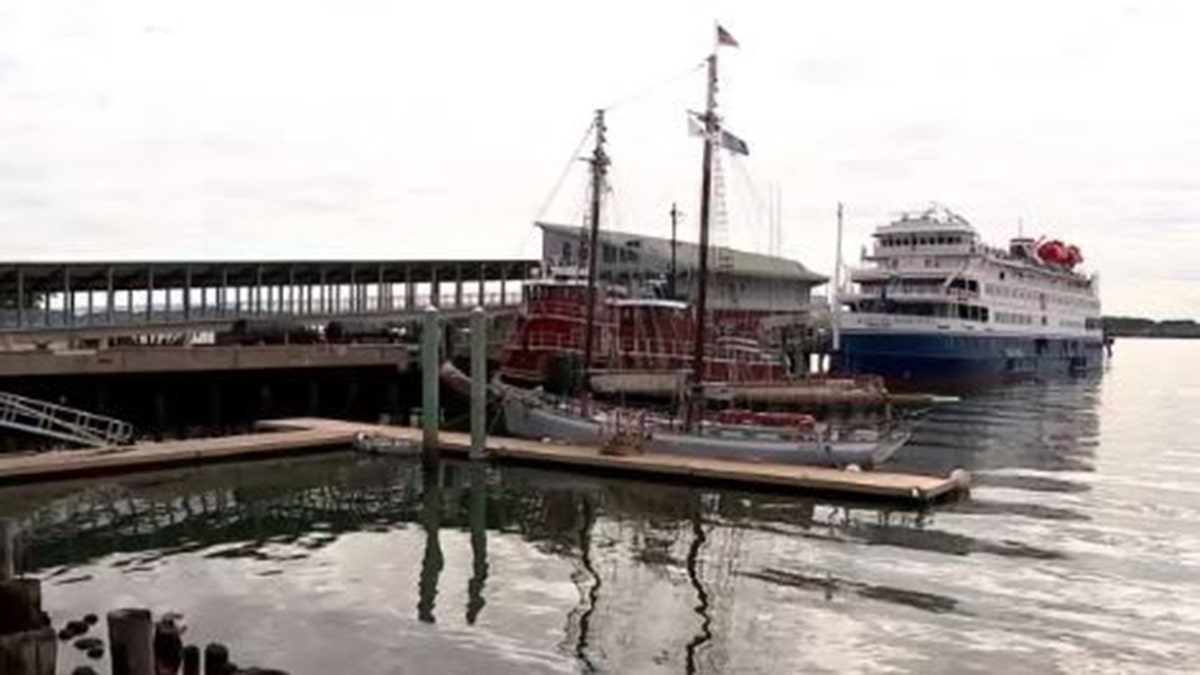 Ocean Navigator is a 286-foot cruise ship with a capacity of 202 people. It had just docked at Ocean Gateway Terminal when a generator in the engine caught fire around 7:25 a.m., officials said.
Portland firefighters, along with the ship's crew, quickly extinguished the flames. The ship is being ventilated to remove smoke. The U.S. Coast Guard says passengers will not be getting back onboard, according to WPFO.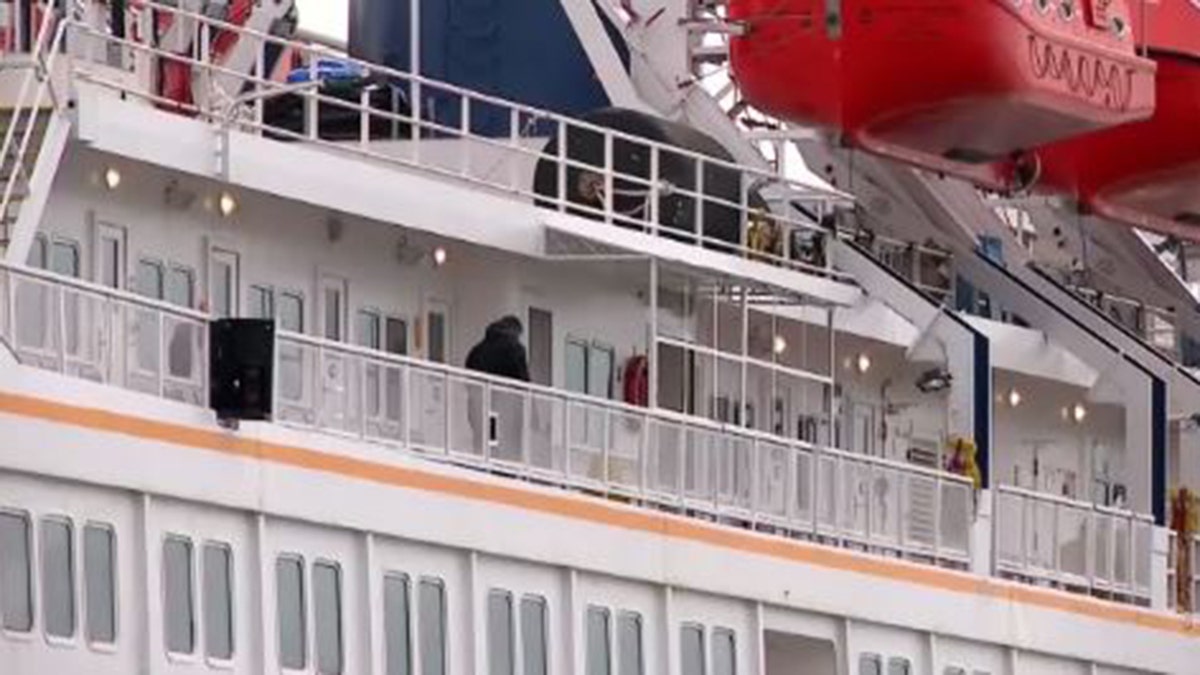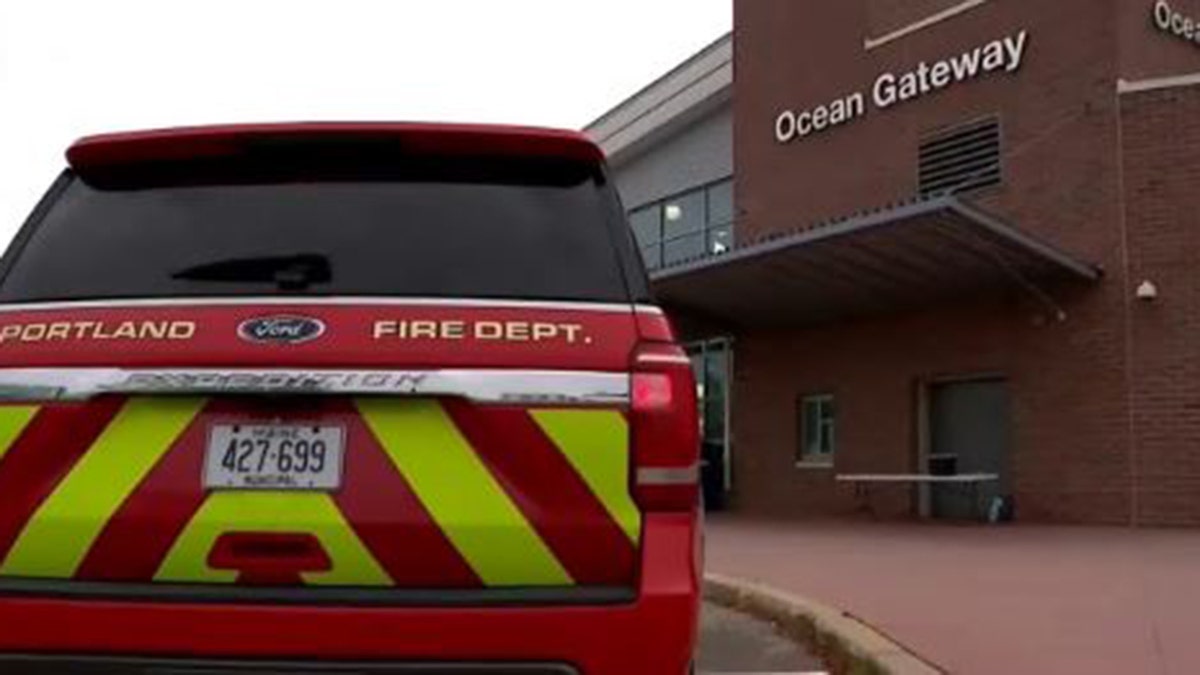 The ship was built in 2001 and refurbished in 2019, according to the AP.
The cause of the explosion is under investigation.
"Ocean Navigator suffered a generator fire this morning while in Portland, ME. No passengers were injured and thanks to the quick action of our crew, everyone has been safely evacuated off of the vessel. One crew member has been injured and is receiving care at a local hospital for his non-life threatening injuries. The fire has been contained and we are working alongside the local fire department to assess the damage. Guests are being housed at a local hotel," American Queen Voyages said in a statement to Fox News Digital. 
According to its website, Fort Lauderdale, Florida, based American Queen Voyages offers various cruises, including river, lakes and ocean voyages in the Southeast, the Great Lakes, Alaska, New England, Canada, Mexico and Costa Rica.
The Associated Press contributed to this report.