Cornell University police and the FBI are investigating a series of threats made against the New York school's Jewish community.
The threats were posted to a website not affiliated with the university and targeted "104 West," where the Center of Jewish Living is located on campus.
One of the threats called for people to follow a Jewish person home and "slit their throats," adding, "Rats need to be eliminated from Cornell."
PRO-PALESTINIAN PROTESTERS SCALE PART OF BROOKLYN BRIDGE, FORCE SHUTDOWN OF ICONIC NYC ARTERY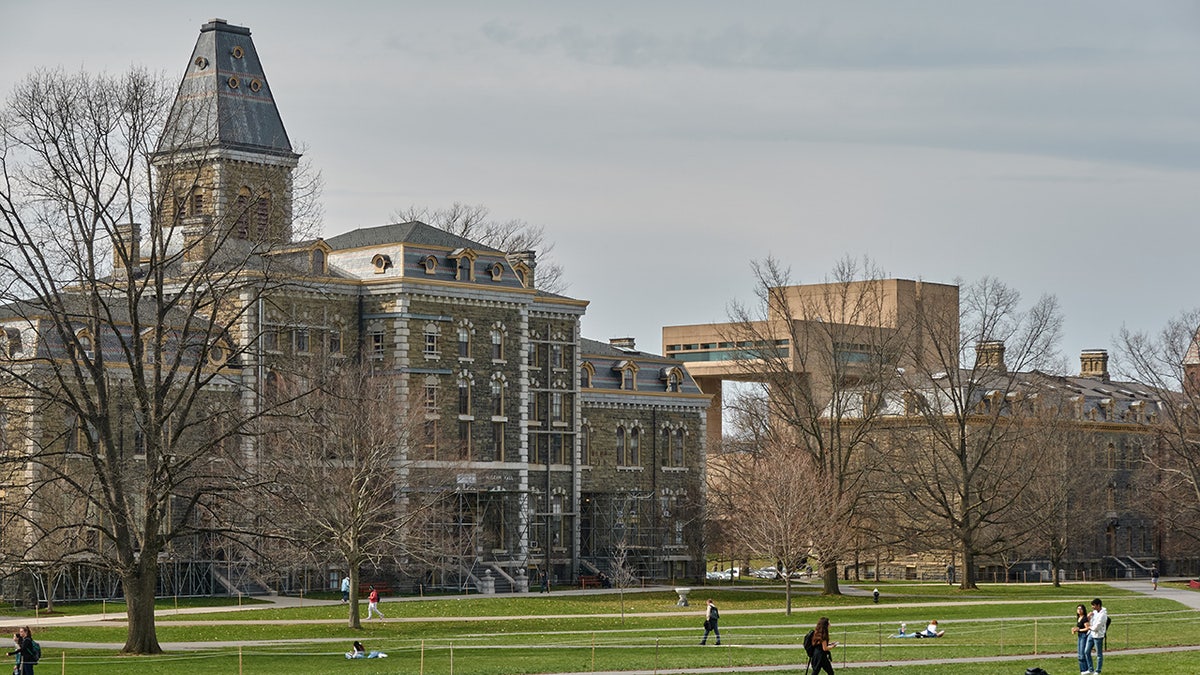 The Steven K. and Winifred A. Grinspoon Hillel Center at the university said it was aware of the threats, in a social media post, saying the Cornell Police Department is monitoring the situation and on the scene at 104 West.
"At this time, we advise that students and staff avoid the building out of an abundance of caution," the post read.
School President Martha E. Pollack also issued a statement about the threats, calling the messages "horrendous."
BIDEN, OTHER WESTERN LEADERS REAFFIRM ISRAEL'S RIGHT TO DEFEND ITSELF, CALL FOR FOR CIVILIAN PROTECTION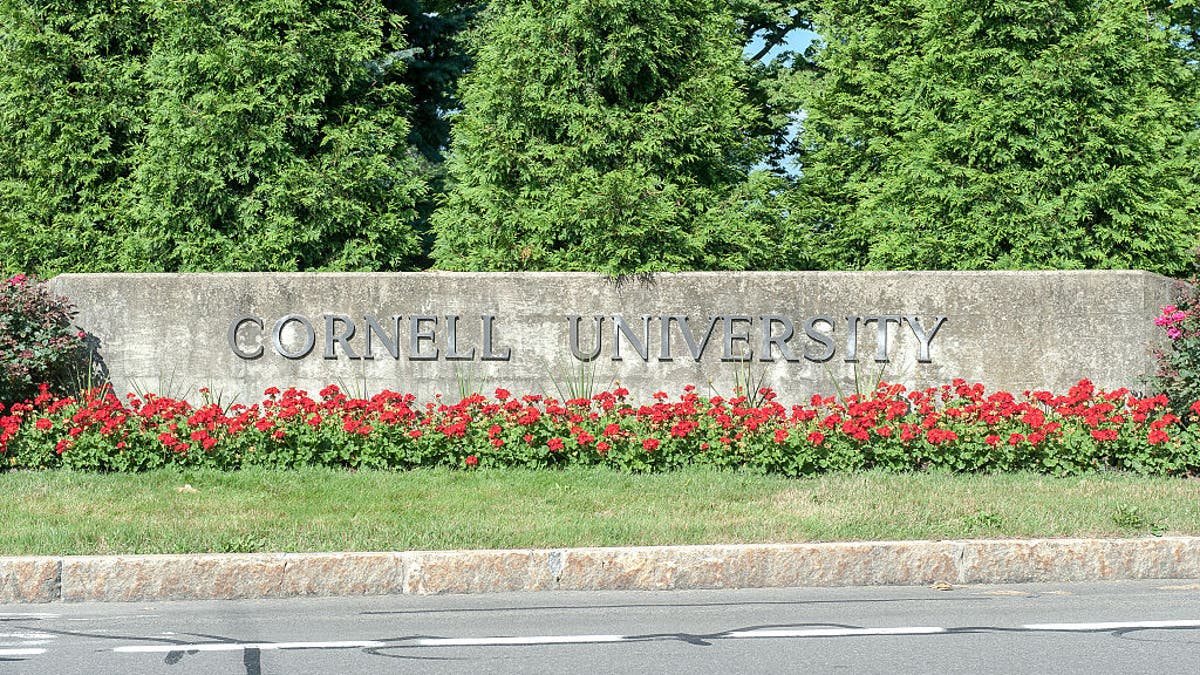 Pollack said the police have notified the FBI of the threats, flagging them as a potential hate crime.
"Threats of violence are absolutely intolerable, and we will work to ensure that the person or people who posted them are punished to the full extent of the law," Pollack said. "Our immediate focus is on keeping the community safe; we will continue to prioritize that. We will not tolerate antisemitism at Cornell."
THE HAMAS EVILS WE'VE SEEN WEIGH ON ALL OF US. HERE'S HOW TO COPE
The Cornell Center for Jewish Living (CJL) sent an email to the community about the threats of violence made on GreekRank.
Like the Hillel Center and Pollack, the CJL said in its email that the police and FBI are investigating the threats.
CLICK HERE TO GET THE FOX NEWS APP
"Our students are always our top priority, and we are doing and will do everything we can to ensure their safety. We will continue to notify you with updates as we receive them," the email read.