A Colorado man has been charged in federal court with cyberstalking his ex-girlfriend and her new boyfriend in Hawaii while repeatedly posing as a different ex-boyfriend, federal prosecutors said Monday.
John B. Hart, 53, of Louisville, who previously lived in Hawaii, was arrested Friday in Colorado.
Hart was temporarily represented by a lawyer from the federal defender's office when he appeared in court after his arrest. The office has a policy of not commenting on cases to the media. No other attorney was listed as representing him yet.
An indictment alleges that he told his ex-girlfriend to kill herself, created profiles for her on dating and casual sex websites, and sent two men looking to date or have sex with her to her workplace, among other things, to harass and intimidate her.
FATAL SHOOTING BY POLICE OFFICER UNFOLDS IN COLORADO AFTER CONFRONTATION INVOLVING A GUN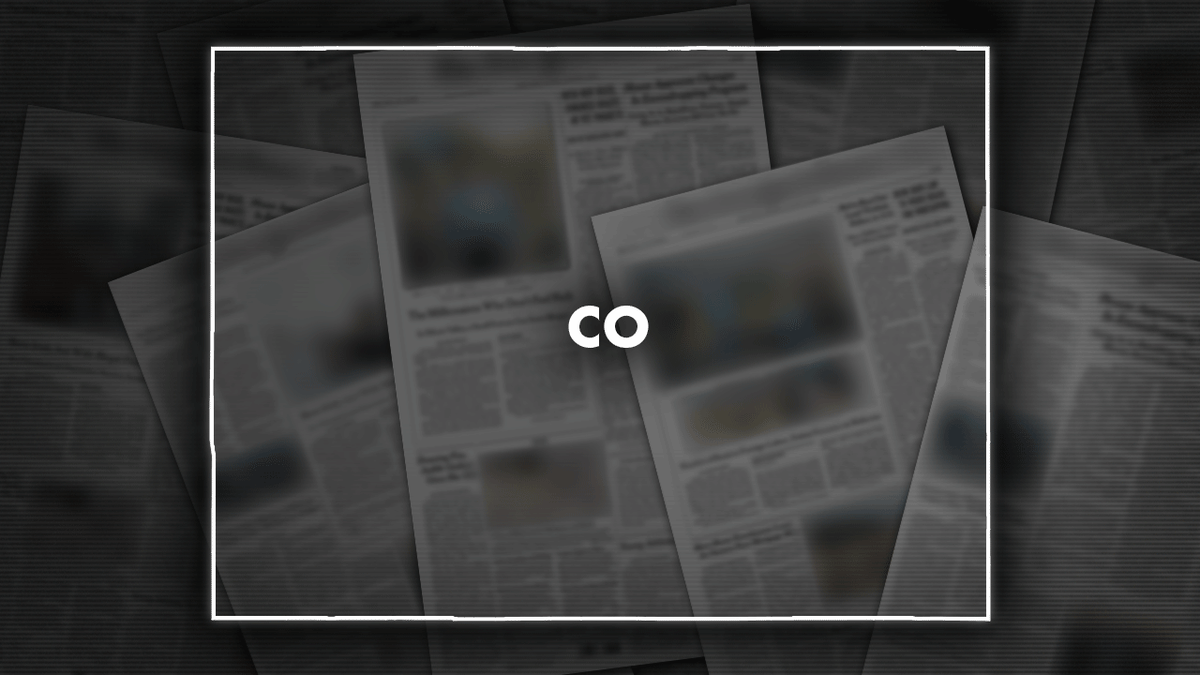 CLICK HERE TO GET THE FOX NEWS APP
Hart also told the new boyfriend, a resident of both Hawaii and Washington state, to break up with her and sent sex toys to the boyfriend's relatives with the ex-girlfriend's name on the order form, according to the indictment.
From May to August 2022, Hart is also alleged to have repeatedly targeted himself, such as spray-painting his car and the car of his ex-girlfriend, and leaving spikes near both of them, and then telling authorities that the other ex-boyfriend was responsible.
Hart is accused of using fake phone numbers and encrypted emails to hide his identity.
He has been charged with three counts of cyberstalking, as well as one count of obstruction of justice. If convicted, Hart would face five years in prison for each count of cyberstalking and 20 years for the obstruction charge, the U.S. Department of Justice said.