A Chicago private school teacher was arrested and charged with attempted production of child pornography after authorities discovered him at Miami International Airport with a teenager.
Emilio Amado Vrdoljak was in the airport with a 17-year-old Argentinian boy on June 29 after a flight from Buenos Aires when he was stopped, court documents said, according to FOX 32.
The boy told investigators that Vrdoljak was his English teacher and that he was staying with Vrdoljak in the U.S. for two weeks as part of his studies. The boy said Vrdoljak asked him to sleep in the same bed while they were in Argentina, but that he refused.
TWO WOMEN INJURED IN 'SHOOTING INCIDENT' AT WHITE SOX BALLPARK DURING GAME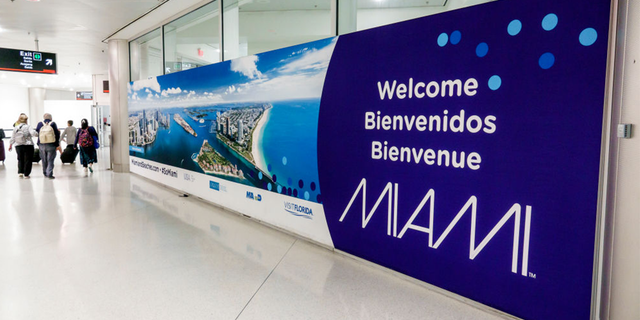 Investigators searched Vrdoljak's phone and found sexual comments and photos had been sent to and from another boy who said he was 16 years old.
Vrdoljak told investigators he continued to communicate with the 16-year-old because he was "thinking with his butt."
ILLINOIS POLICE OFFICER WHO STOLE $15 SHIRT IN 2008 DECERTIFIED BY STATE, BARRED FROM WORKING AS A COP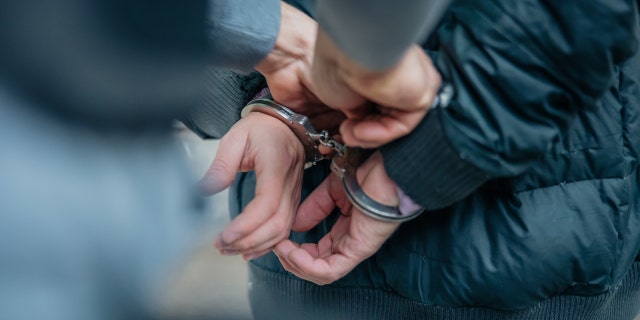 CLICK HERE TO GET THE FOX NEWS APP
A judge ruled that Vrdoljak may leave his building five or six times a day to walk his dog, but has to otherwise remain in the building.
Vrdoljak said he teaches high school Spanish in Chicago but court documents did not reveal which school.