New videos have been released of Charlotte Sena, as authorities continue searching for the missing 9-year-old girl after she disappeared in New York's Moreau Lake State Park.
The first undated video shows Sena, who was last seen on Saturday evening, sitting in a car and telling a joke.
"Why was the car embarrassed? He had bad gas," Sena was heard saying in the video. The second video shows Sena sitting on the floor of what appears to be a living room while opening up a present.
The 9-year-old girl was last seen going on a bike ride on Loop A in Moreau Lake State Park ar around 6:15 p.m. on Saturday, authorities say. She was reporting missing at around 6:45 p.m, and the park will be closed until further notice while law enforcement officials investigate.
VIDEO: FACIAL RECONSTRUCTION SCULPTOR REBUILDS CHILD VICTIM IN BID TO IDENTIFY JANE DOE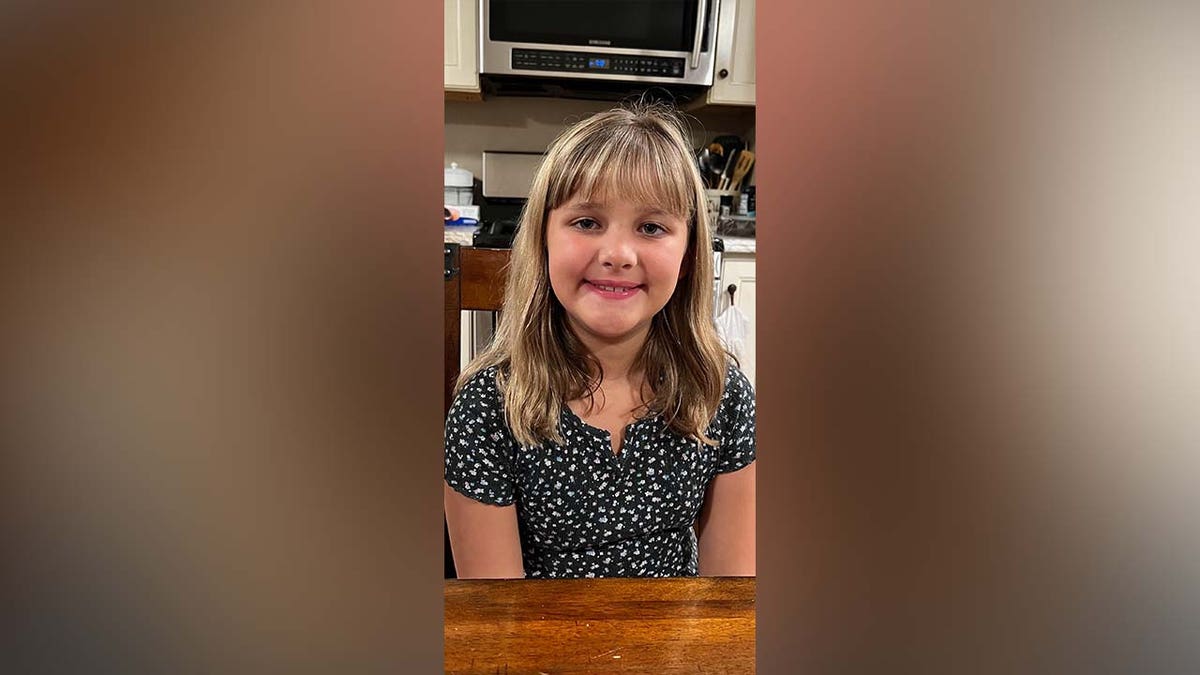 Sena, a Saratoga County resident, is 4 feet, 6 inches tall and weighs around 90 pounds. She also has green eyes and blonde hair.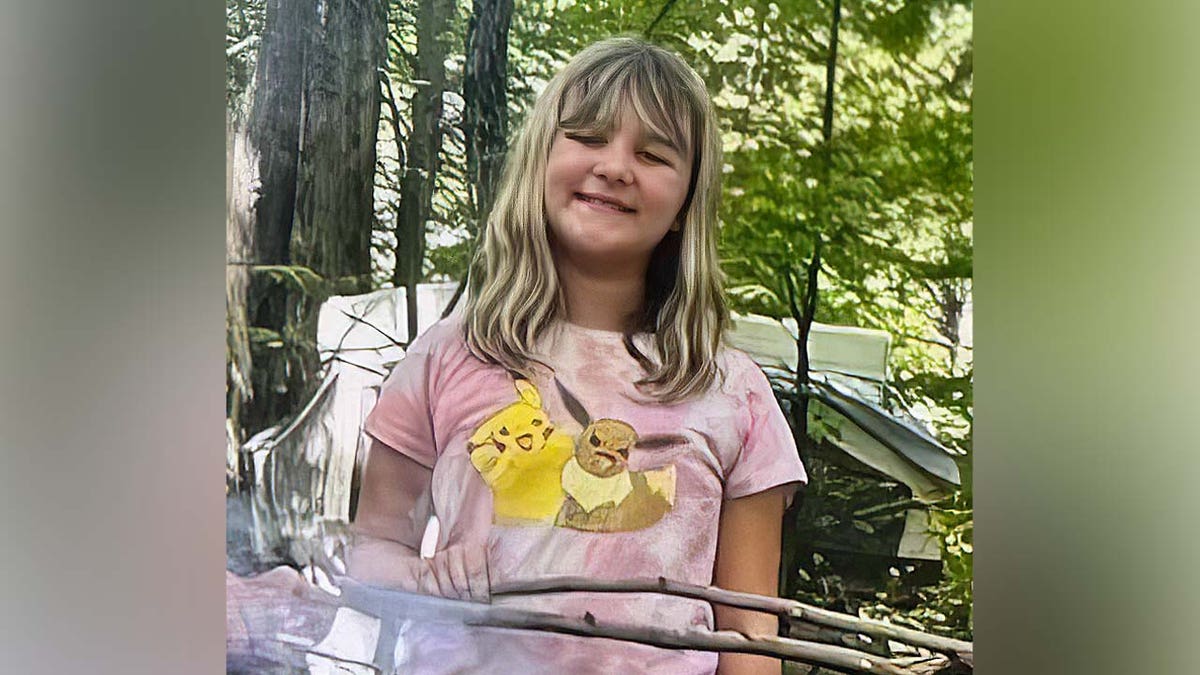 She was last seen wearing an orange tie-dye Pokémon shirt, dark blue pants, black Crocs and a gray bike helmet.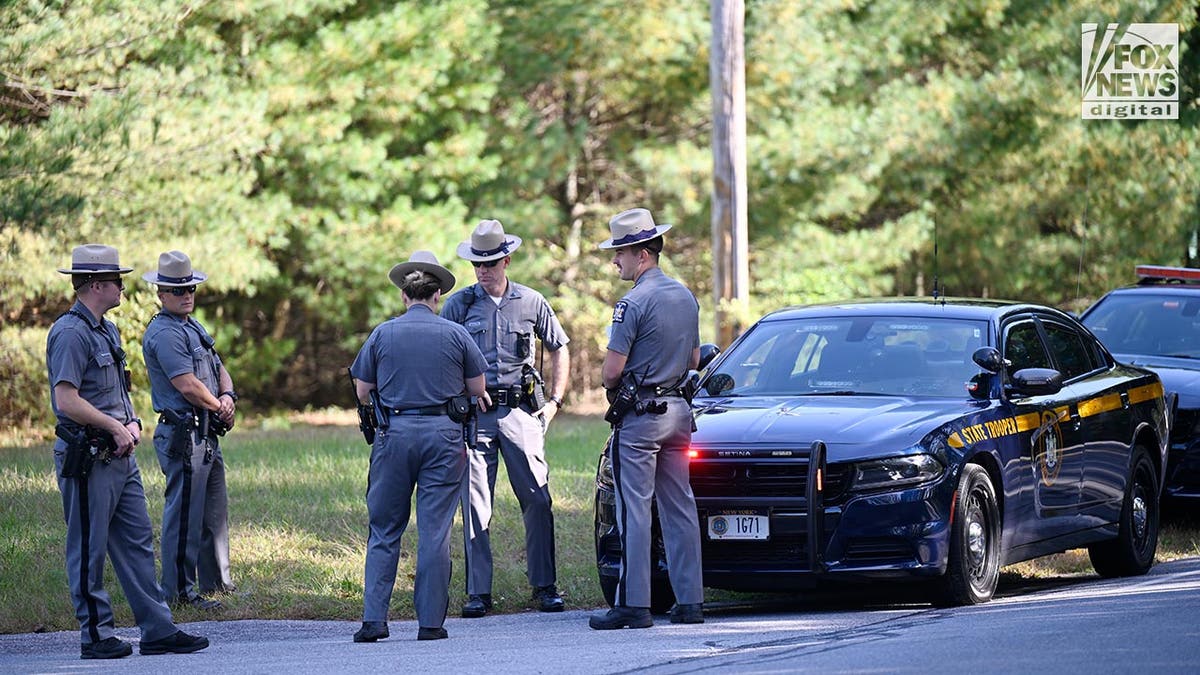 An Amber Alert shared by the National Center for Missing and Exploited Children noted that she was taken "under circumstances that lead police to believe that they are in imminent danger of serious harm and/or death."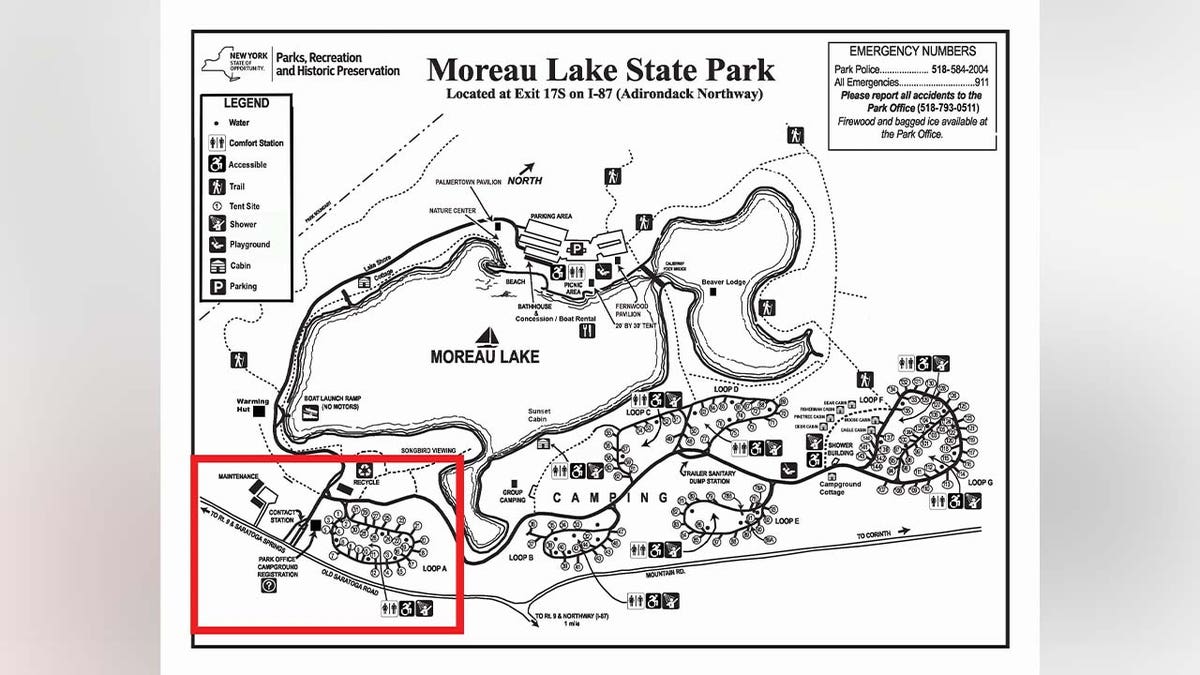 COLORADO MAN GOES MISSING DURING 28-MILE SOLO TREK IN ROCKY MOUNTAIN NATIONAL PARK
The FBI said on Monday afternoon that they are assisting local law enforcement officers in the search, and said that the situation is still "fluid."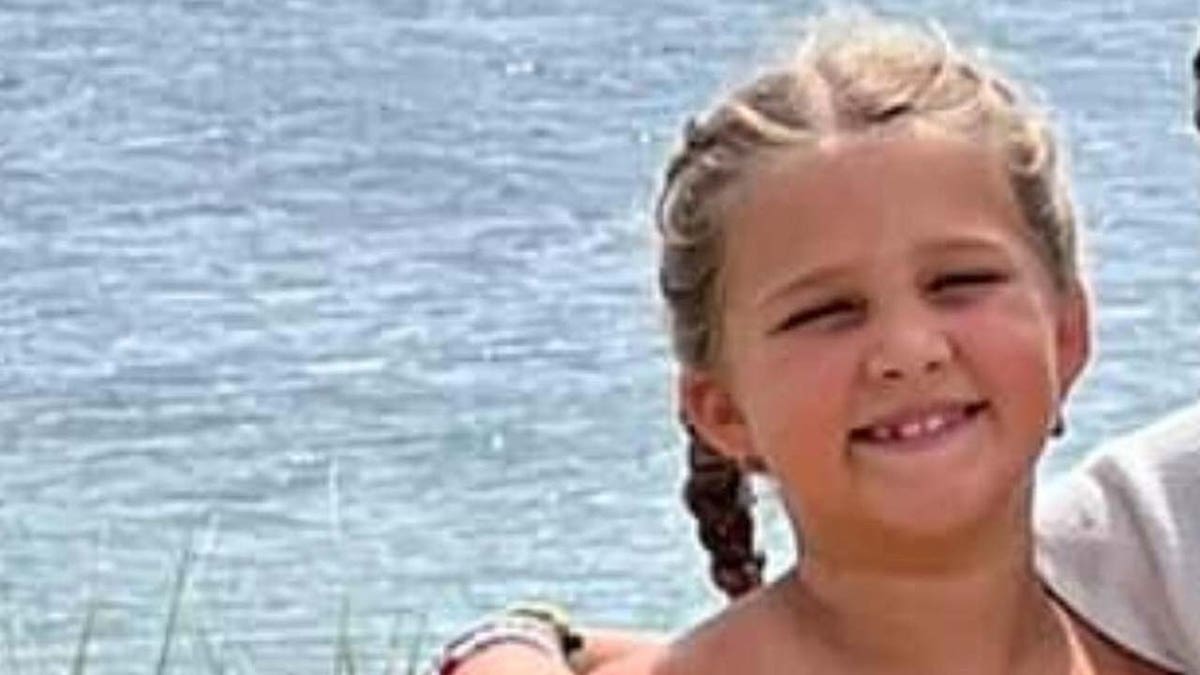 "The FBI is assisting our partners and we have deployed essential resources, such as Victim Specialists," the statement read. "We encourage the public to report any relevant information to local law enforcement.
CLICK HERE FOR MORE TRUE CRIME FROM FOX NEWS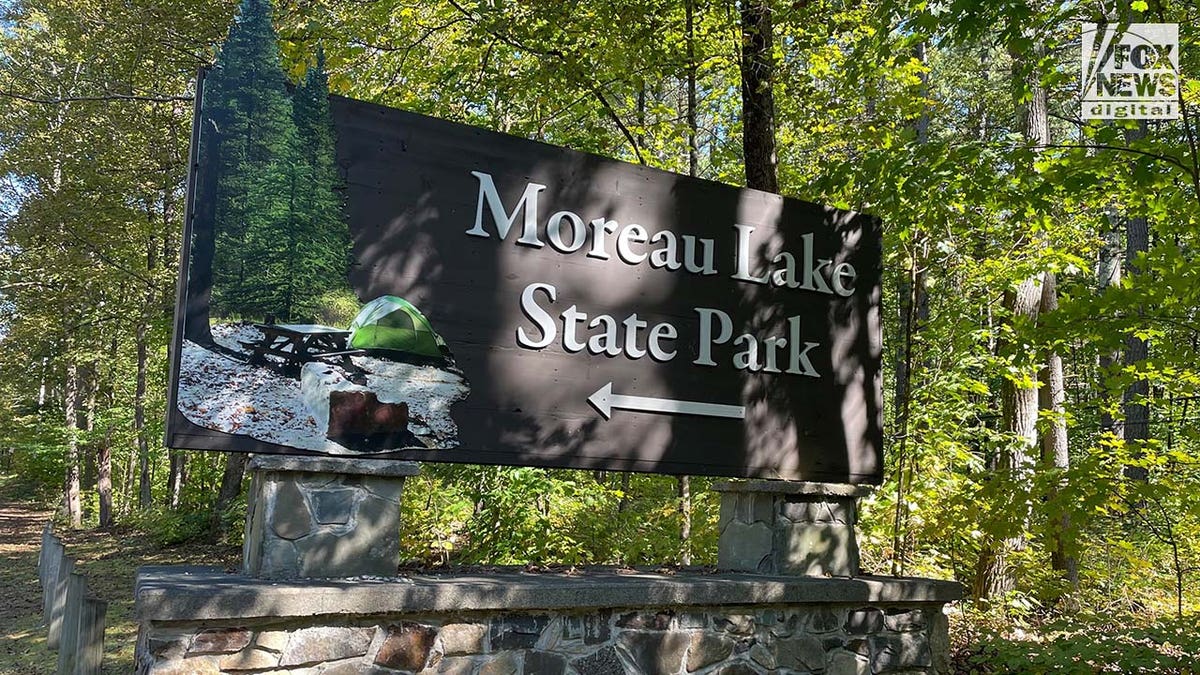 Authorities are actively investigating the situation. Anyone with relevant information is urged to call the New York State Police at 518-457-6811, dial 911 or email crimetip@troopers.ny.gov.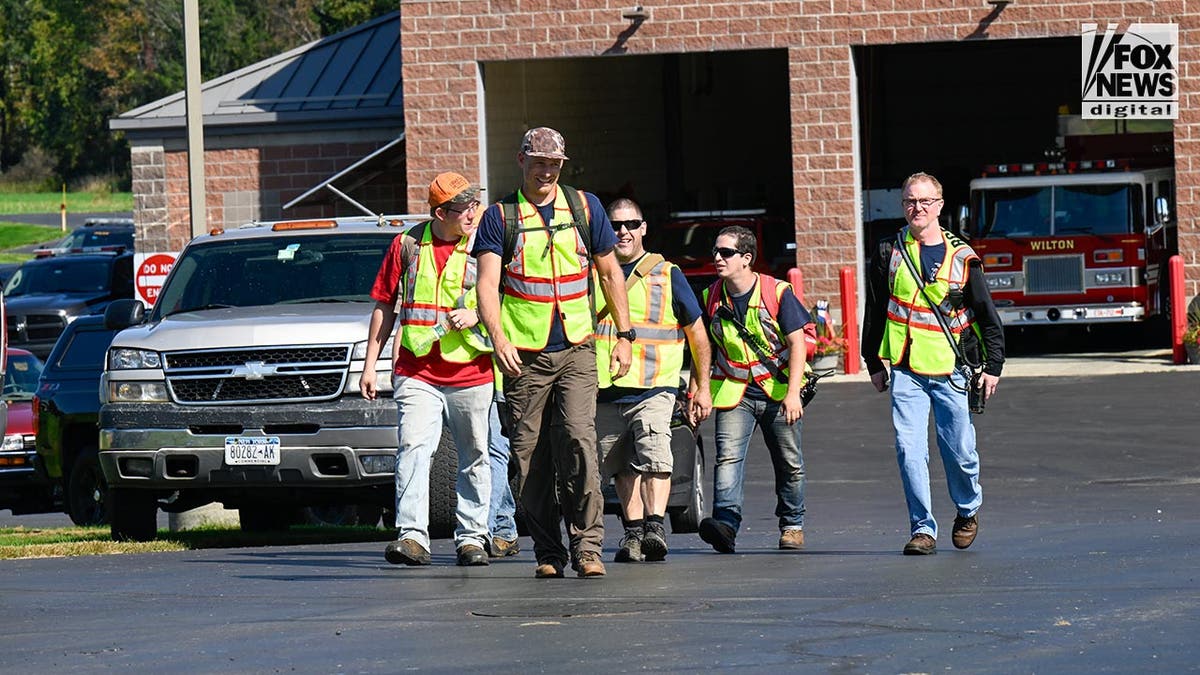 Fox News Digital's Pilar Arias, Stephen Sorace, Chris Eberhart and Michael Ruiz contributed to this report.