A high-ranking ISIS collaborator was captured in northern Syria during a raid, U.S. Central Command confirmed Saturday.
Mamduh Ibrahim al-haji Shaykh was captured on Thursday after a successful helicopter raid conducted in collaboration with U.S. Syrian Kurdish fighters.
"USCENTCOM remains committed to the enduring defeat of ISIS," said spokesman Lt. Col. Troy Garlock.
US-BACKED SYRIAN KURDS REPORT CAPTURE OF KEY ISLAMIC STATE FIGURE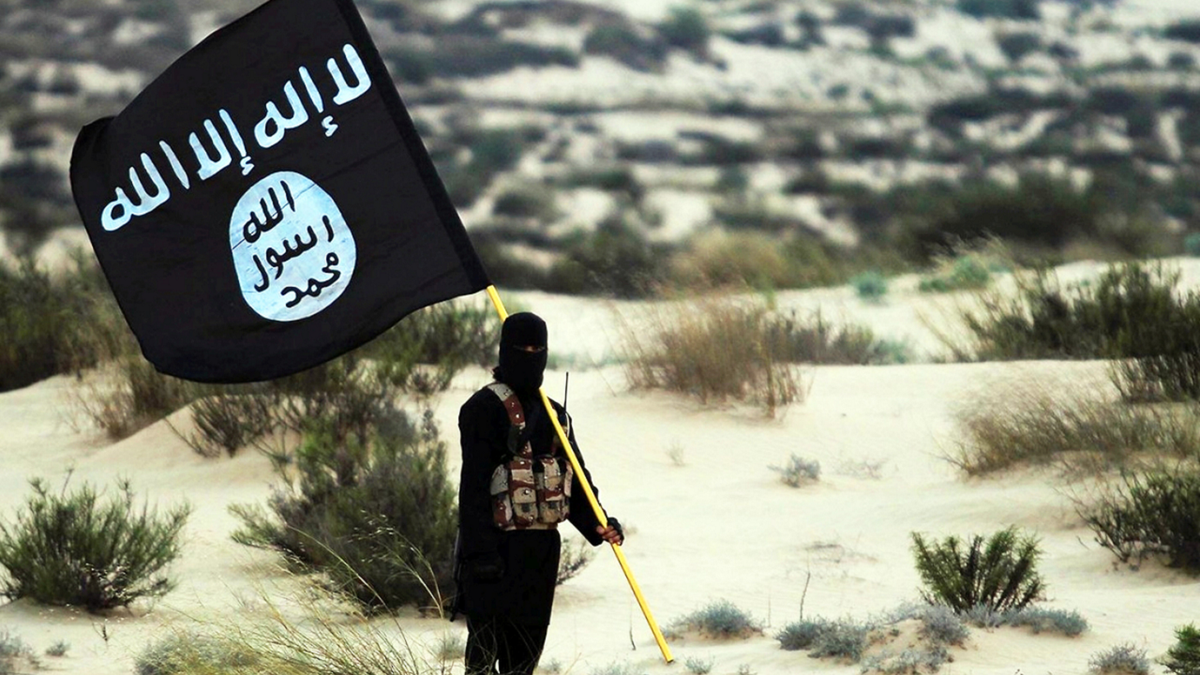 USCENTCOM reported no civilian deaths or injuries over the course of the operation.
The military characterized the suspect as an "ISIS Facilitator" in their report.
The ISIS ally also goes by the name Abu Youssef.
WHITE HOUSE INSISTS THERE'S 'NO SIGN' ISIS SYMPATHIZER'S SMUGGLING RING BROUGHT TERRORISTS INTO US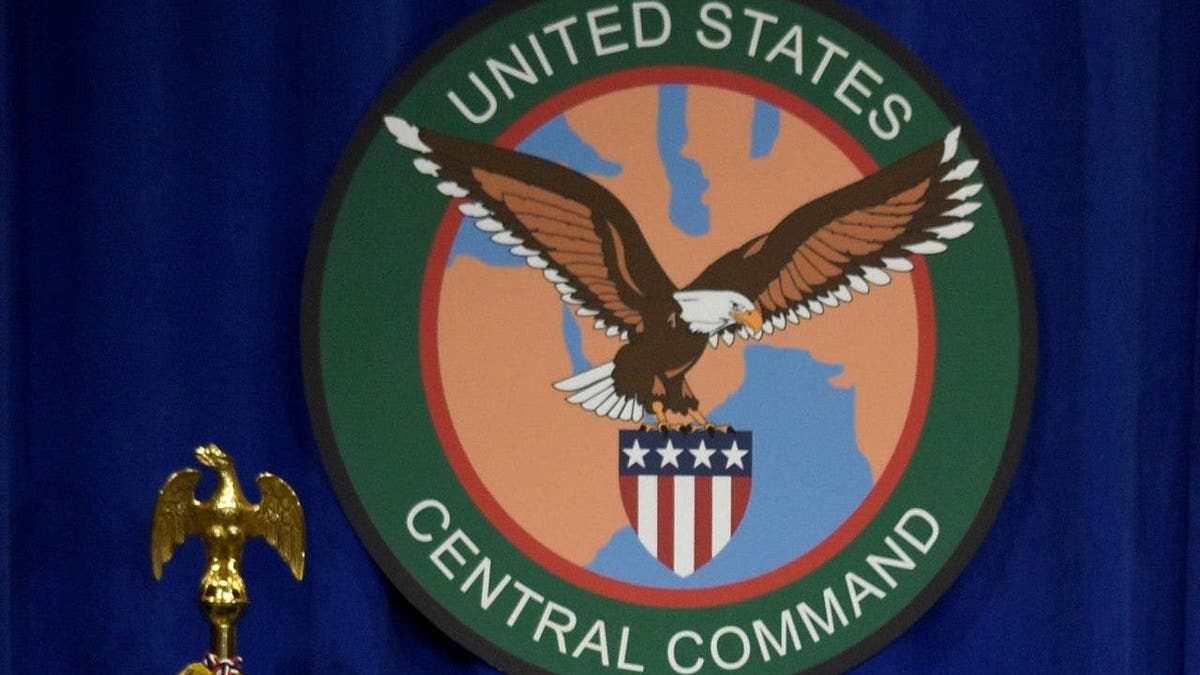 He was taken into custody in the city of Raqqa, according to Syrian Democratic Forces.
The U.S. and allied forces in the region have carried out a consistent campaign against remaining ISIS leaders operating in Syria. 
U.S. forces killed the head of the organization, Abu Bakr al-Baghdadi, in a 2019 raid. Since then, ISIS forces have operated as cells.
CLICK HERE TO GET THE FOX NEWS APP
U.S. forces killed high-ranking ISIS leader Usamah al-Muhajir in an airstrike in eastern Syria in July, according to a statement from USCENTCOM at the time. 
"We have made it clear that we remain committed to the defeat of ISIS throughout the region," said CENTCOM commander Gen. Michael Kurilla. 
He added, "ISIS remains a threat, not only to the region but well beyond."
Fox News Digital's Anders Hagstrom contributed to this report.