A California journalist died Saturday after a rope swing accident at a state park, according to officials.
A spokesperson for California State Parks told Fox News Digital that 23-year-old Kathryn "Katie" Hoedt fell from a rope swing just before 12:30 p.m. at Folsom Lake State Recreation Area, located near Folsom, California. 
Hoedt landed on the shoreline and several friends took her to a nearby boat ramp while a good Samaritan and off-duty doctor performed CPR, the spokesperson said.
She was transported to Sutter Roseville Medical Center, where doctors pronounced her dead.
CALIFORNIA WOMAN VIOLENTLY DRAGGED IN PARKING LOT BY PURSE-SNATCHERS, GOOD SAMARITANS RUSH TO RESCUE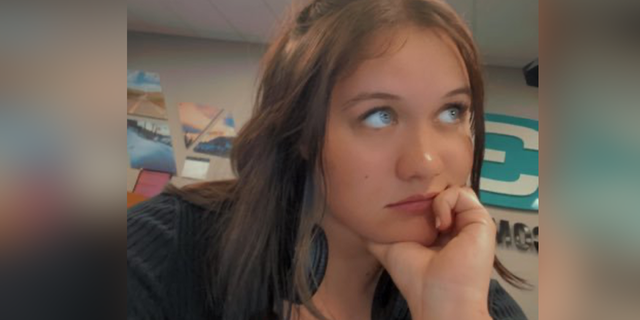 Hoedt was a morning producer for KCRA in Sacramento, California, and previously worked as a writer at FOX 40 in Sacramento.
KCRA described Hoedt as a "beloved member" of their news team.
"Her coworkers universally said she was one of the nicest people they ever worked with," the news station said of Hoedt.
According to the news outlet, rope swings aren't allowed at any California state park.
TEXAS SHERIFF'S DEPUTY CHARGED IN FATAL CALIFORNIA HIT-AND-RUN: POLICE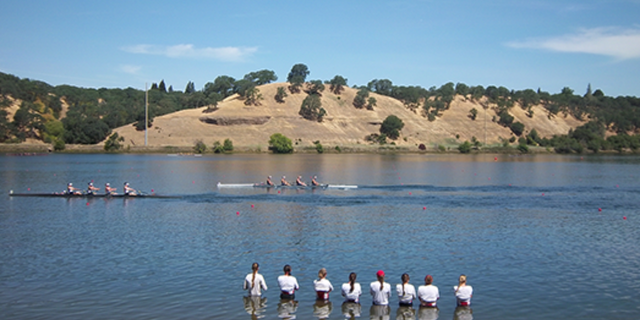 "You don't know who put the rope swing up. You don't know how strong that is. You don't know the tree, the branch. Anything can give out and it's extremely dangerous," said Barry Smith, chief ranger of the Gold Fields District of California State Parks.
Beth Hoedt, Katie's mother, said she's having trouble adjusting to the new reality.
"I can't believe it's real, you know, she was such a bright light," Beth said. "Today, I tried to get some work done, and it was really, really hard because I knew Katie's never going to be calling me again, and it's going to be just something that I'm never going to get used to."
CLICK HERE TO GET THE FOX NEWS APP
The spokesperson for California State Parks said the agency worked with local authorities to take down the unauthorized rope swings.