A Southern California shopping mall will require unaccompanied minors to wear identification tags following a violent brawl over the weekend, after hundreds came to the mall for cheap movie tickets. 
The move by the Moreno Valley Mall came after multiple fights broke out Sunday. Hundreds of people were at the mall because the movie theater was offering $4 movie tickets as part of National Cinema Day, FOX Los Angeles reported. 
The mall eventually shut down after authorities were called to assist security in breaking up the fights. No weapons were used during the brawl, mall management said. 
LA PLAGUE OF 'FLASH MOB' ROBBERIES SENDS POLICE SCRAMBLING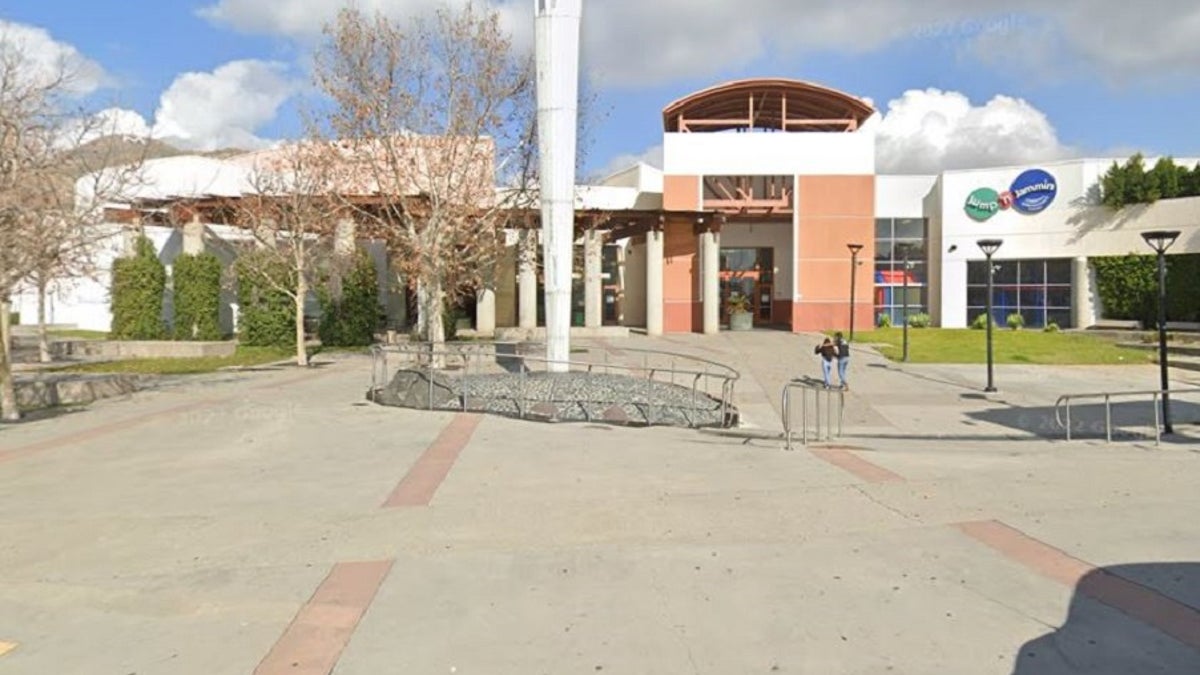 "We would like to remind you that the mall security is not a babysitting service, and it is the responsibility of parents to raise their children to be respectful to others and to compose themselves accordingly when out in public," a statement from the mall read. 
"In light of today's events, we will be forced to go back to the drawing board with regard to unattended youth at our property," the statement continued. 
In response to Sunday's events, unaccompanied minors will be required to wear lanyards that contain their names and their parents' contact information if they are in the mall unaccompanied after 5 p.m. on weekdays or anytime on weekends, The Press-Enterprise reported. 
It was unclear when the rule will go into effect. Fox News Digital has reached out to mall management, International Growth Properties.
CLICK HERE TO GET THE FOX NEWS APP
The same night the brawl occurred, another one broke out at the Del Amo Shopping Center in Torrance. Video footage from the incident shows young people kicking and punching each other. 
Some teens were cited but none were arrested, the news station reported.