A California man was attacked by a machete-weilding suspect in West Hollywood, California, on Saturday afternoon, Fox News Digital has learned.
The Los Angeles Police Department confirmed that a 25-year-old man was attacked at approximately 1 p.m. local time at the intersection of Romaine Street and Highland Avenue. 
LOUISIANA POLICE CAPTURE SUSPECT IN MURDER, ASSAULT OF 11-YEAR-OLD TEXAS GIRL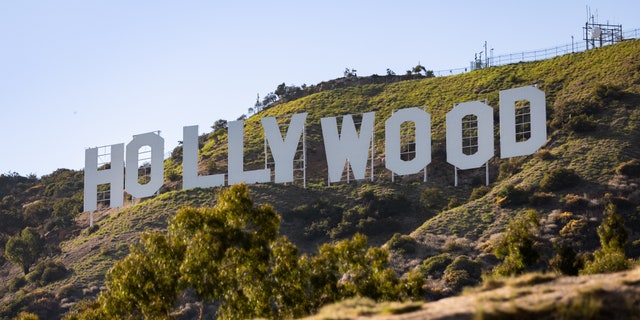 Police said that the victim was attacked with a machete and was injured with chest lacerations. Authorities confirmed that he was taken by ambulance to a nearby hospital.
CLICK HERE TO GET THE FOX NEWS APP
First responders said that police are on the scene investigating the incident, and that the suspect fled the scene.