A Southern California judge was charged Friday with murder in the shooting death of his wife and 47 weapons were seized from the house, authorities said.
Orange County Superior Court Judge Jeffrey Ferguson, 72, was arrested last week after his adult son called 911 to report his mother, Sheryl Ferguson, had been shot at the family's home in the upscale neighborhood of Anaheim Hills, the district attorney's office said in a statement. He was released a day later on $1 million bail.
AI CAN DETERMINE PERSONAL INFORMATION THROUGH AR, VR USERS' MOTION DATA, STUDIES SAY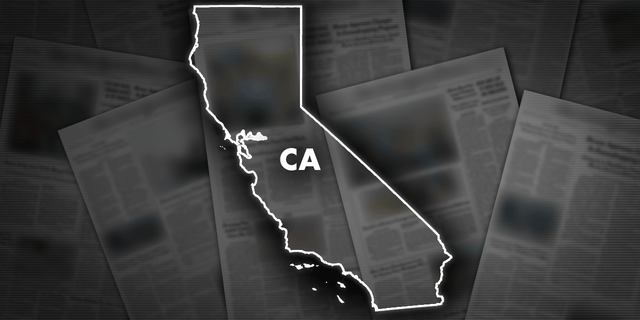 CLICK HERE TO GET THE FOX NEWS APP
Now prosecutors are requesting a hearing to impose additional bail conditions on Ferguson because authorities recovered 47 weapons and more than 26,000 rounds of ammunition during a search of his home. A rifle registered in his name is not accounted for, the statement said.
They want Ferguson to surrender his passport and wear an ankle monitor.