The newly renamed Coastal Athletic Association announced Thursday that its board of directors approved adding Bryant University as its 16th football member effective July 1, 2024.
Bryant, located in Smithfield, Rhode Island, is currently a member of the Big South-OVC Football Association. It is entering its 25th season playing football.
VIRGINIA SCHOOLS HAVE NO PLANS TO CHANGE REGULATIONS REGARDING THE PARTICIPATION OF TRANS ATHLETES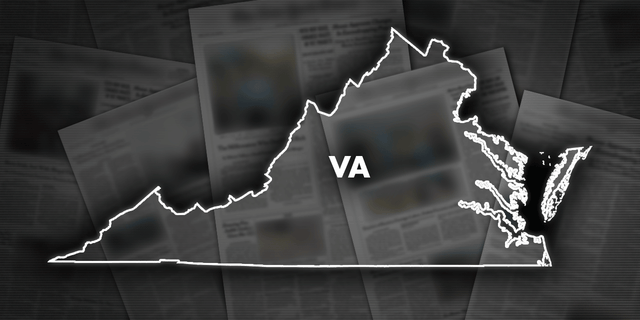 CLICK HERE TO GET THE FOX NEWS APP
The addition of Bryant won't change the footprint of the league, formerly known as the Colonial Athletic Association, along the Atlantic seaboard with Rhode Island already a member. The 16 teams will stretch from Maine to North Carolina.
The CAA's football members have enjoyed annual success at the Football Championship Level, with 12 of its 15 members reaching the playoffs since 2015. The league has sent multiple teams to the playoffs for the past 31 years and has had three or more teams in the field in 15 of the past 17 seasons. At least one CAA program has reached the national semifinals in nine of the past 10 years, and a CAA member has reached the national championship game nine times in 18 years.