Texas officials said one person is dead and five others are injured following an accident on Sunday involving a boat and a jet ski.
The incident happened at about 3 p.m. on Lake Travis near Point Venture, Austin-Travis County EMS wrote on social media. 
According to ATCEMS, one person died in the incident and five were transported to the hospital, including one with potentially serious injuries.
LONG BEACH PLEASURE BOAT EXPLODES AFTER CATCHING ON FIRE, LEAVING 2 DEAD, 3 INJURED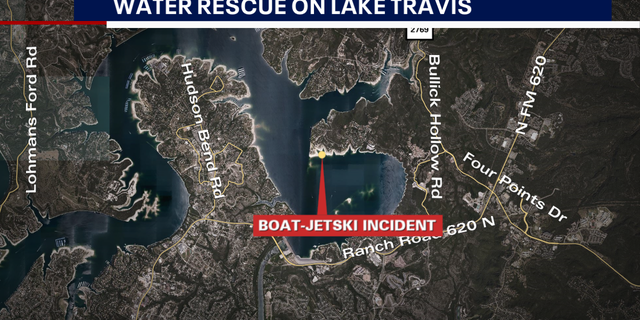 One person received CPR but was declared dead after extensive resuscitative efforts. 
Another person, described as a trauma alert patient, was taken by boat to an ambulance on shore before being transported to St. David's South Austin Medical Center.
TODDLER DROWNS AFTER PARENTS COOKING DINNER LEAVE HER IN HARNESS ON BOAT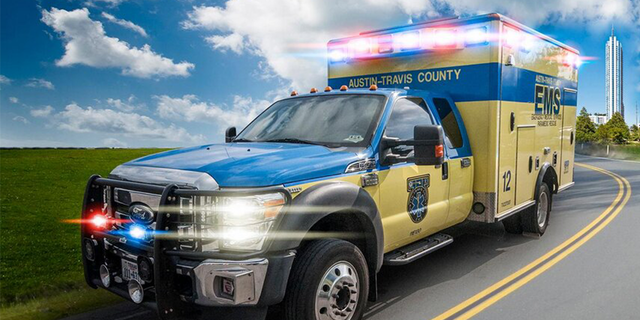 CLICK HERE TO GET THE FOX NEWS APP
The remaining four patients were transported to area hospitals. Three were taken to St. David's Round Rock and one to Dell Seton.
Their four patients' injuries are not expected to be life-threatening, ATCEMS wrote.